Visitor Management for Aged Care and Healthcare
Managing health facilities involves plenty of organizing and planning.
We're here to help.
Top-rated Visitor Management System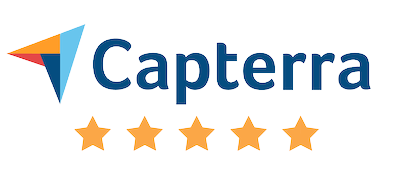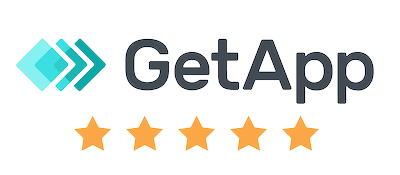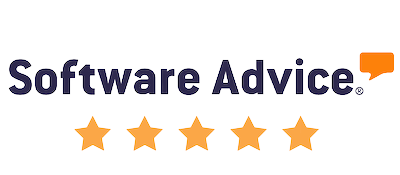 Protect your residents and stay H&S compliant
You, as a manager, can screen visitors with custom questionnaires to ensure that no one that poses a health risk enters your premises and threatens the safety of your residents.
Your healthcare business,
your healthcare brand
With Timecloud visitor management, you can display your Aged Care / Healthcare logo atop your login screens to maintain a professional company profile.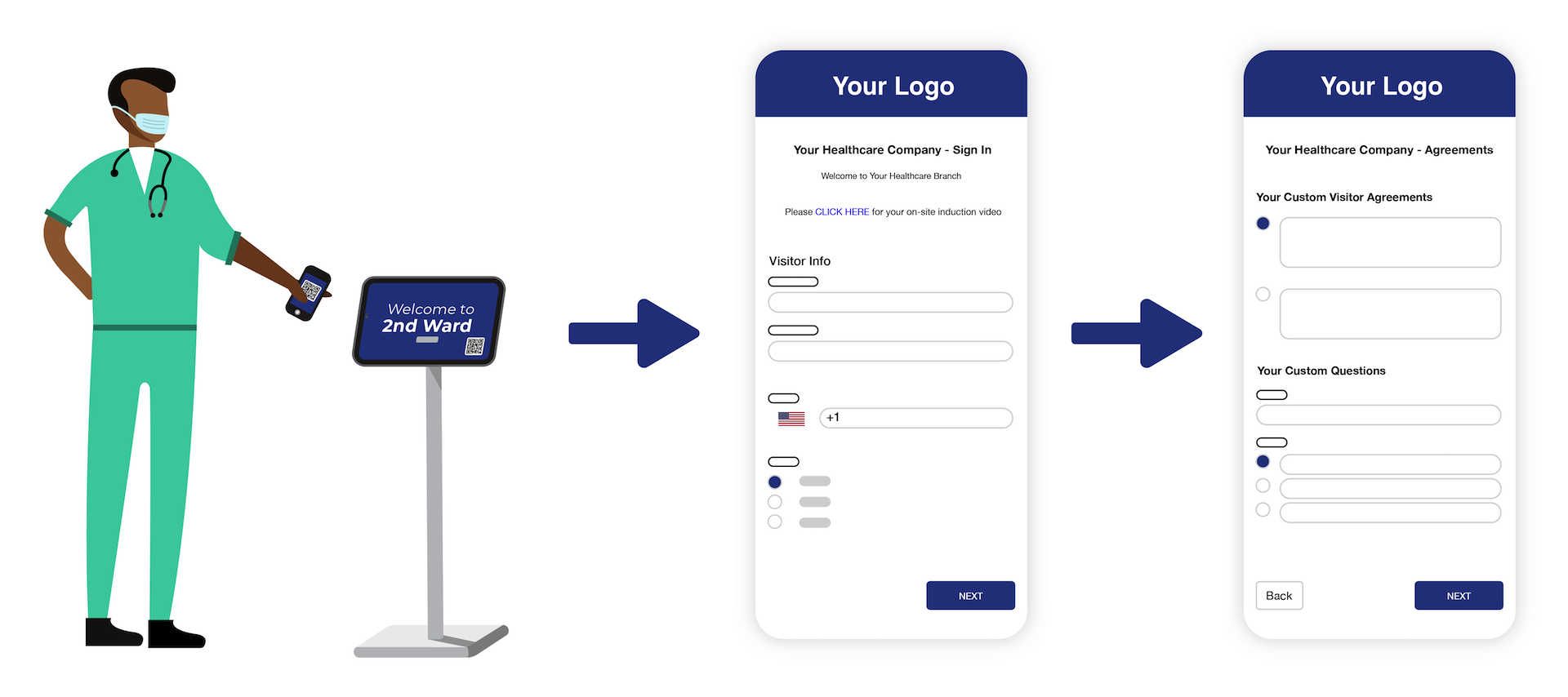 Simplify your visitor workflows
One solution across all your premises
Whether you have one healthcare facility or 50 retirement villages, our solution enables you to track all your visitors from one central platform.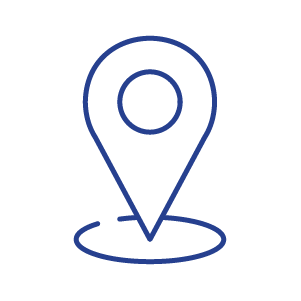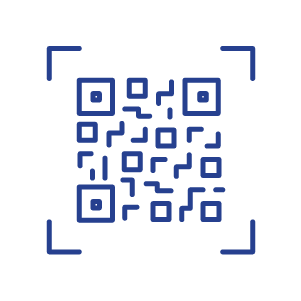 Contactless, because you care
All of your visitors can easily sign in with our QR code login system. All they have to do is scan the code and fill in your custom form from their phone.
Replacing the paper log book
Streamline your visitor management process by replacing your paper logbooks with a digital sign-in solution. Provide your visitors with a simpler, faster modern check-in experience.