Make managing people simple
Handle compliance, manage staff qualifications and set role specific permissions.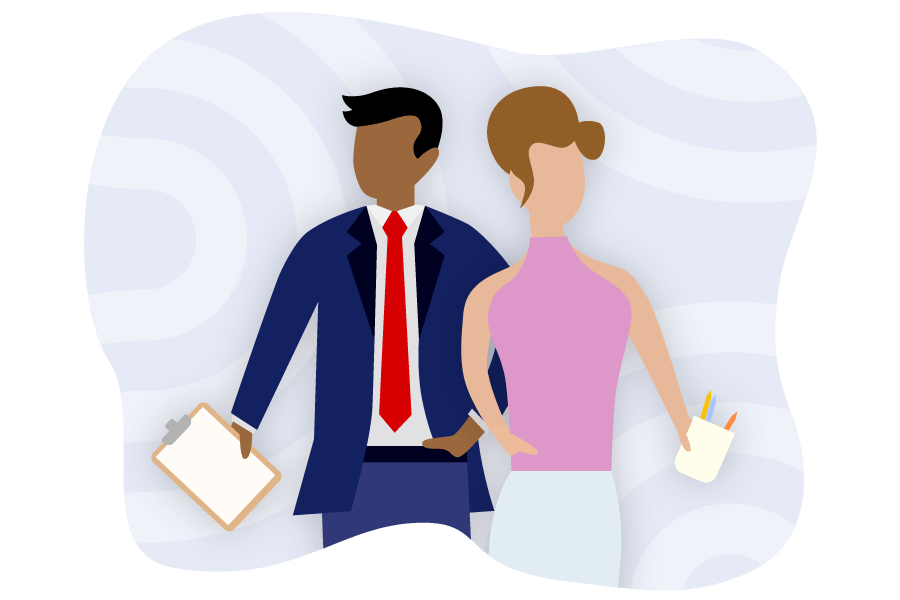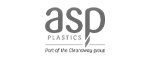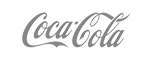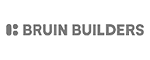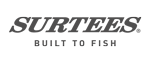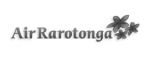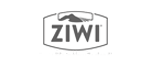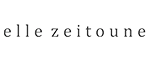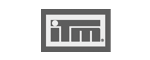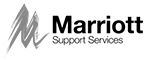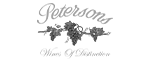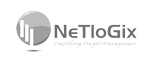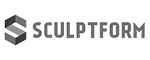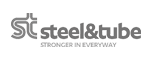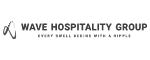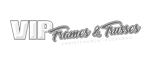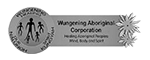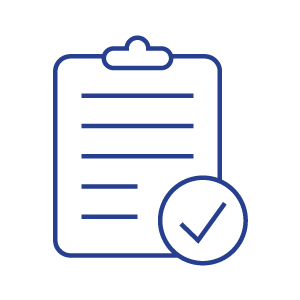 Stay compliant
Be reminded when staff need to renew their qualifications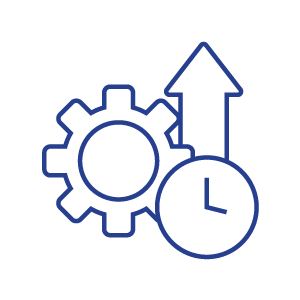 Boost productivity
Stay ahead of the game to prevent employee downtime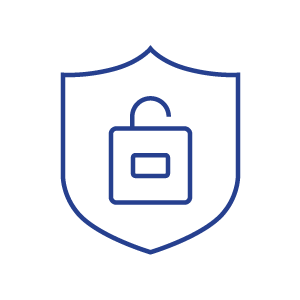 Increase data security
Retire online shared drives with unrestricted access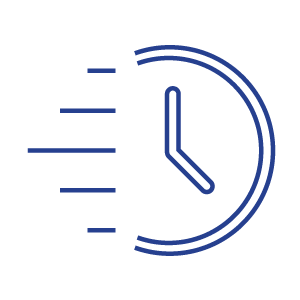 Save time
Store all of your employee data in one place
Build a complete profile for each of your employees, including profile images, preferred names, qualifications, roles, permissions and more.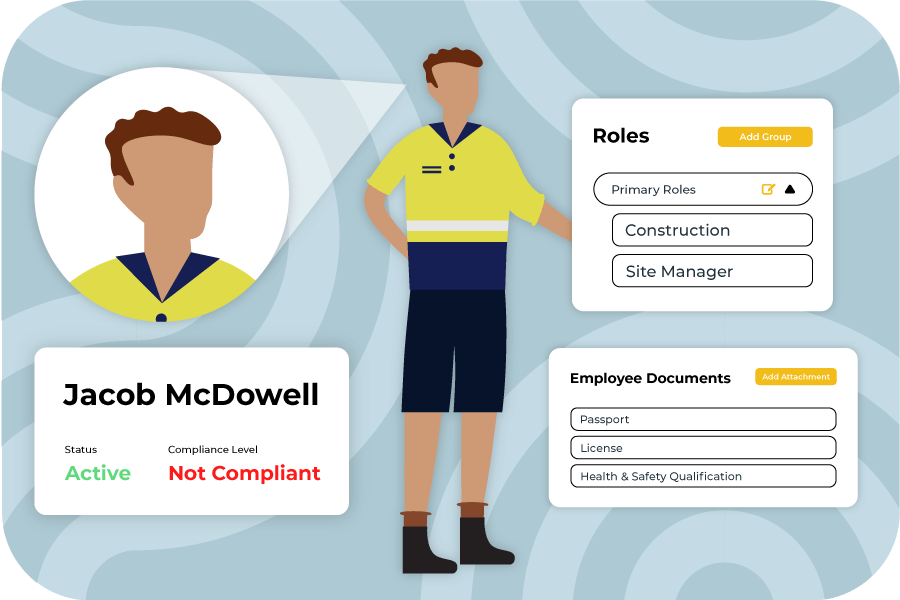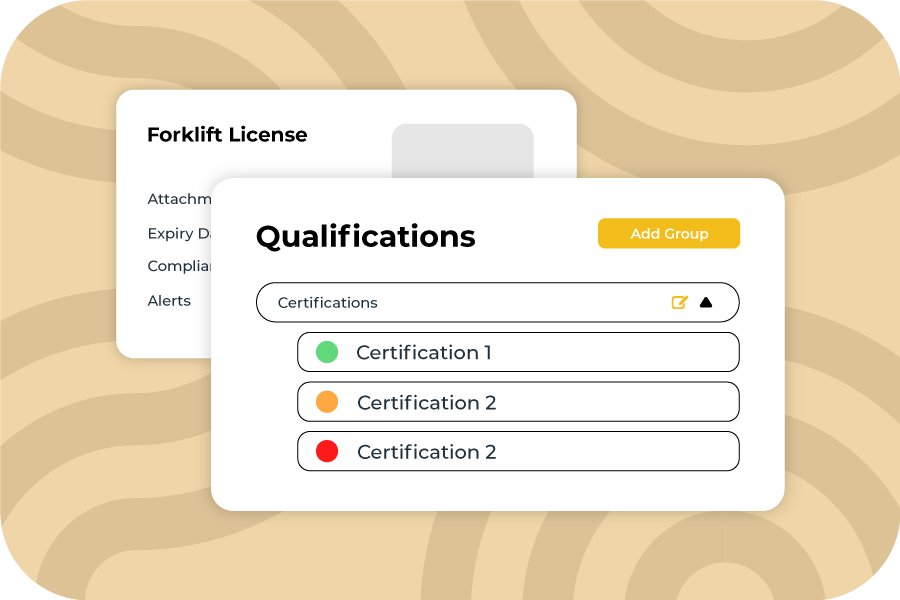 Attach essential qualifications to employee profiles. Automatically receive renewal notifications to ensure that employees renew their qualifications before their old ones expire.
Group your employees based on their training requirements and automatically track their completion status. This is perfect for businesses with different training requirements for each department.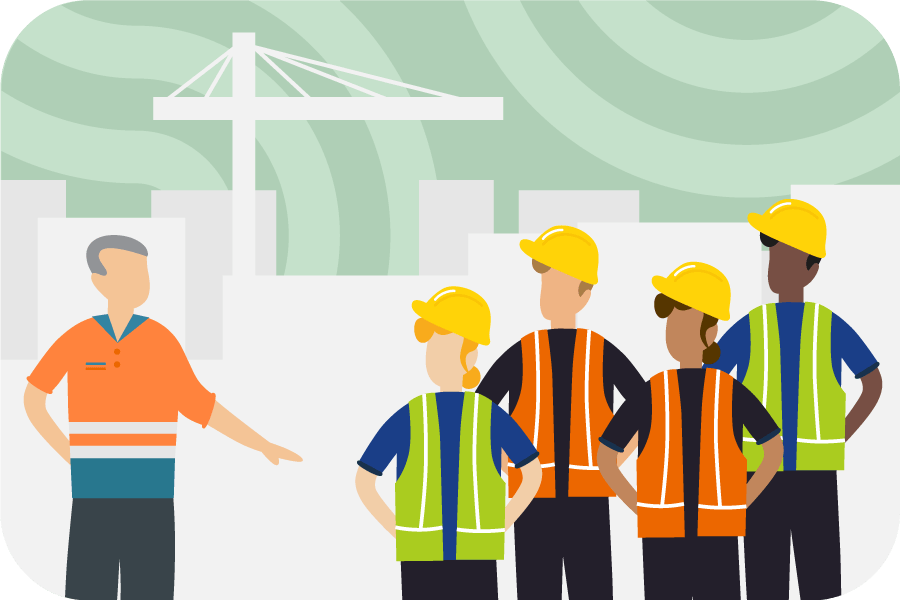 Your complete HR Dashboard
See everything in one place, making human resource compliance a breeze