Time and Attendance
Software
Easily track timesheets, roster staff, cost jobs and automate payroll. Clock in with biometric timeclocks or mobile app.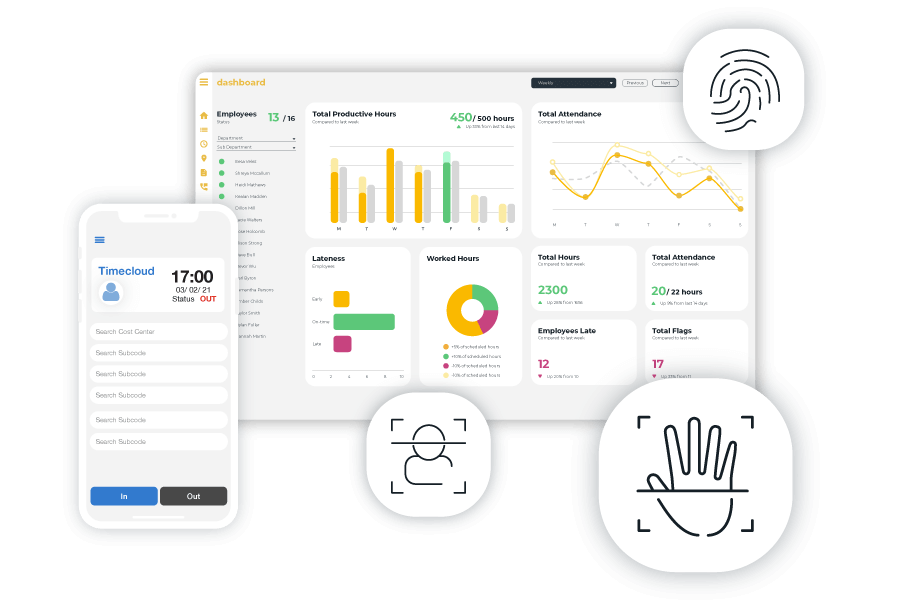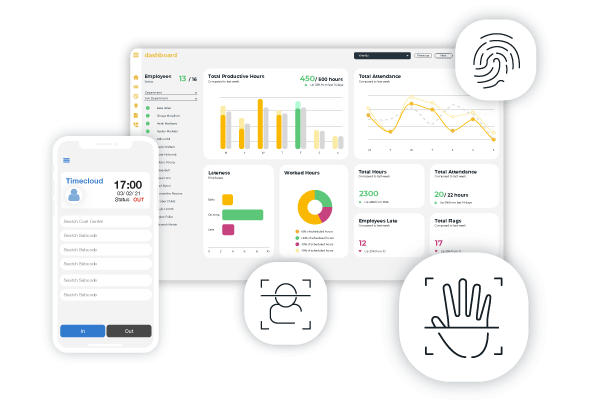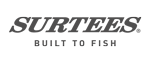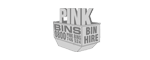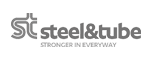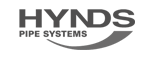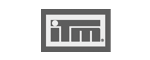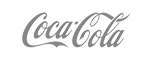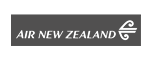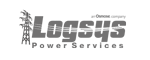 Streamline your staff management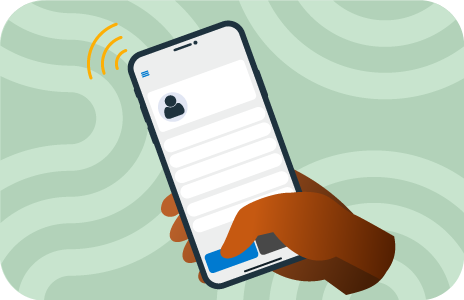 Our time and attendance mobile app provides both user and admin functionality.
Users, on or off-site, can track their hours with the push of a button. Optional geolocation, geofencing, and photo sign-in can ensure honest and accurate timesheets.
Administrators can verify in real-time who is checked in and where. This helps you maintain staff visibility and stay health and safety compliant.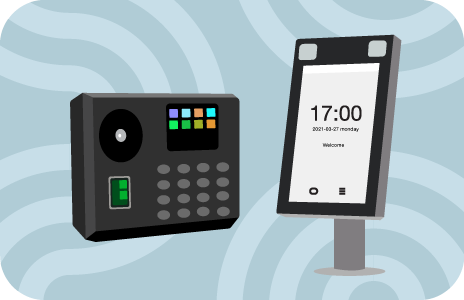 No matter your requirements, Timecloud has a time clock for your business.
Swipe Card Terminals
Fingerprint/Palm Scanners
Facial Recognition Scanners
All terminals will send accurate, real-time information directly to your management account so you can verify times and cost jobs accordingly.
Automate time, eliminate error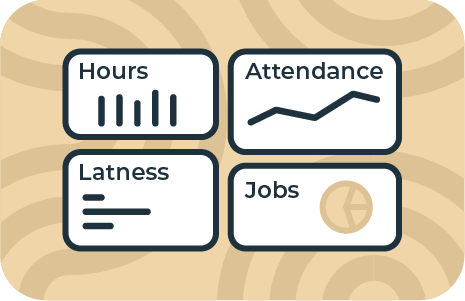 Easily visualize attendance and costs across all worksites, departments, jobs and tasks. Manage discrepancies with AI-inspired productivity prompts.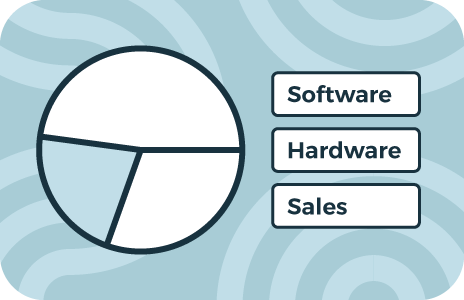 Create cost centers and subcodes. Allocate employee cost and charge-out rates to jobs to optimize schedules and simplify quotes.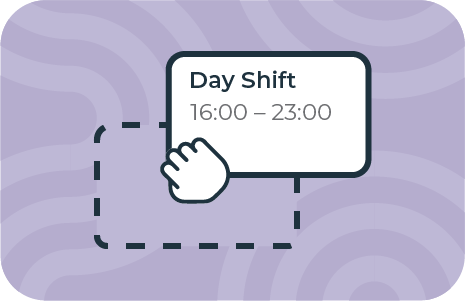 Schedule employees anytime, anywhere. Set roster patterns, send shift invites, forecast your weekly wages, and much more.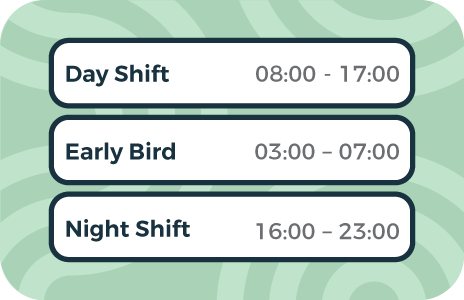 Employee Shift Parameters
Create custom shifts, place limits on hours, apply time rounding, create custom leave types, manage public holidays, and more.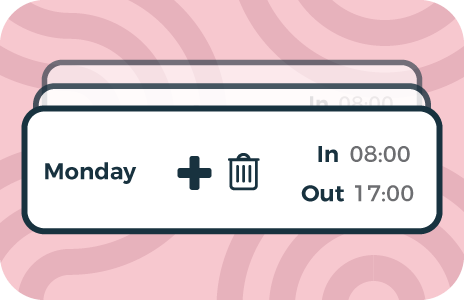 Employee Attendance Records
View your employee's time and attendance records, edit their timesheets, assign their leave, and view cost centers.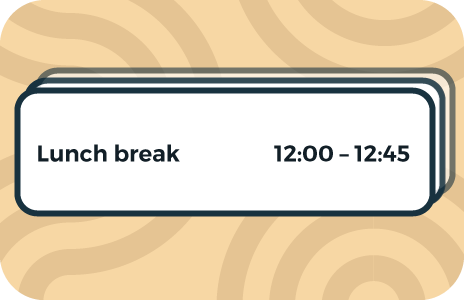 Automated Overtime and Break Policies
Customizable settings allow you to pre-set staff overtime and break policies to avoid spending valuable time making adjustments.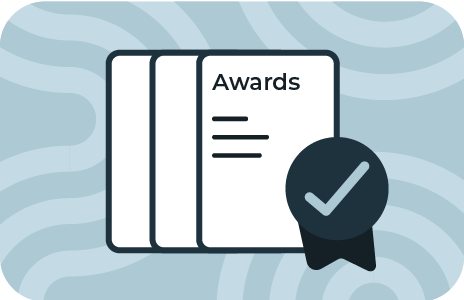 Pre-set your industry-specific awards and multi-level pay rates for all employees to ensure that you stay Fair works compliant.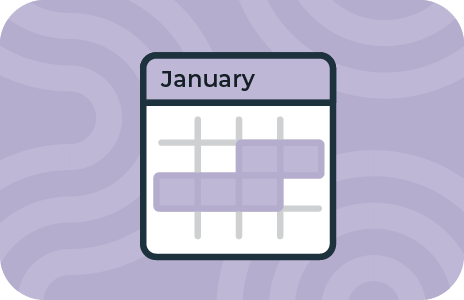 Seamless Leave Management
Employees can remotely apply for leave using the Timecloud mobile app. Managers can accept or decline and follow up on absences.
Time and Attendance System for your Industry
Integrate with the payroll provider of your choice