Get real-time visibility of your workforce attendance with biometric palm and face scanners.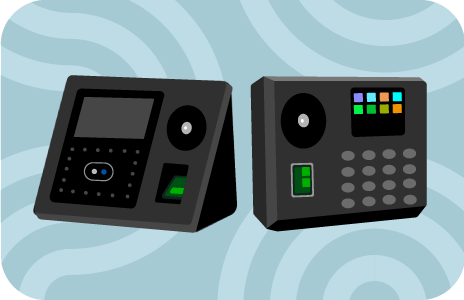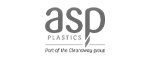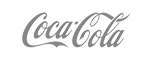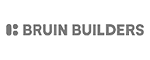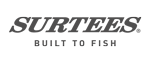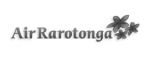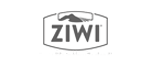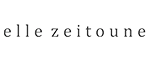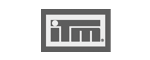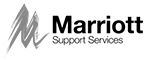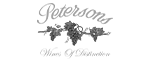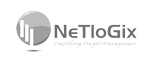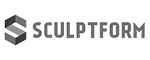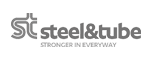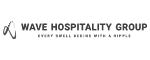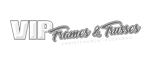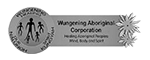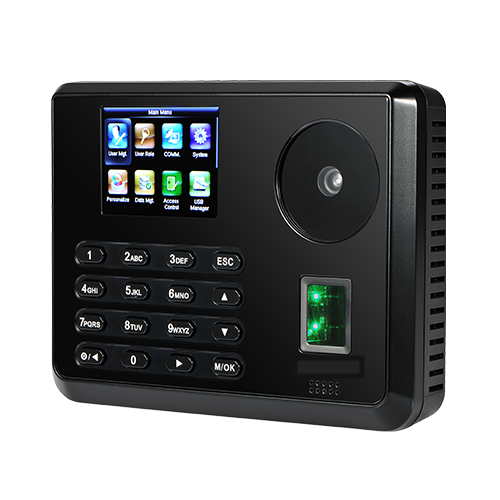 Palm and Fingerprint Scanner
Palm and Fingerprint Scanner
Palm and Fingerprint
Scanner
Palm scanner technology reads the vein structure behind the hand for unfalsifiable, contactless recognition. Because the scanner doesn't read the skin's surface, even workers with dirty hands can clock in.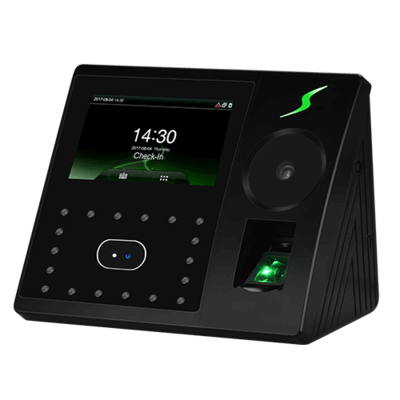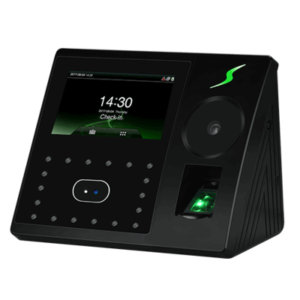 Facial recognition scanner
Facial recognition scanner
Facial recognition
scanner
Touch screen facial recognition scanners quickly identify each employee as they arrive for work. The technology is just like your smartphone facial recognition but can remember the faces of over a thousand employees.
Accurate time, every time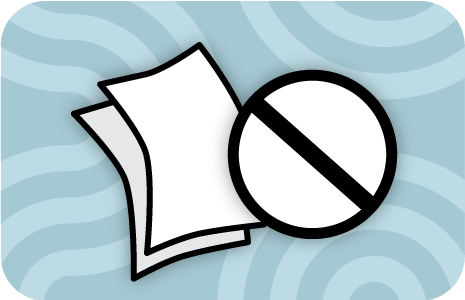 Paper and spreadsheet-based timesheets create unnecessary work and leave both employees and employers vulnerable to time theft. Time clocks save time and money while improving accuracy.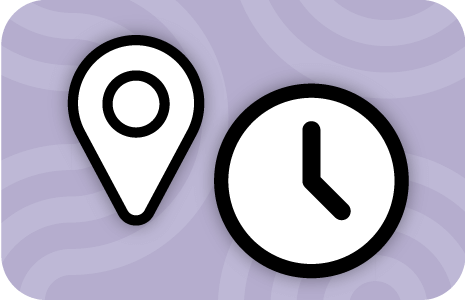 Time clocks uncover your true employee utilization by accurately measuring time across locations and departments. Highlight inefficiencies and optimize workflows with time clocks.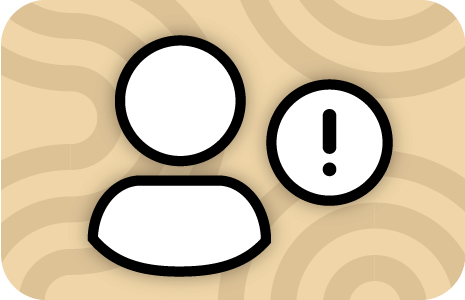 Can't remember how many hours you worked? With time clocks, you won't have to. Hours are recorded as you arrive and leave work, and any inconsistencies are automatically flagged for moderation.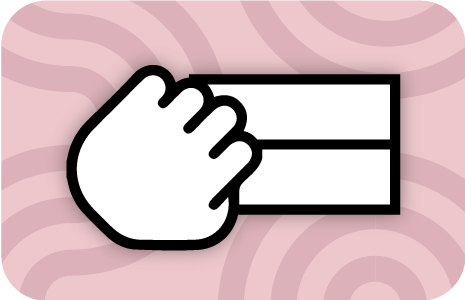 Unlike traditional fingerprint scanners, our palm and face scanners don't need to be touched when identifying users. This helps you maintain your workplace health and safety standards.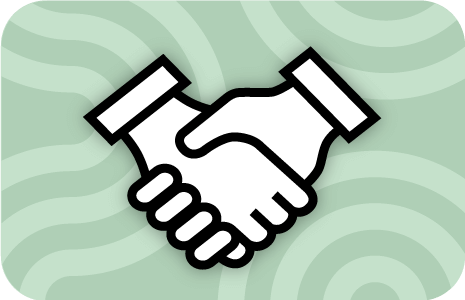 The check-in process is as simple as three steps. Just scan in, select clock in or out, then select your cost centre or department. There is no need to remember, record, or track hours manually.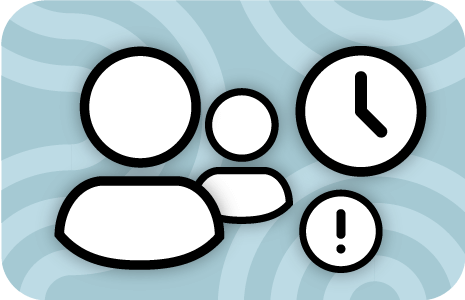 It's tempting to clock in on your mate's behalf when they're running late. Sadly, this causes H&S risks and overcharges the business. Biometric verification helps prevent time theft and keeps everyone honest.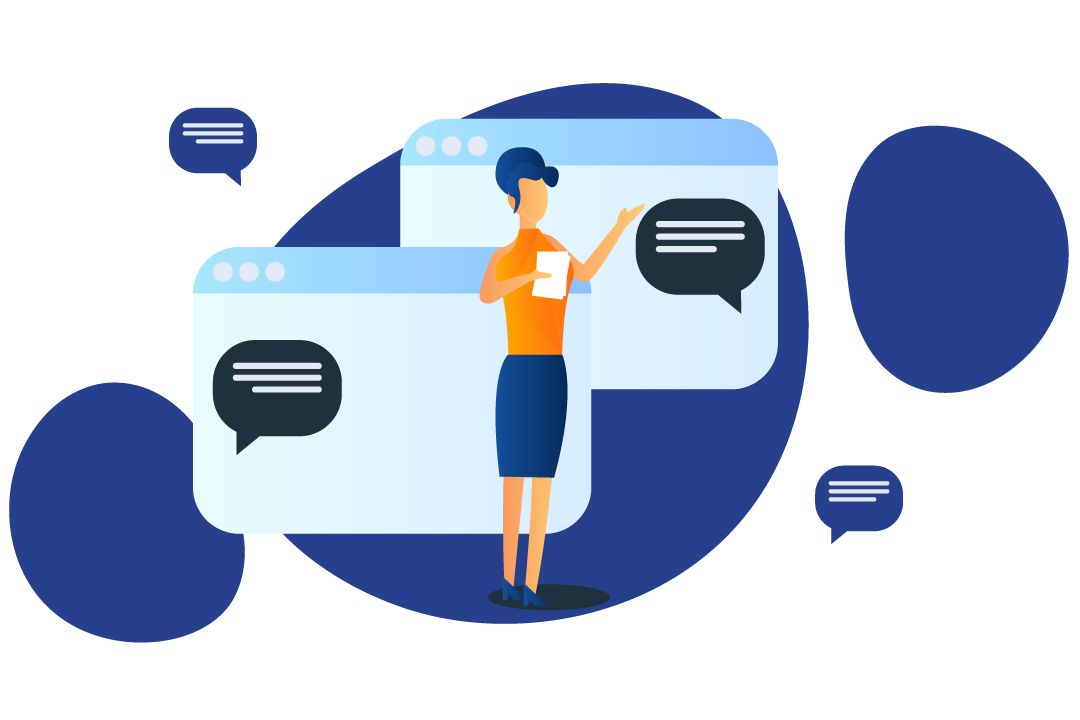 I love the fact that biometric timeclocks give us live, up-to-date data of who is currently at work.