Time and Attendance for Logistics
Cost your trips and roster your staff in minutes—Clock-in with our mobile app.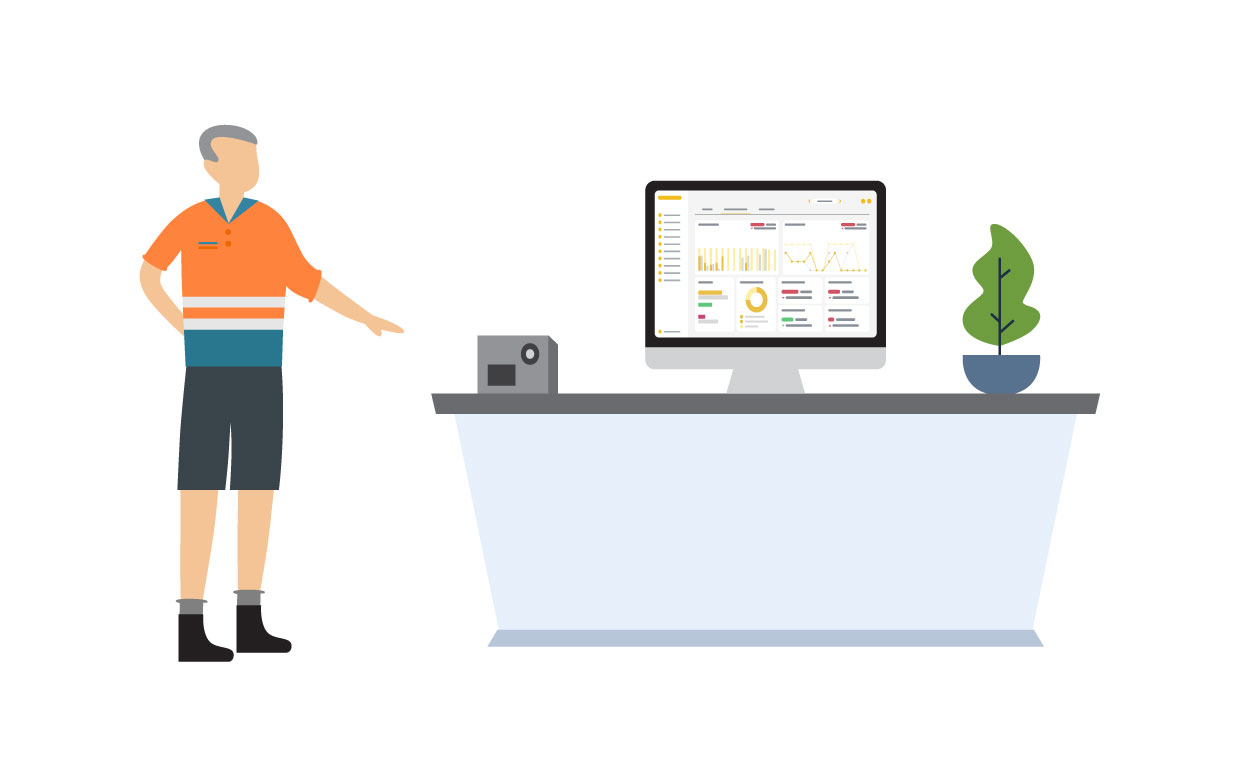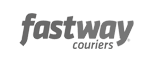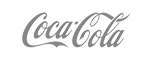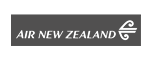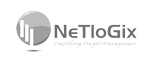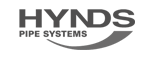 Industry-specific features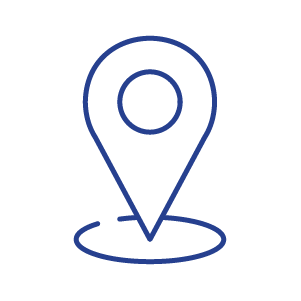 Geolocation
Ensure that staff are clocking into the correct worksite at the correct time.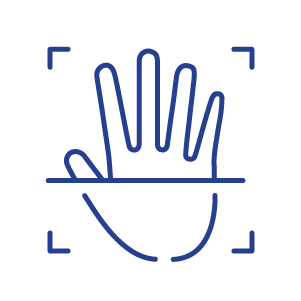 Biometrics
Clock-in with our advanced biometric scanners to guarantee accurate time tracking and prevent buddy punching.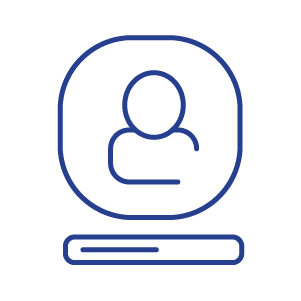 Photo Sign-in
Use our image capturing capabilities to make sure that the right employees are in the right place at the right time.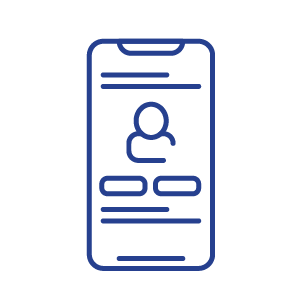 Mobile App
Our intuitive mobile app allows staff to track their hours with the push of a button.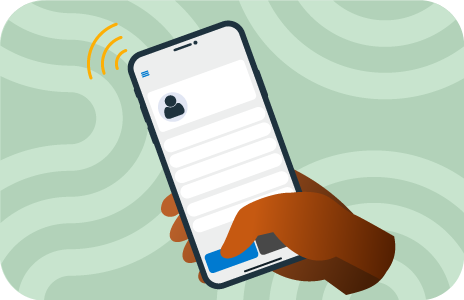 Our time and attendance mobile app provides both user and admin functionality.
Users, on or off-site, can track their hours with the push of a button. Optional geolocation, geofencing, and photo sign-in can ensure honest and accurate timesheets.
Administrators can verify in real-time who is checked in and where. This helps you maintain staff visibility and stay health and safety compliant.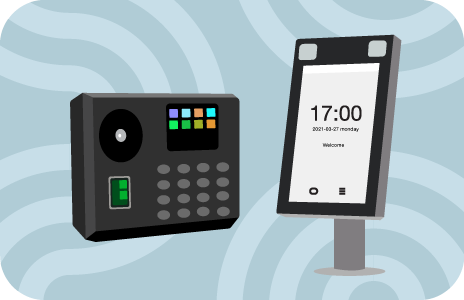 No matter your requirements, Timecloud has a time clock for your business.
Swipe Card Terminals
Fingerprint/Palm Scanners
Facial Recognition Scanners
All terminals will send accurate, real-time information directly to your management account so you can verify times and cost jobs accordingly.
See what Evolution Road Services has to say about our time and attendance solutions.
See more reviews here.
Streamline your staff management
Integrate with the payroll provider of your choice