We make scheduling, simple.
Timecloud does the hard work, saving you time on admin.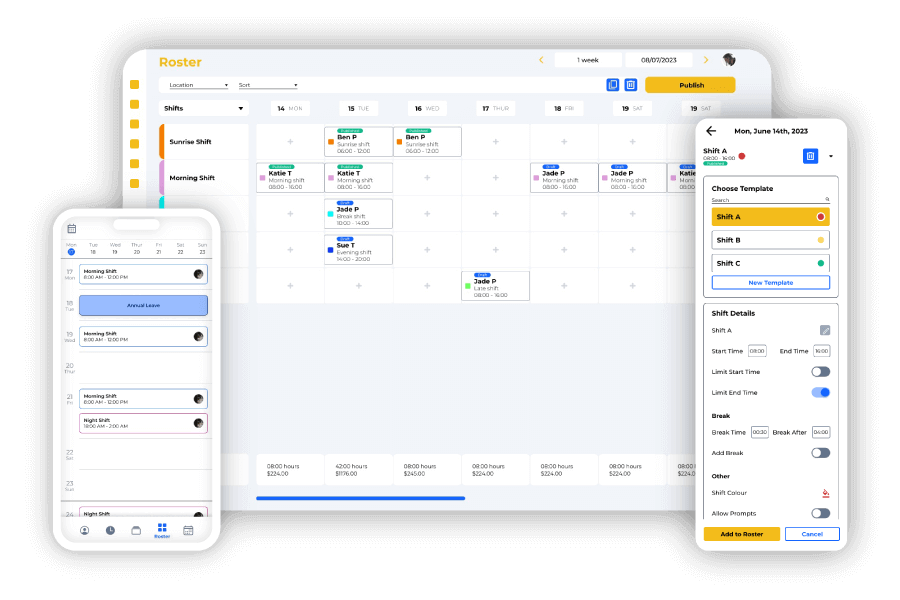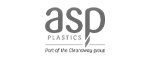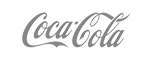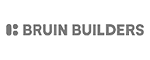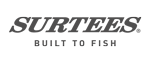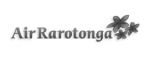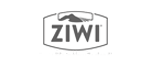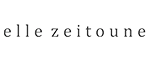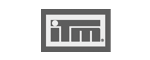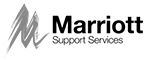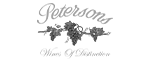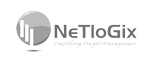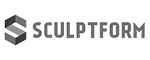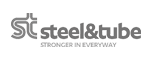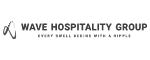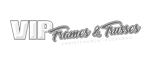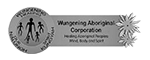 Transform Your Rostering Experience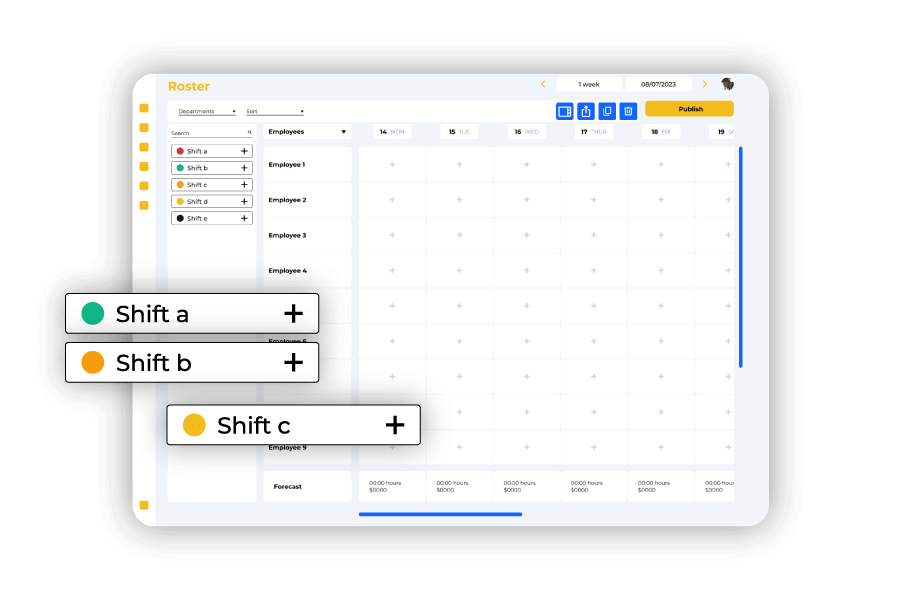 Streamline your scheduling process like never before with our quick-select copy-paste shifts and preset repeating shift patterns.
Tailored to your business
Roster by Shift or Roster by Individual. Configure roles and assign cost codes, establish weekly, fortnightly, or monthly rosters, and filter results by location or department for streamlined organization.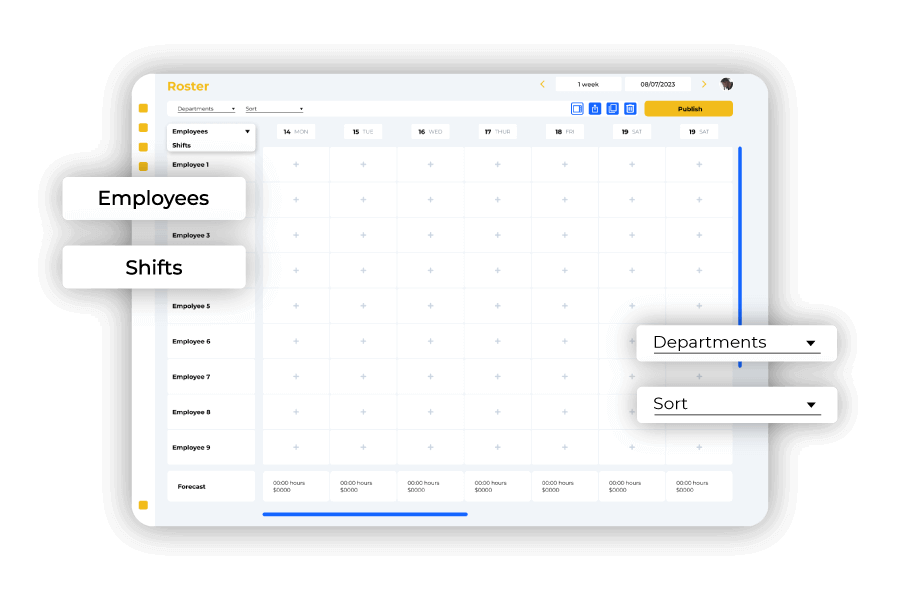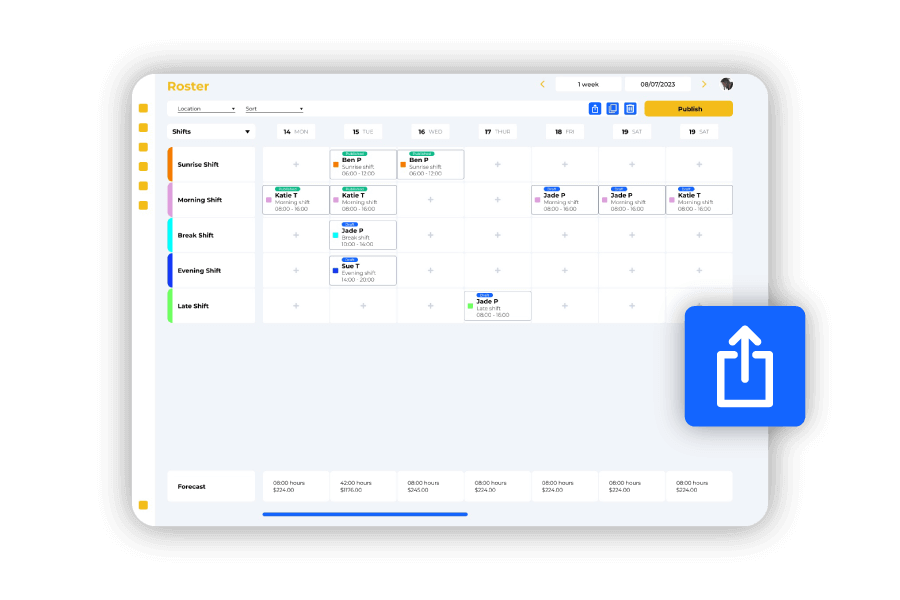 Keep everyone in the know
Instantly send updated rosters to your employees' phones with just a click. For easy sharing and printing, export the roster as a PDF or CSV in seconds.
Empower your team to manage their schedules on the go with the Timecloud mobile app. They can view upcoming shifts in real-time so they never miss a beat.