Time and Attendance Pricing Plans
Timecloud has a solution for every business, from small right through to enterprise.
The Base Features:
Automated Timesheets
Payroll Integration
Mobile App
Biometric Time Clocks
Facial Recognition
Basic Reporting

All the Essential
Features Plus:
Staff Rostering
Leave Management
Job Costing
Cost Centers
GPS Tracking
On-Call Support

All the Professional
Features Plus:
Geofencing
Roles and Permissions
Custom Job Costing
Custom Reporting
Custom Implementation

What makes our time tracking solution different?
What makes our time tracking solution different?
Timecloud provides a full-service model. If you need us, we are just a call away. We will support you through the whole onboarding process, customizing our solution to work best for your specific workflows.
Perfect fit for your industry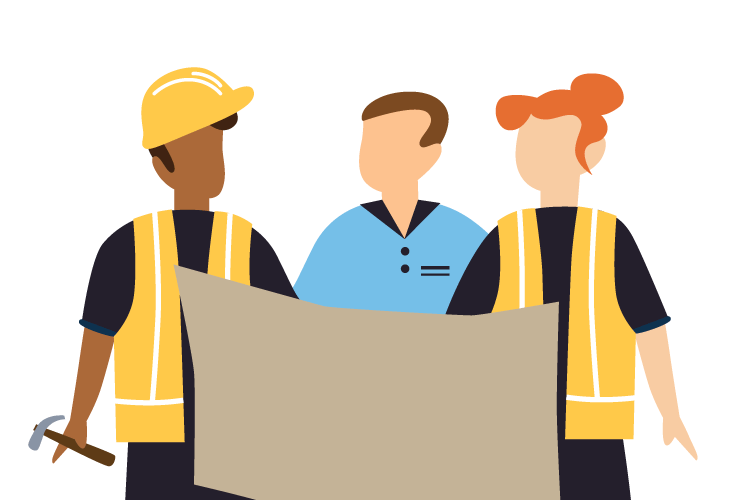 "With Timecloud we are able to monitor our workers that are spread across the city on different projects."
Construction + Trades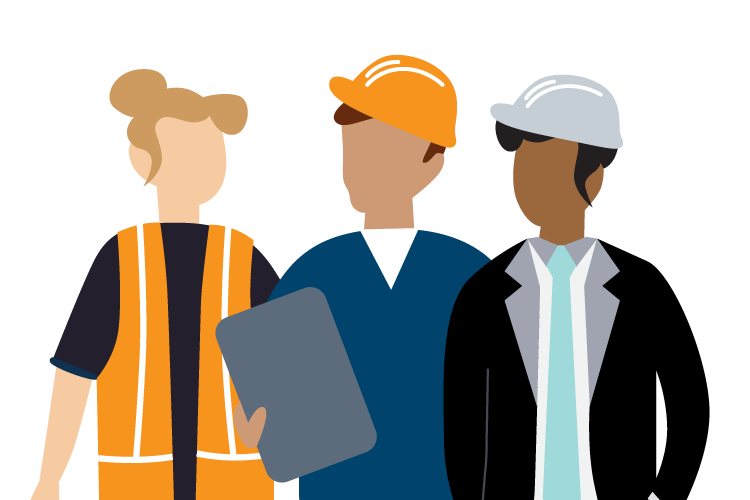 "Timecloud allowed us to report on all activities happening in the business, eg machinery maintenance, goods received, jobs."
Manufacturing + Engineering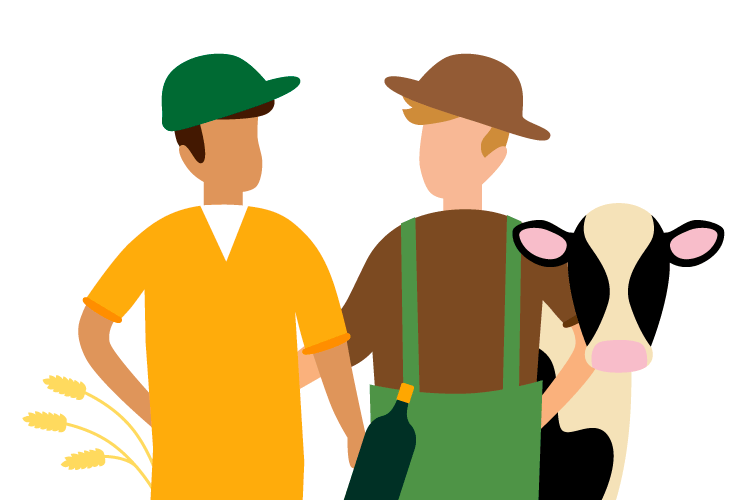 "Timecloud has saved us from wasted hours or processing manual timesheets, it has also tightened up on attendance"
Agriculture + Horticulture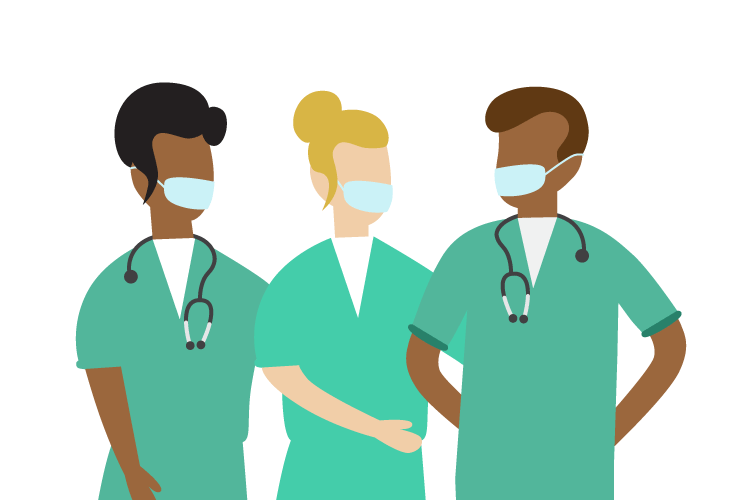 "Timecloud helped me a lot as I can now track my employee's time and attendance accurately. I am confident that the residents at our care home are well looked after 24/7."
Aged Care + Healthcare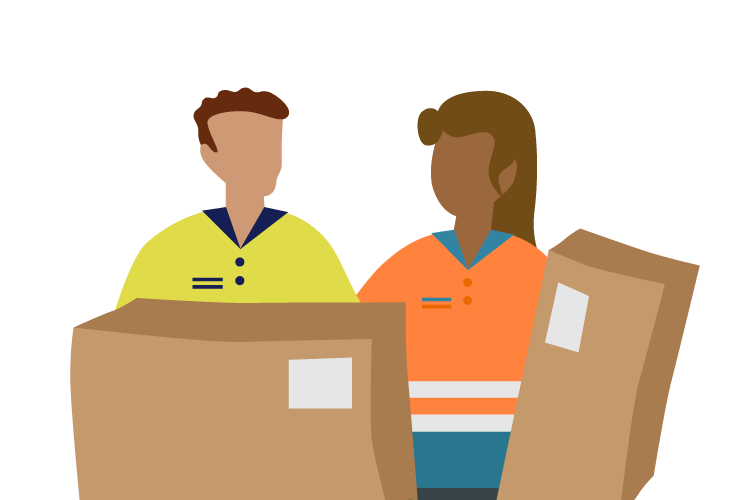 "Timecloud helps us be sure we are paying staff accurately & fairly. Once set up it's easy to use, right by the door so staff can clock in as they arrive."
Warehousing + Logistics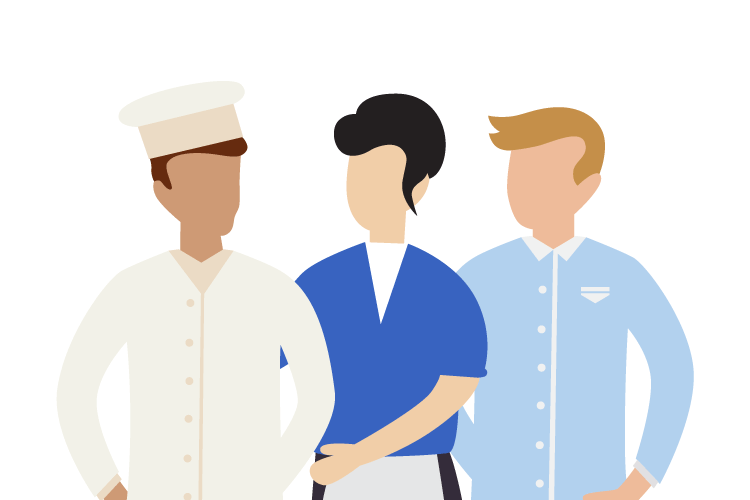 "Amazing to have cloud-based timesheets. So easy to upload to smart payroll for wages and a massive time saver."
Retail + Hospitality