Safe-On-Site
- A Timecloud™ Product
The ultimate Visitor Management System to replace your manual logbooks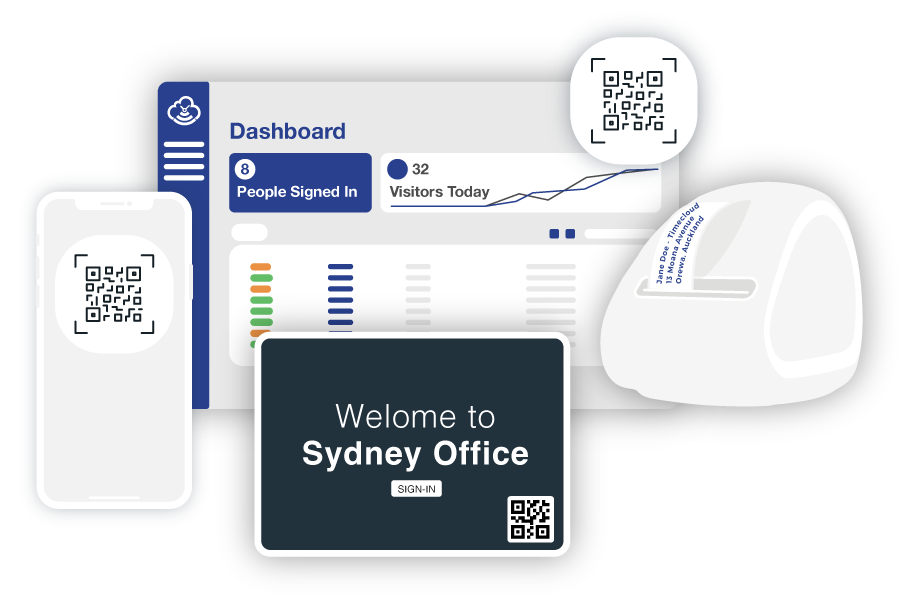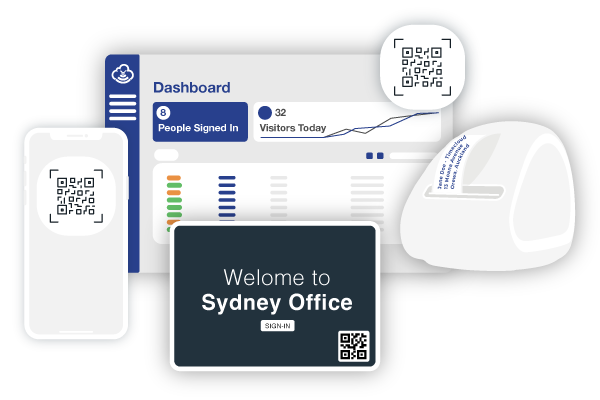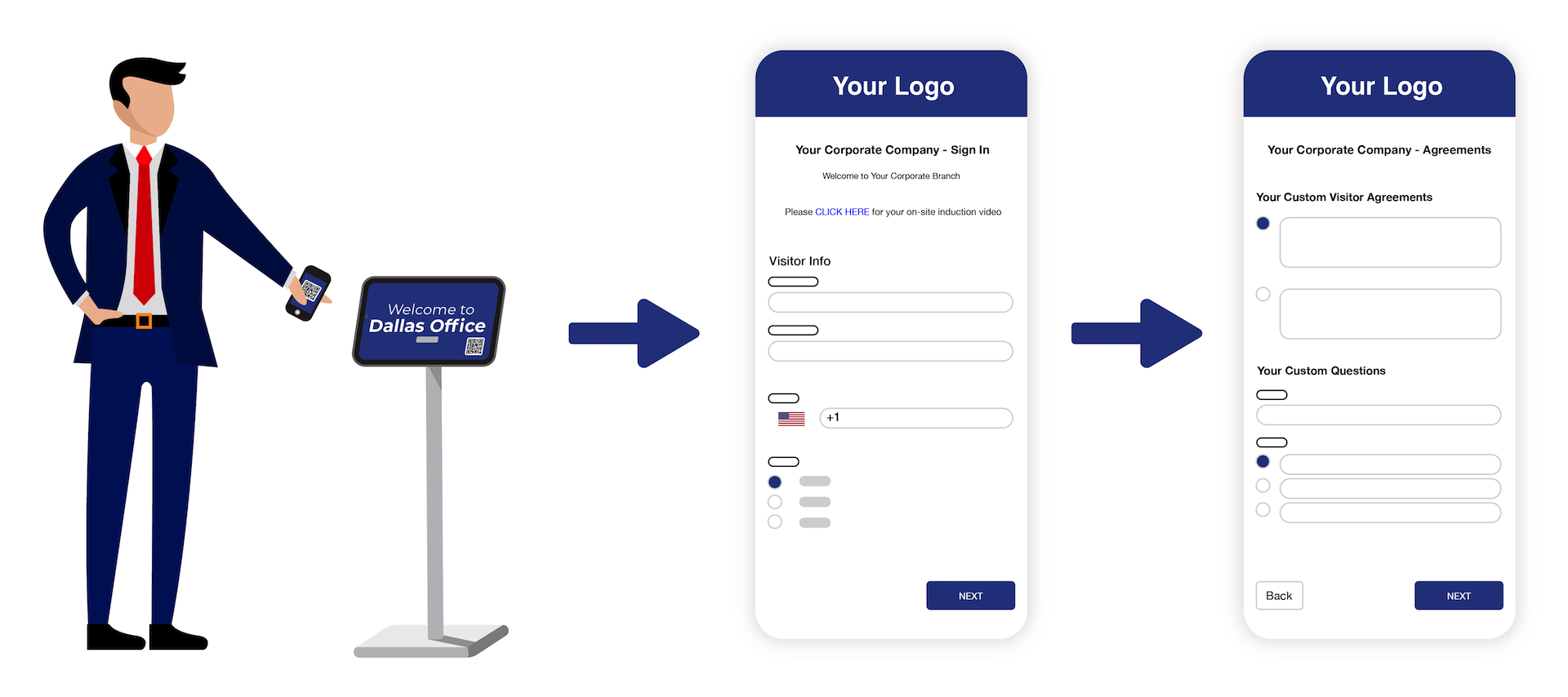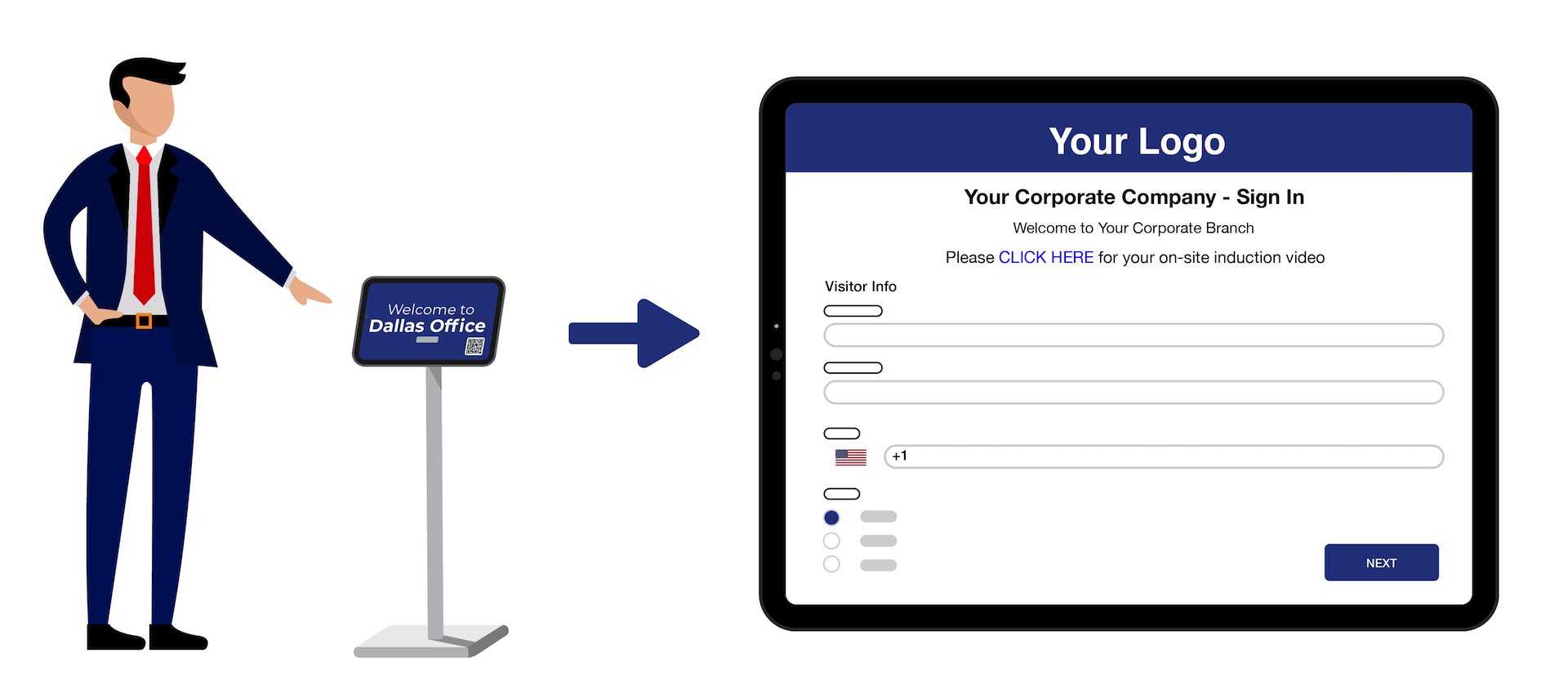 Check-in Software that checks out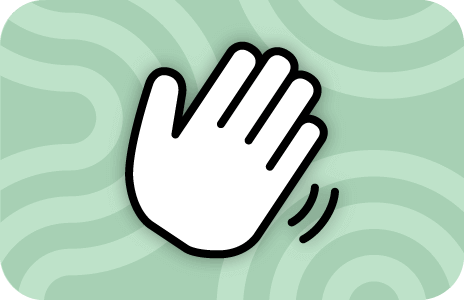 Welcome guests with personalised greetings, questions, & agreements tailored to your business.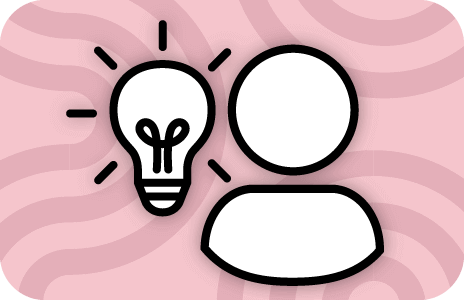 Timecloud remembers your visitors, so the next time they sign in, it will be as simple as pushing a button.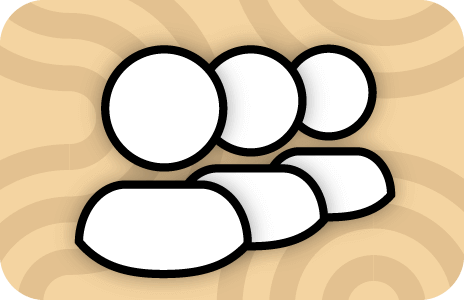 Prevent lines by replacing logbooks with QR codes so guests can sign in on their phones, no app required.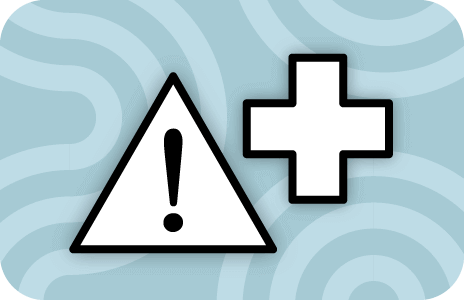 Get notified when someone fails your health and safety questions so you can mitigate risk.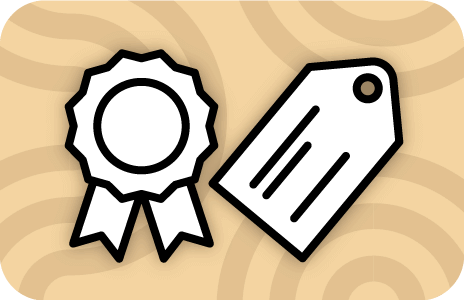 Make Safe-on-site your own by changing the colour scheme and adding your business' logo.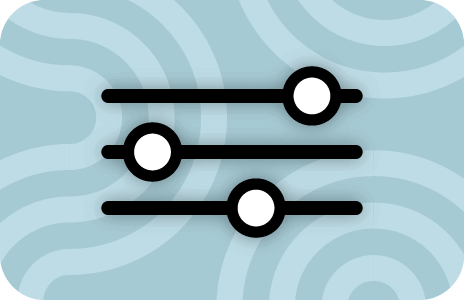 Create a separate location for each of your worksites with its own custom questionnaires and reports.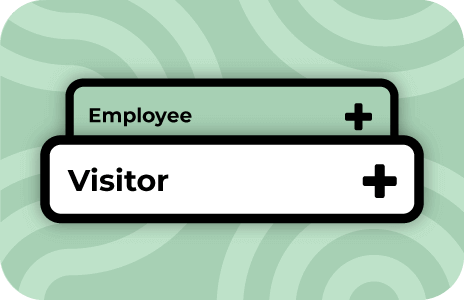 Create custom visitor types (e.g. guests and employees) and set different questions for each.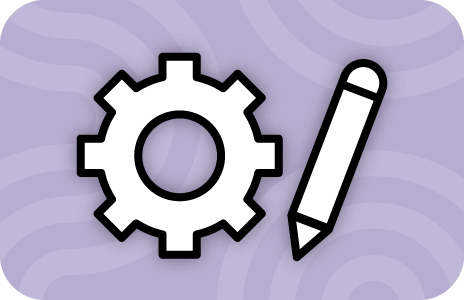 Create questionnaires with short-answer, long-answer, multi-choice and tick-box questions.
A visitor overview on the dashboard
The Safe-On-Site dashboard displays, in real-time, everyone that is on your worksite when they clocked in and which location they're at.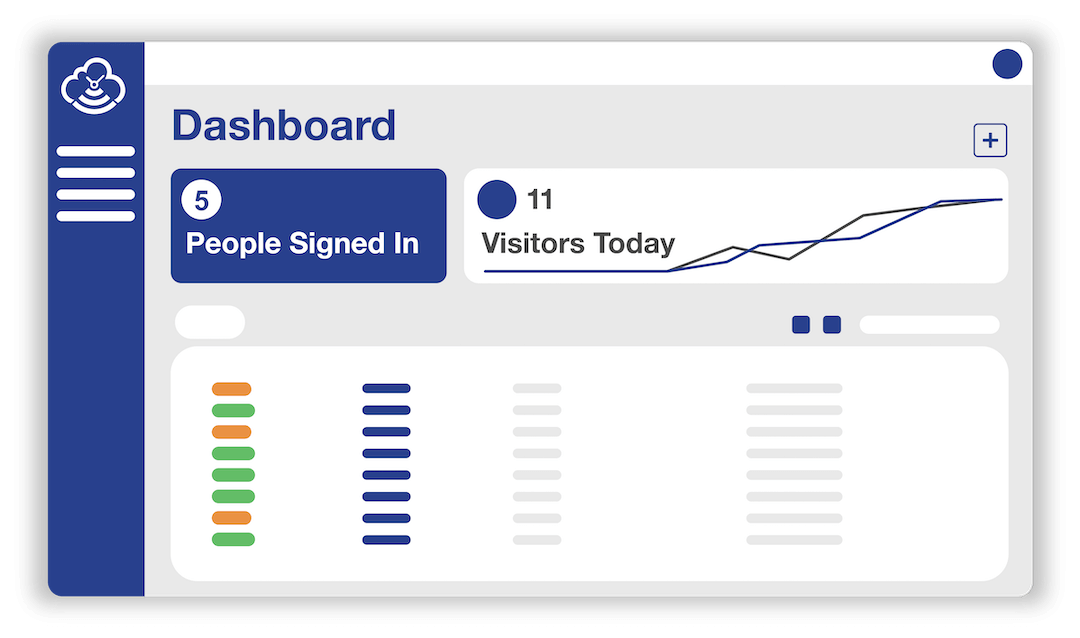 Start your 30-day Free trial today!