Intelligent Visitor Management System
The ultimate replacement to manual logbooks. Revolutionize the way you manage visitors, contractors, and staff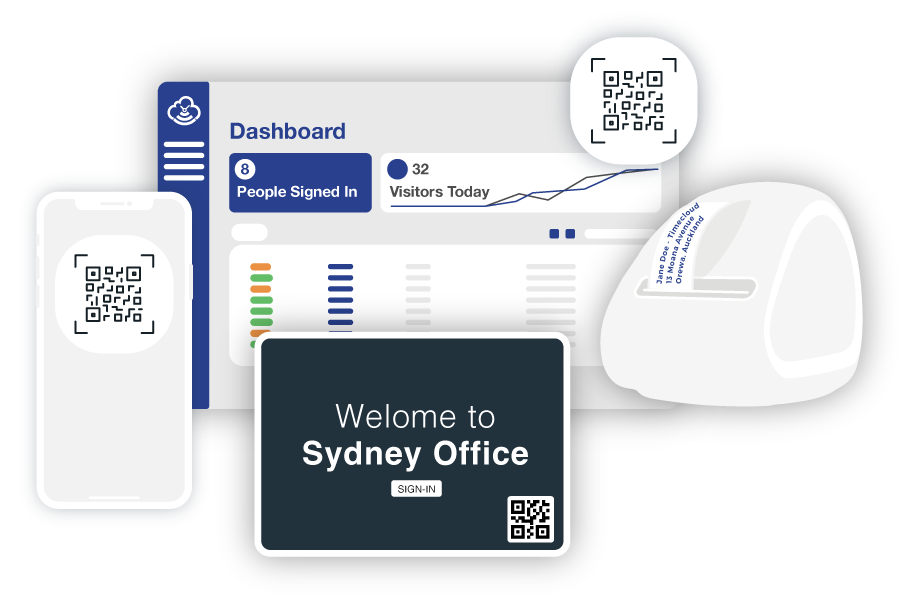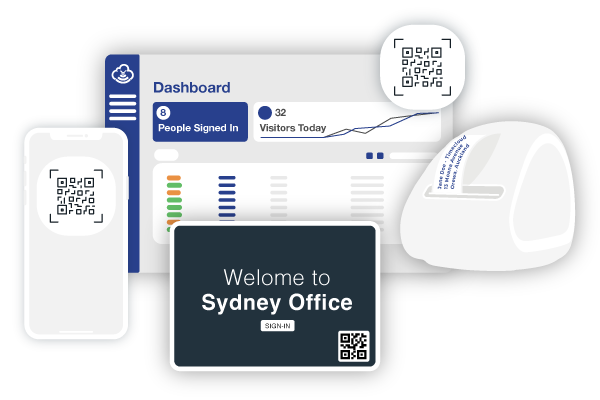 Check-in Software that checks out
Timecloud Visitor Management System is simple and elegant, providing a professional, world-class experience to everyone who visits your office or site, making a great first impression.
Whether visitors, contractors, or staff, Timecloud will remember their details to make future sign-in experiences a breeze. Choose to remember details for 2, 4, or 6 weeks.
Replace manual visitor logbooks and modernize your front desk. Guests can sign in simultaneously on their mobile phones by simply scanning your QR code—no more queues at your reception.
Live visitor dashboards allow you to identify, in real-time, everyone who is in your workplace. Precise visitor reports can be run to facilitate reliable COVID-19 contact tracing.
Keep you and your visitors safe with contactless QR code sign-in on arrival. With no app required, guests can fill in a web form from their mobile device. iPad kiosk sign-in is also supported.
Keep your workplace safe by receiving email alerts when visitors fail your health and safety questionnaires. Create custom instruction messages for these visitors to help them mitigate risks.
Discover our contactless sign-in experience for yourself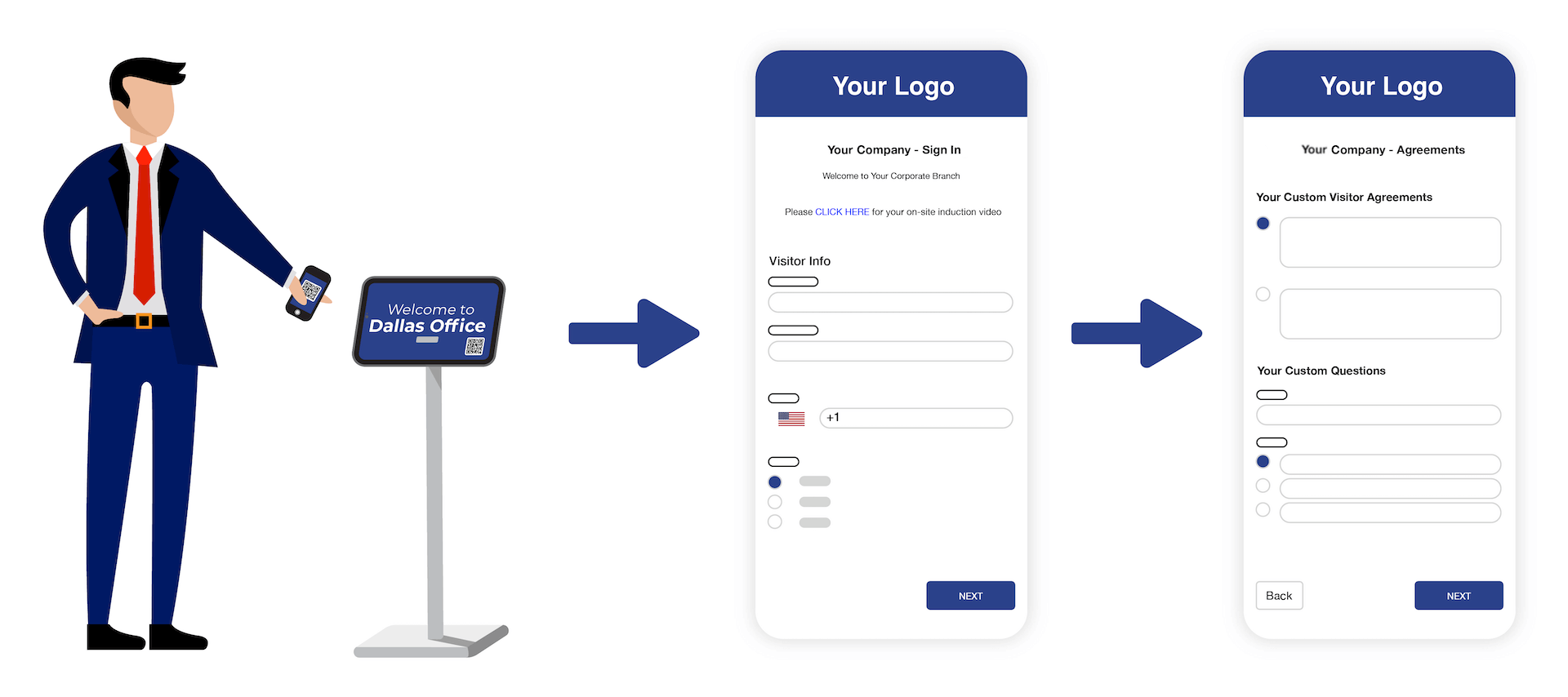 See how easy it is to manage your visitors with Timecloud
Admin Features you'll love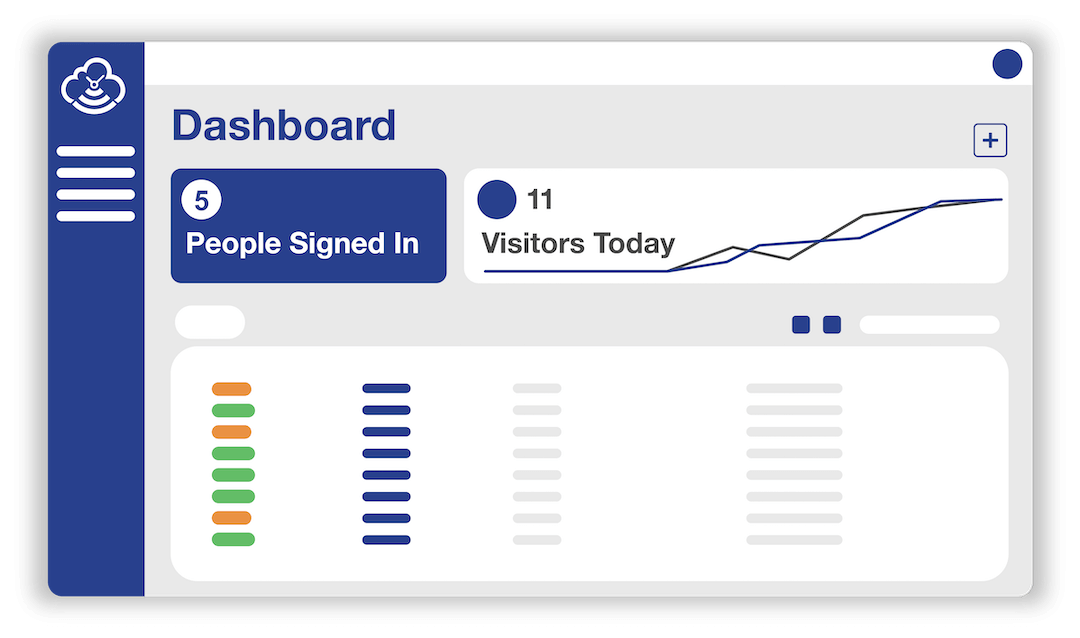 Smart, Intuative Dashboards
Timecloud Visitor Management dashboards allow you to identify, in real-time, everyone that is in your workplace.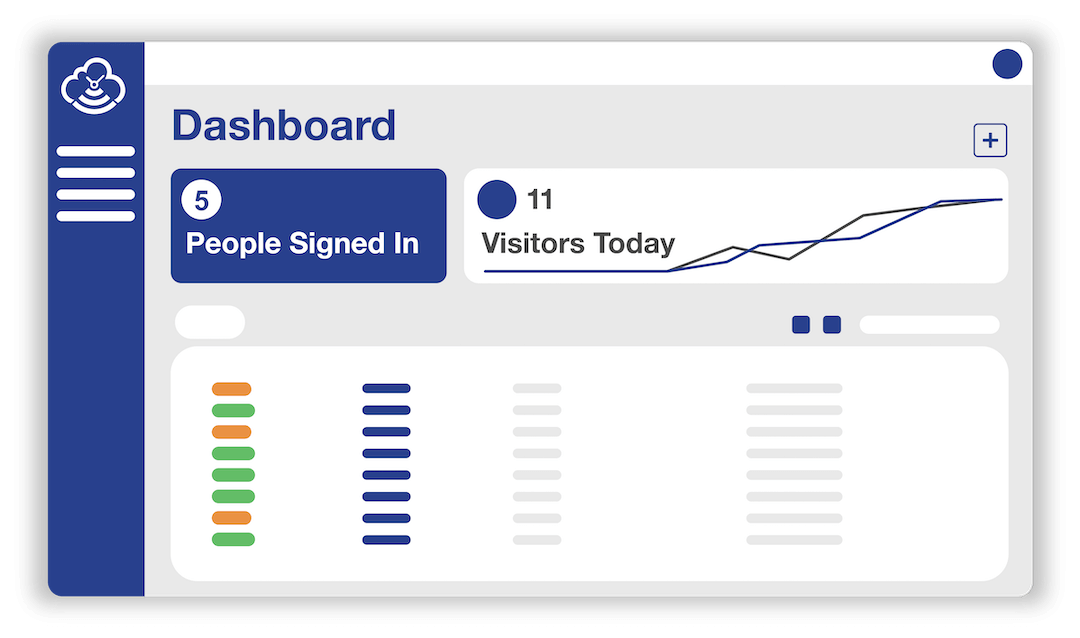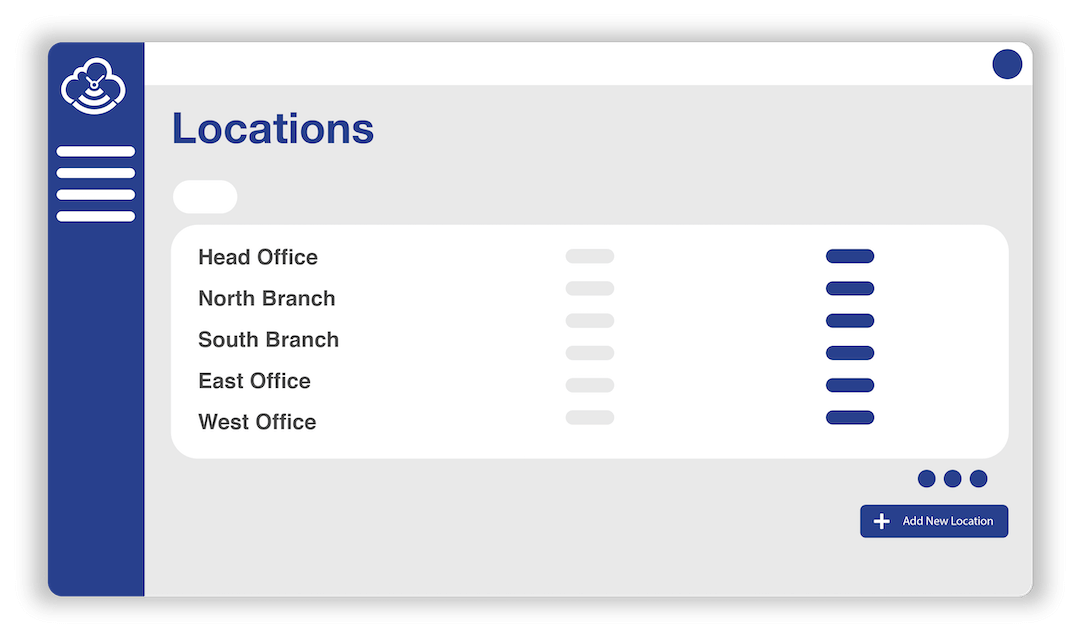 Multi-Location Functionality
Easily set up multiple locations for all of your worksites. This allows you to independently track the visitors across all of your premises.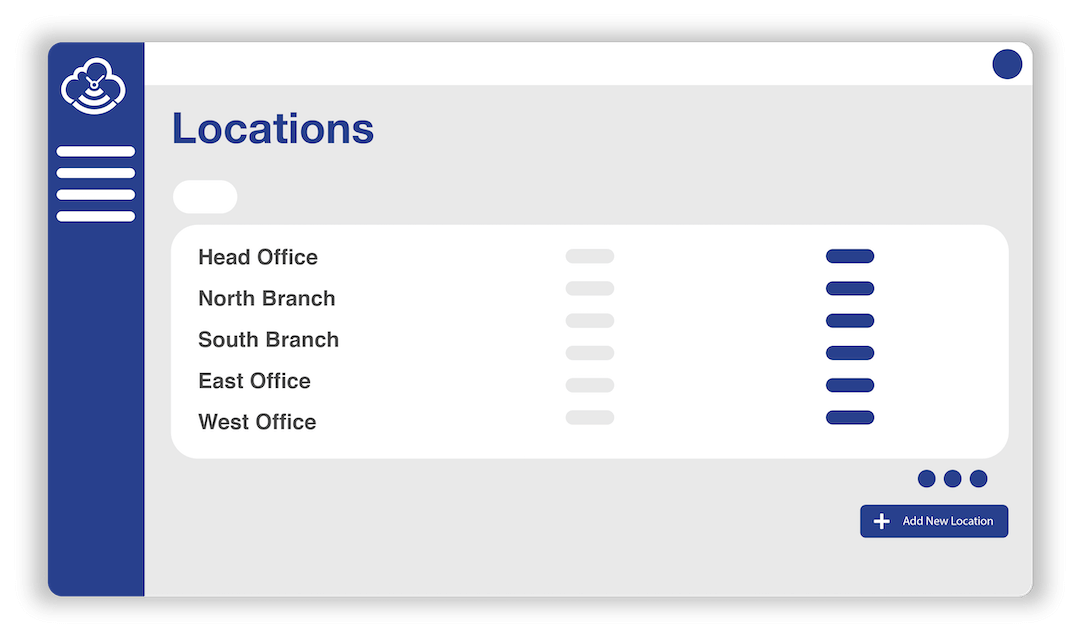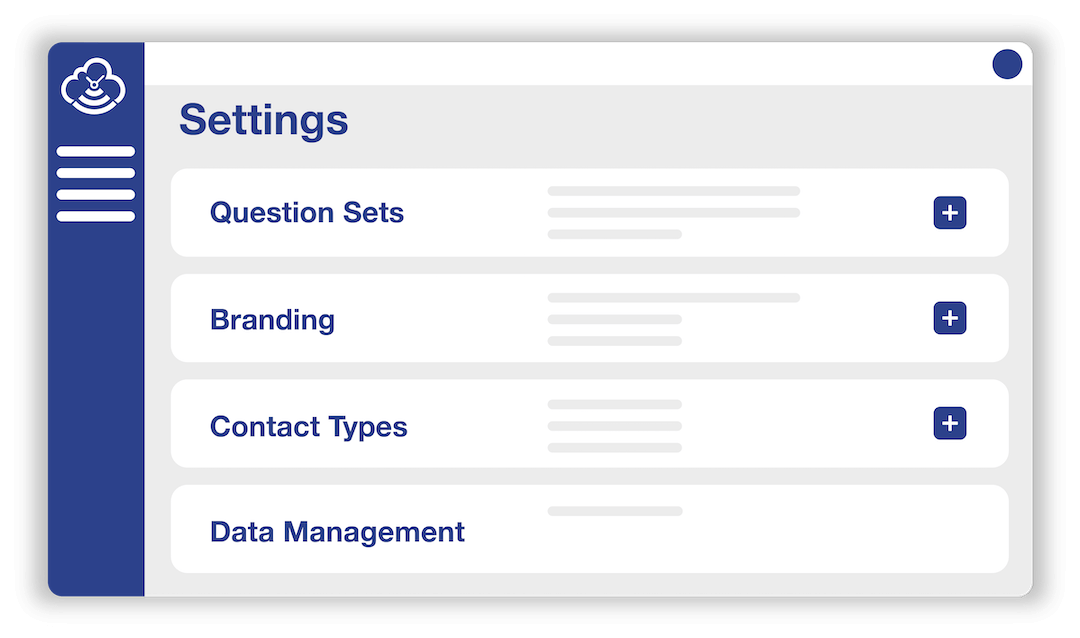 Customisable to suit your needs
Visitor Questionnaires
Visitor Agreement
Photo ID
Video Content
Custom Branding
Questions specific to visitor type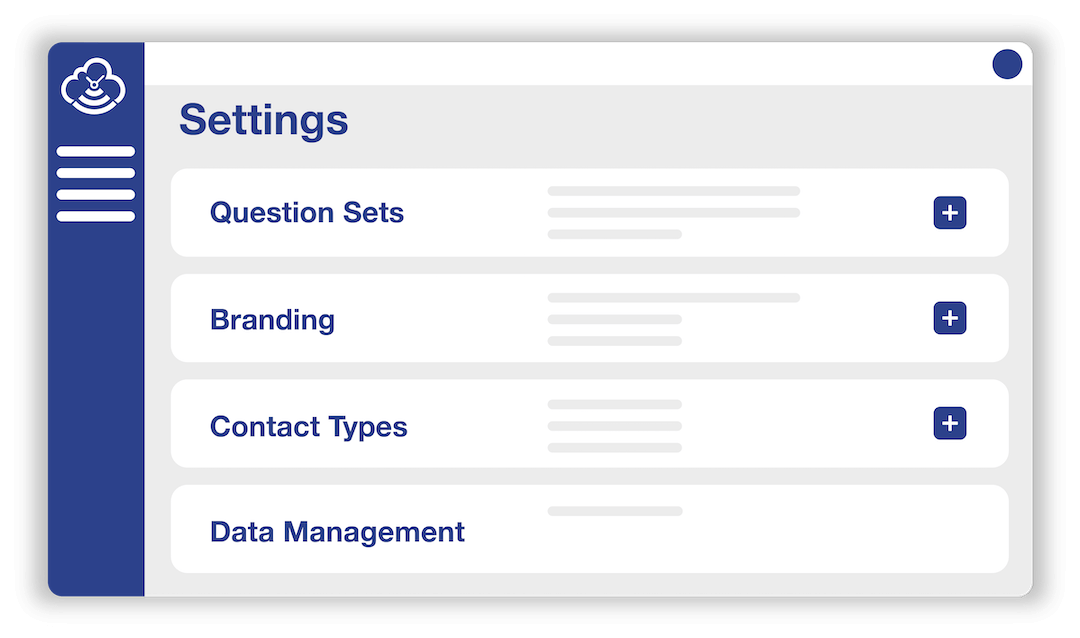 Top-rated Visitor Management System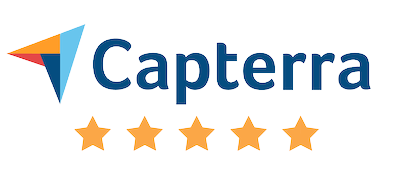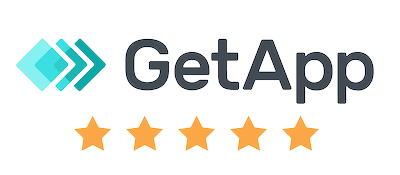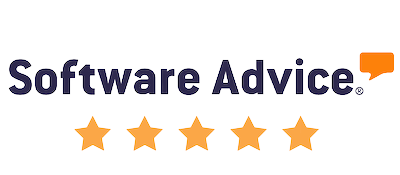 Visitor Management for your Industry