One intuitive app to manage your workforce
Record staff hours accurately and monitor attendance in real-time.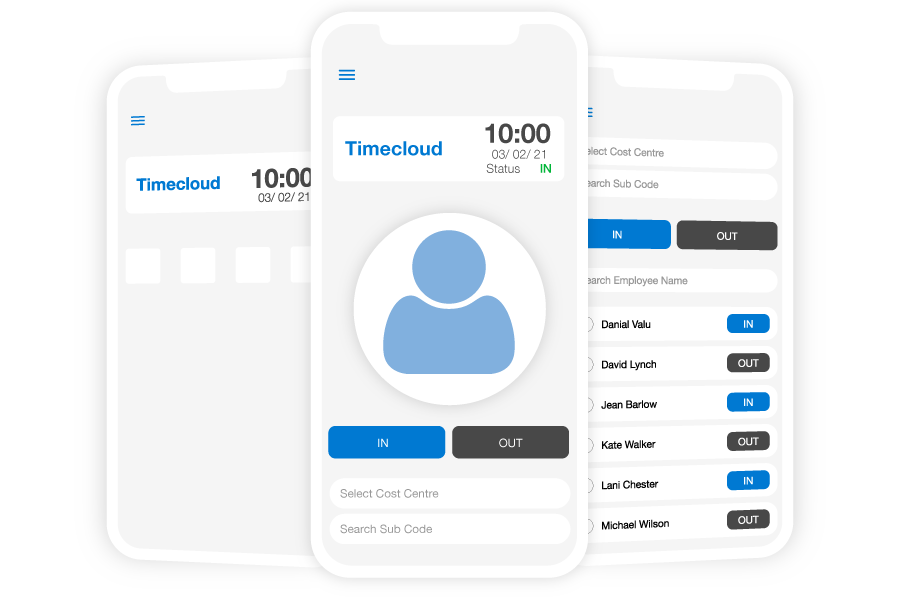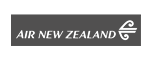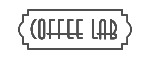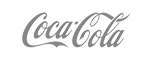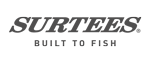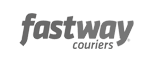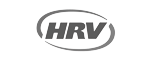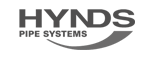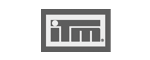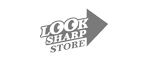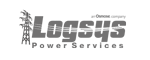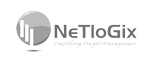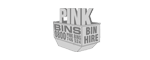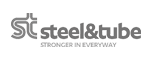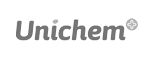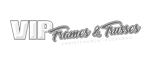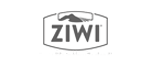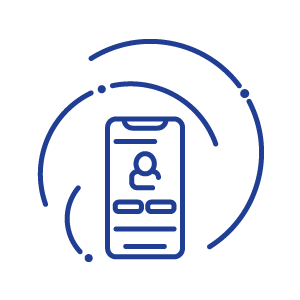 Optional geofencing ensures honest and accurate timesheet recordings—geofence chosen sites so that users can only clock in from predetermined locations. You can also alter GPS radius and tolerance.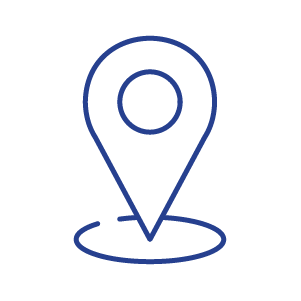 Timecloud mobile app enables managers to verify that staff is clocking in and out of the correct location in real-time. Additionally, you can know how much time was spent at each site. Using this information, you'll be able to maintain greater staff visibility.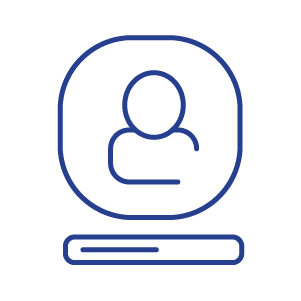 Timecloud also supports photo capture at the time of clocking in to prevent buddy punching. Staff upload photos at the time of checking in and out. Administrators can verify in real-time who is checked in and where.
See who's late and who's on time
Tap on the Dashboard and instantly get a real-time view of who is clocked in or out.
Managers can also sign in and out on behalf of employees.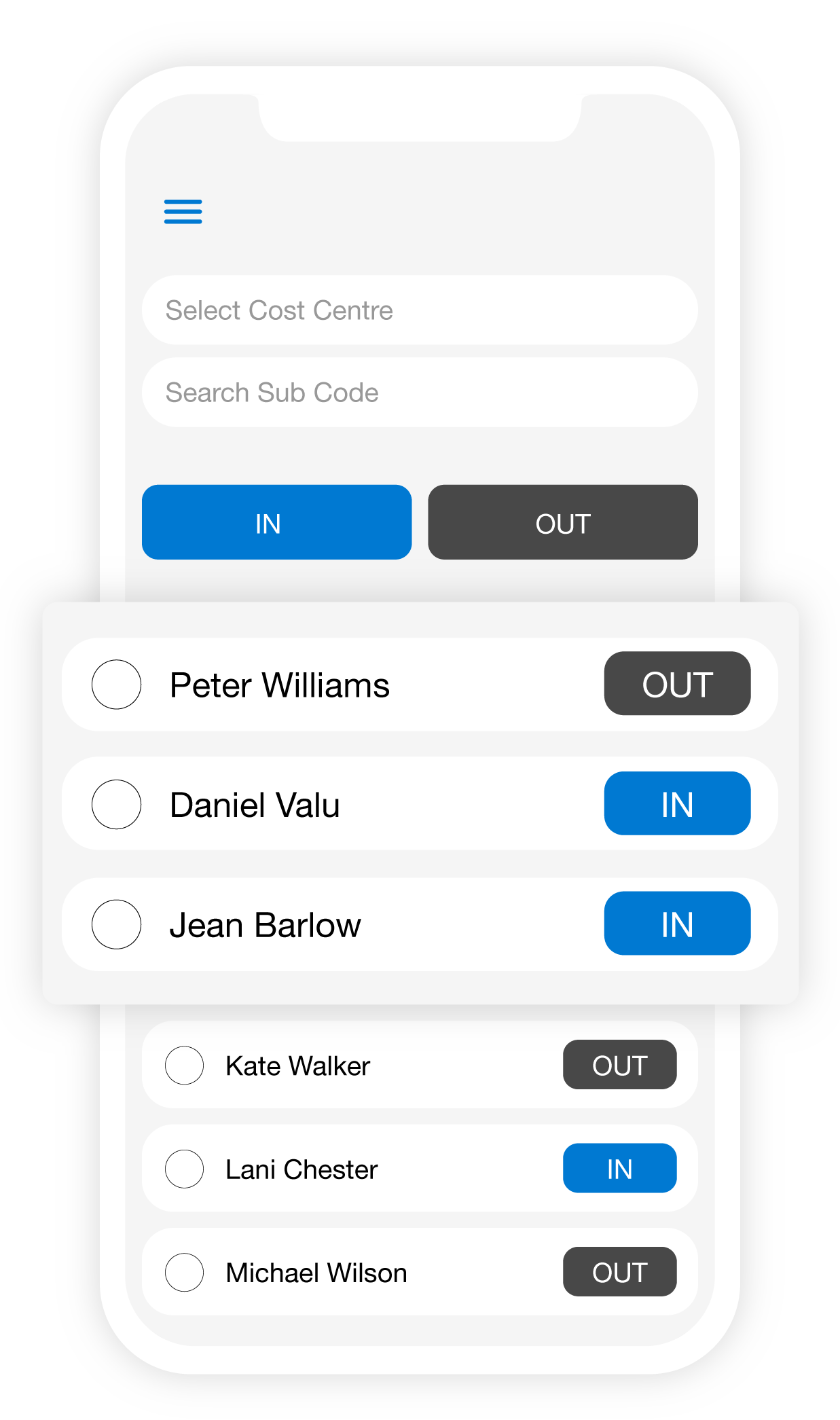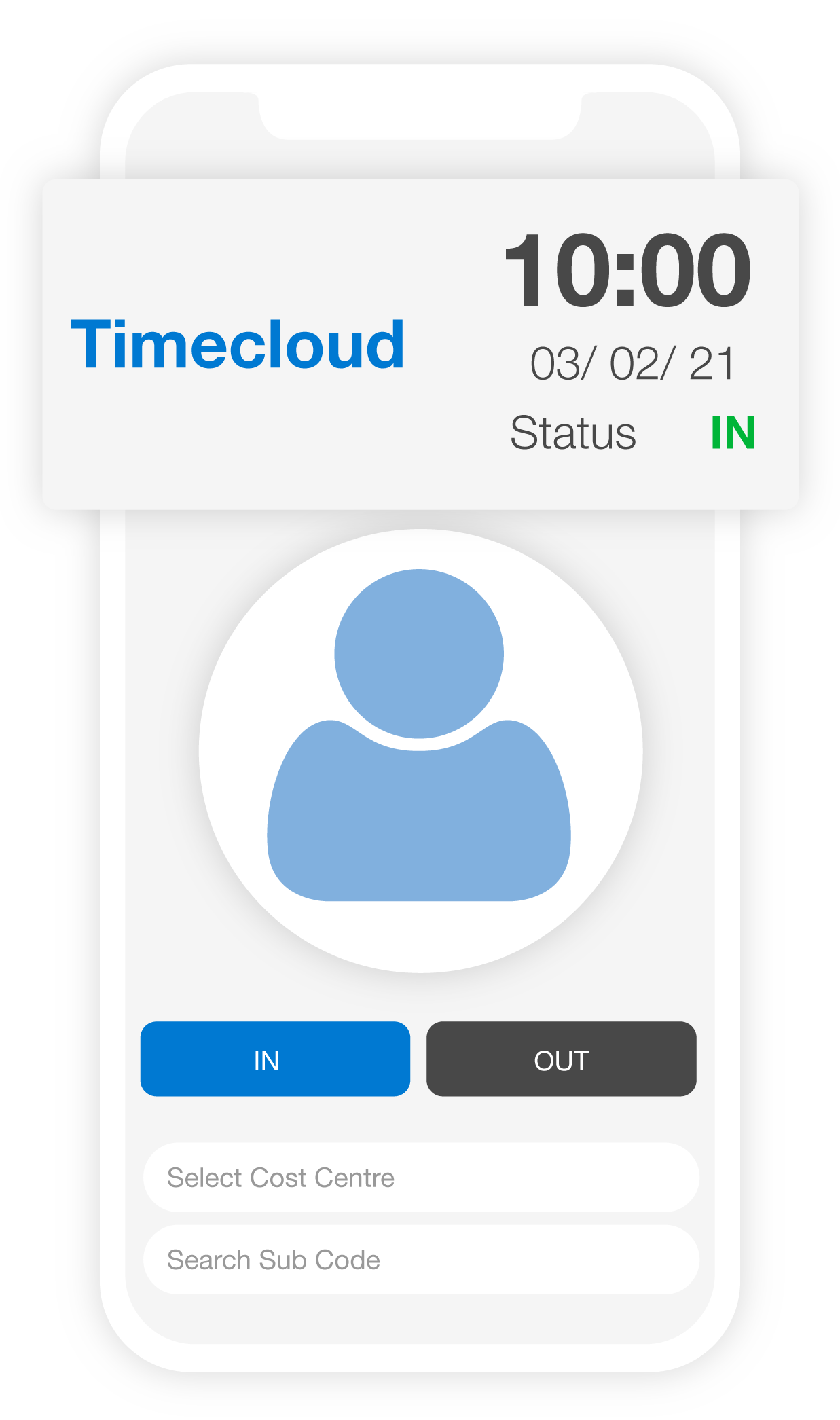 Once logged in, tap In or Out on the Punch Board and
instantly see your current attendance status.
Clock-in to cost centers to allocate your hours with precision and cost jobs with ease.
Allow employees to clock in via shared iPad with Kiosk Mode.
Employees can enter their personal Pin to access the Punch Board and sign in or out.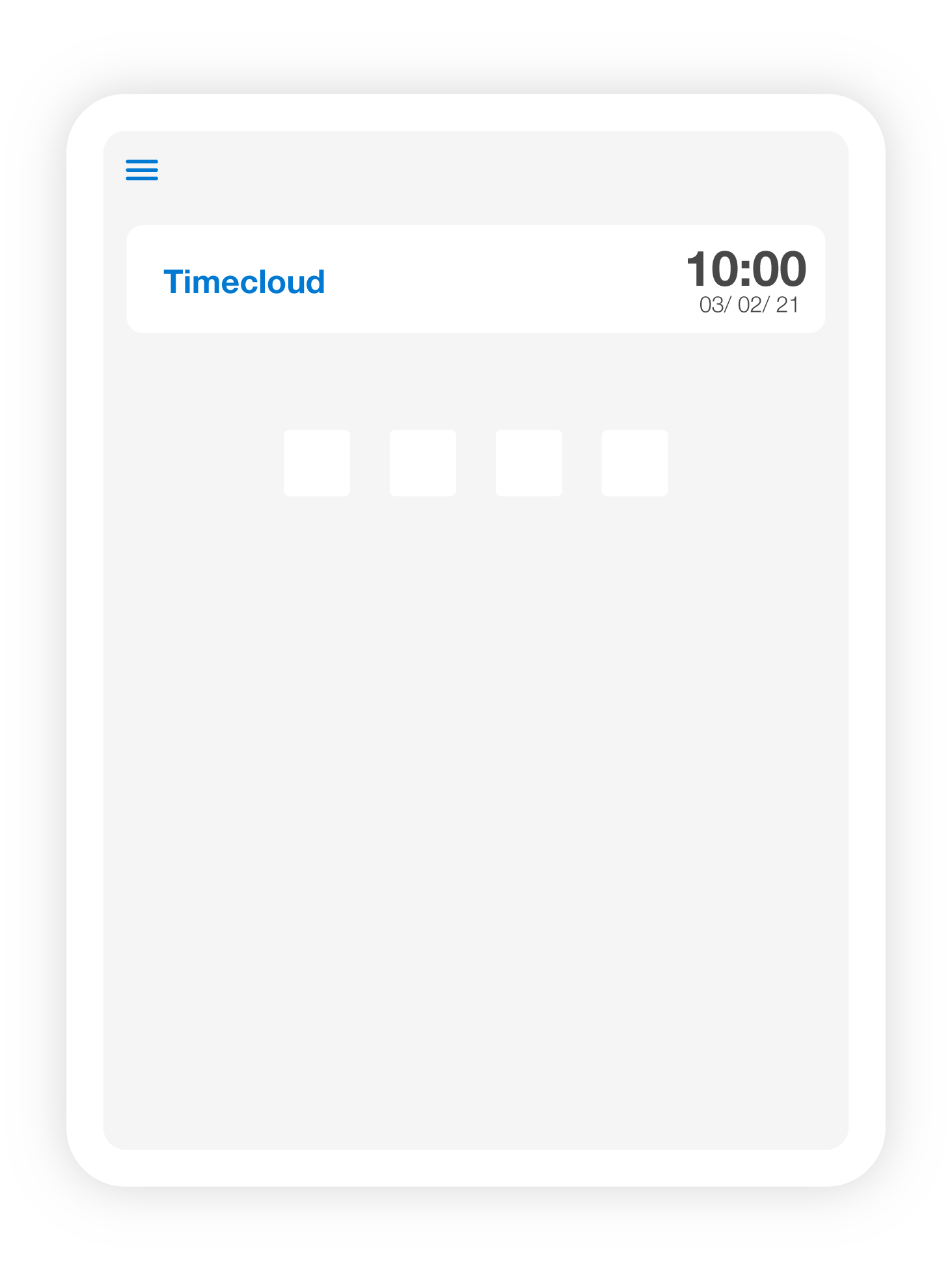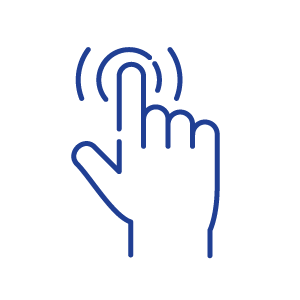 Our time and attendance mobile app provide both user and admin functionality. Users can track their hours with the push of a button.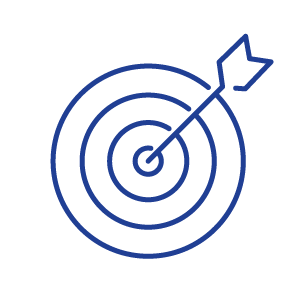 Track your staff hours automatically. Optional geolocation, geofencing, and photo sign-in can ensure honest and accurate timesheets.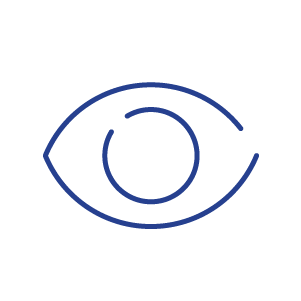 Administrators can verify in real-time who is checked in and where helping you maintain staff visibility while ensuring you stay health and safety compliant.