Record staff hours accurately
Keep track of attendance and leave in real-time.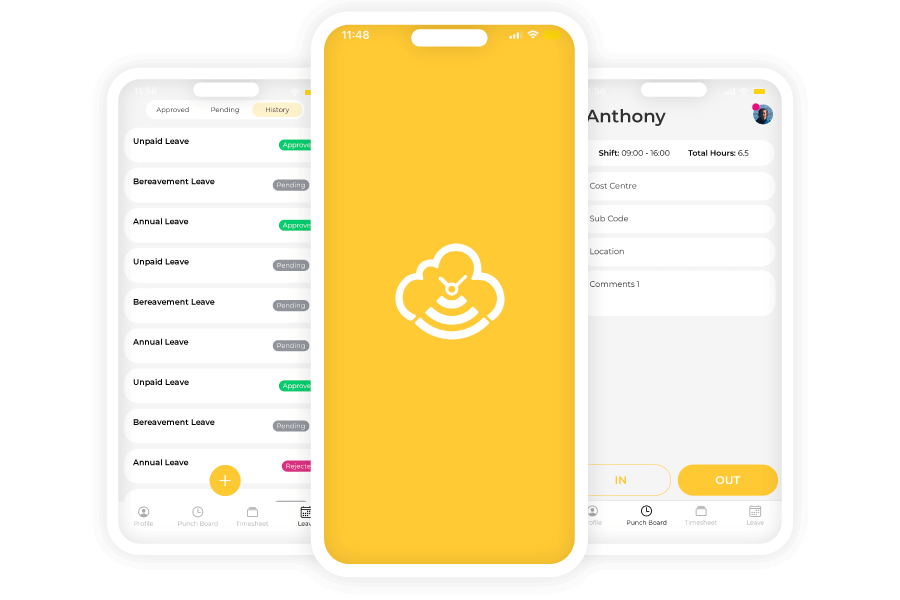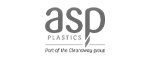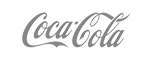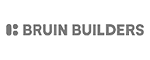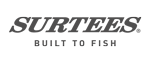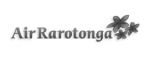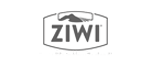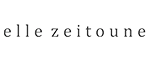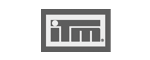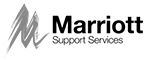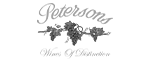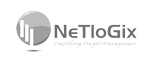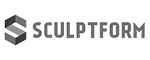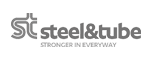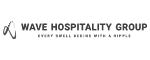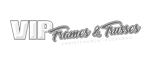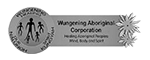 One intuitive app to manage your workforce
View your profile on one screen displaying your key information. You will also find basic settings and configurations customized to your access level.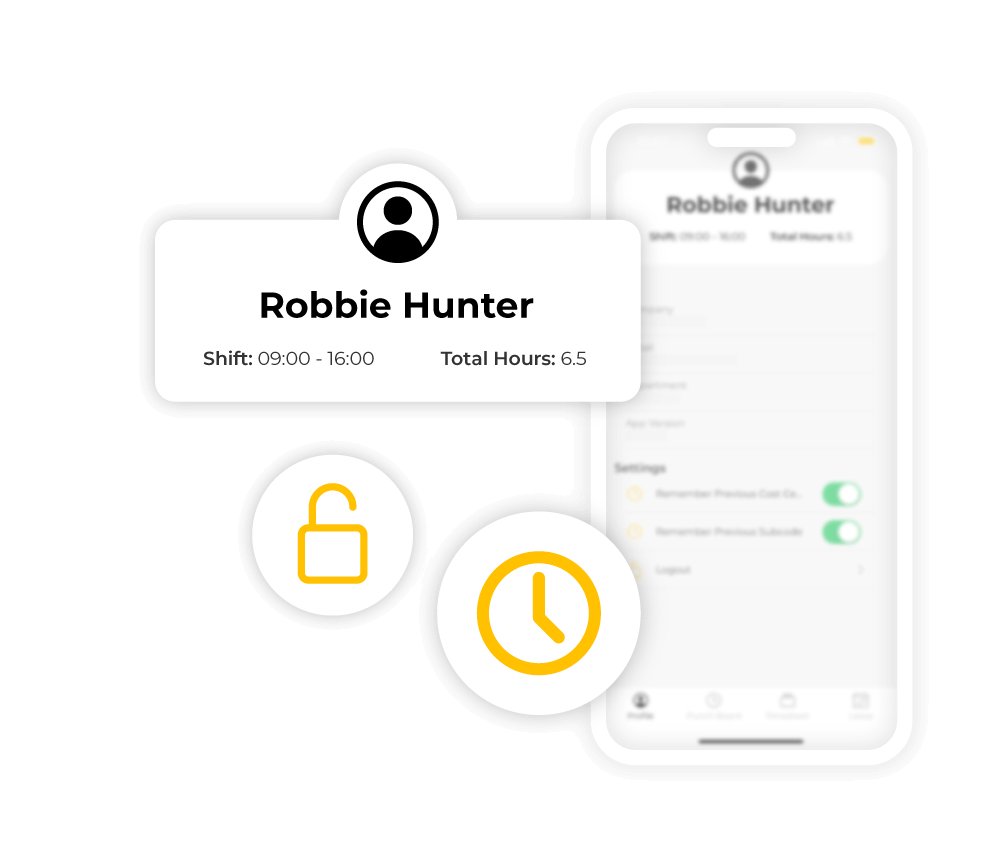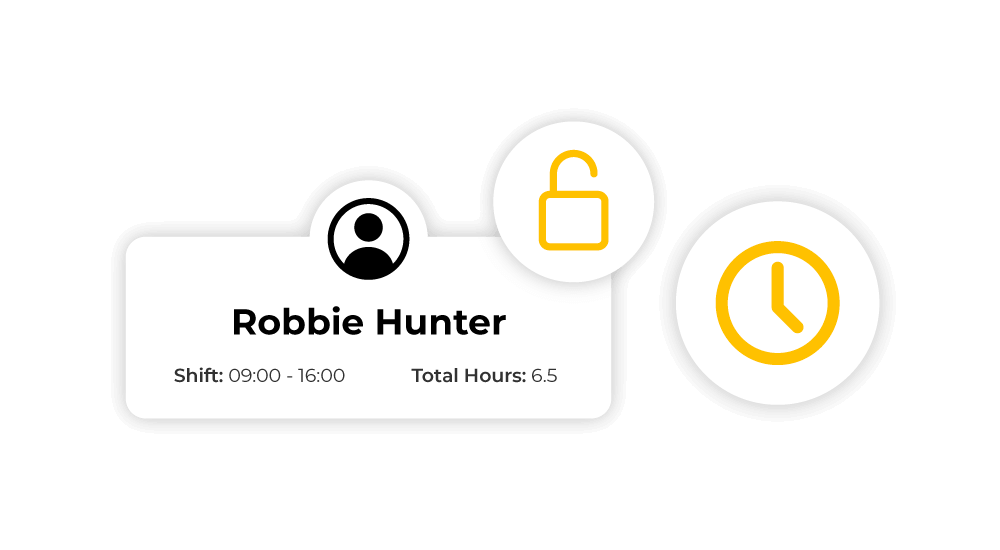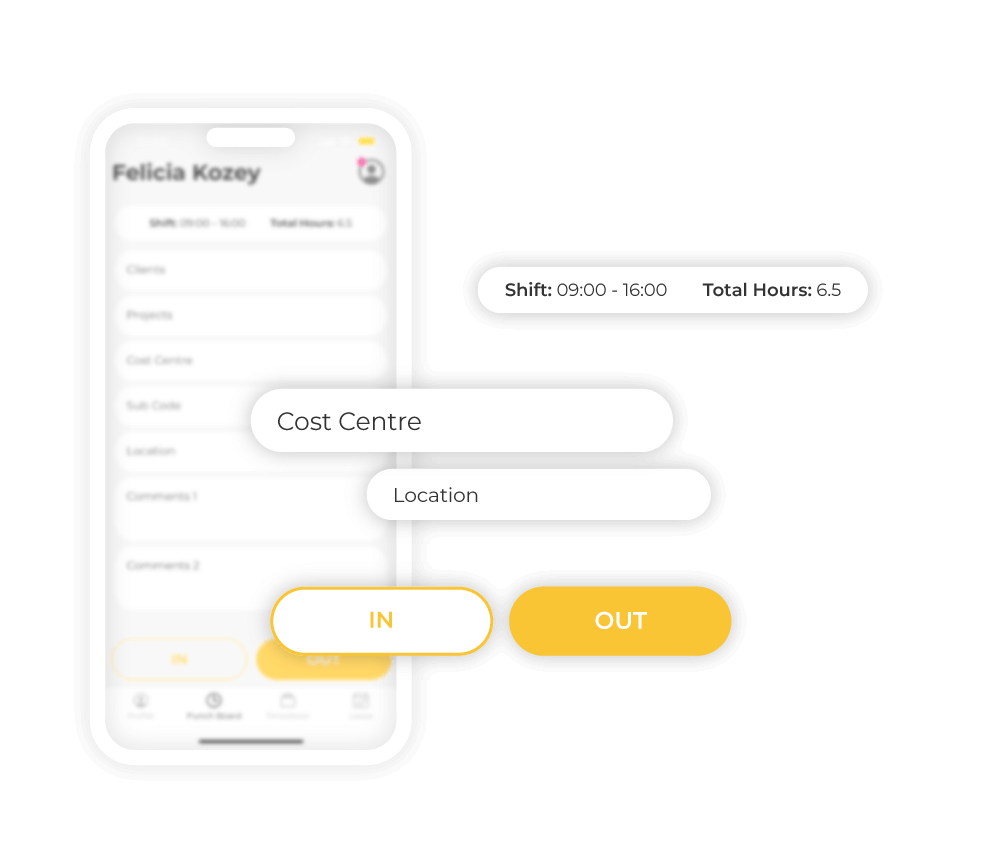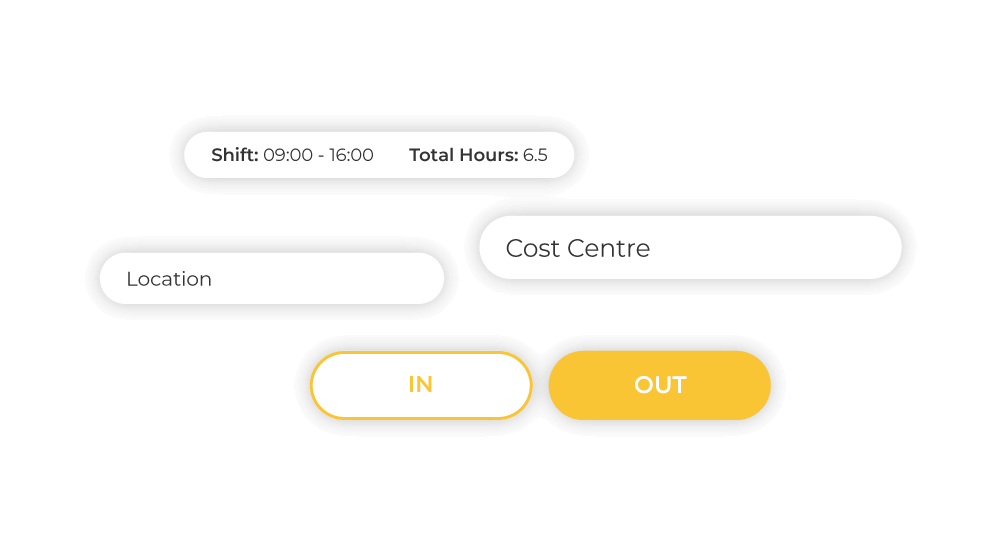 The Punch Board allows you to clock in and out with ease. All you need to do is fill in the predefined job costing fields and click the 'IN' or 'OUT' button.
In the Timesheet screen you are able to find all of your past, current and future shifts. This comes with a daily, weekly and monthly view.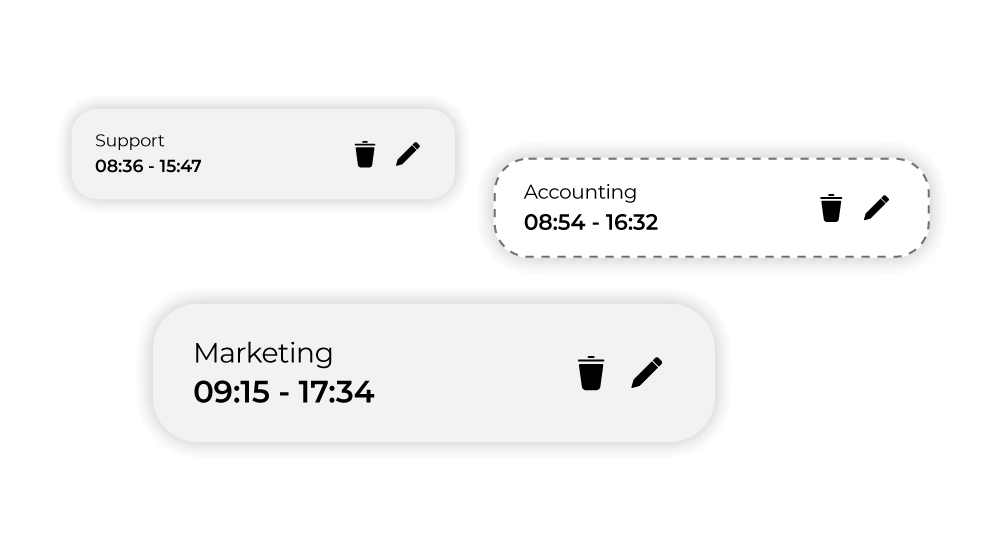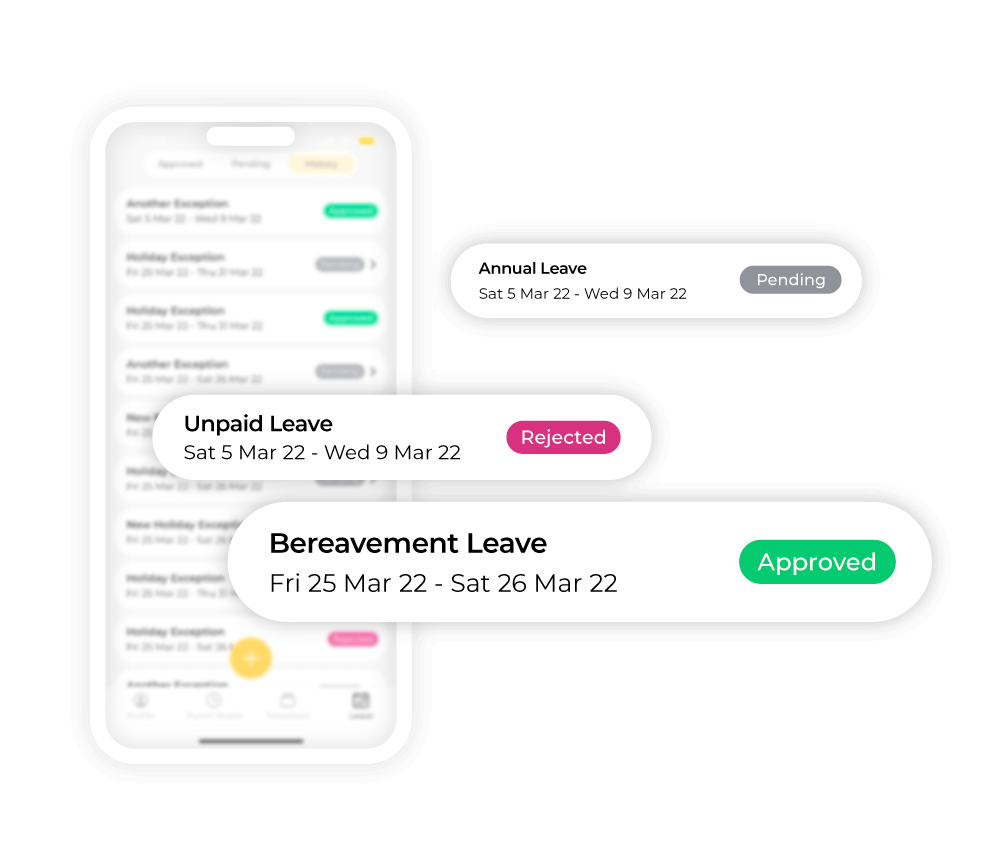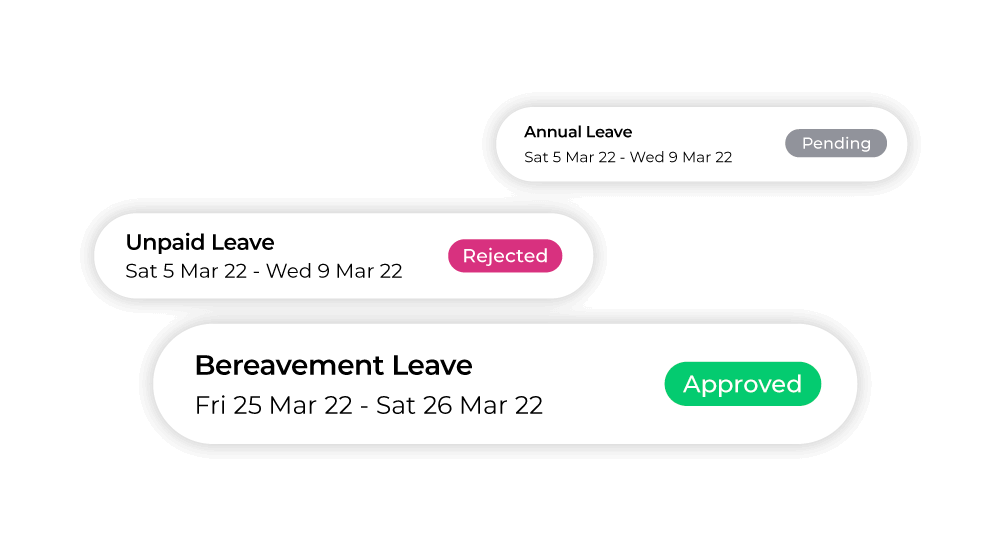 In the leave screen, you will find approved leave, pending applications and past applications history. Here you can apply for leave which managers can approve or reject.
Toggle on manager view and instantly get a real-time view of who is clocked in or out. Admins can sign in and out on behalf of employees, edit hours and approve leave applications.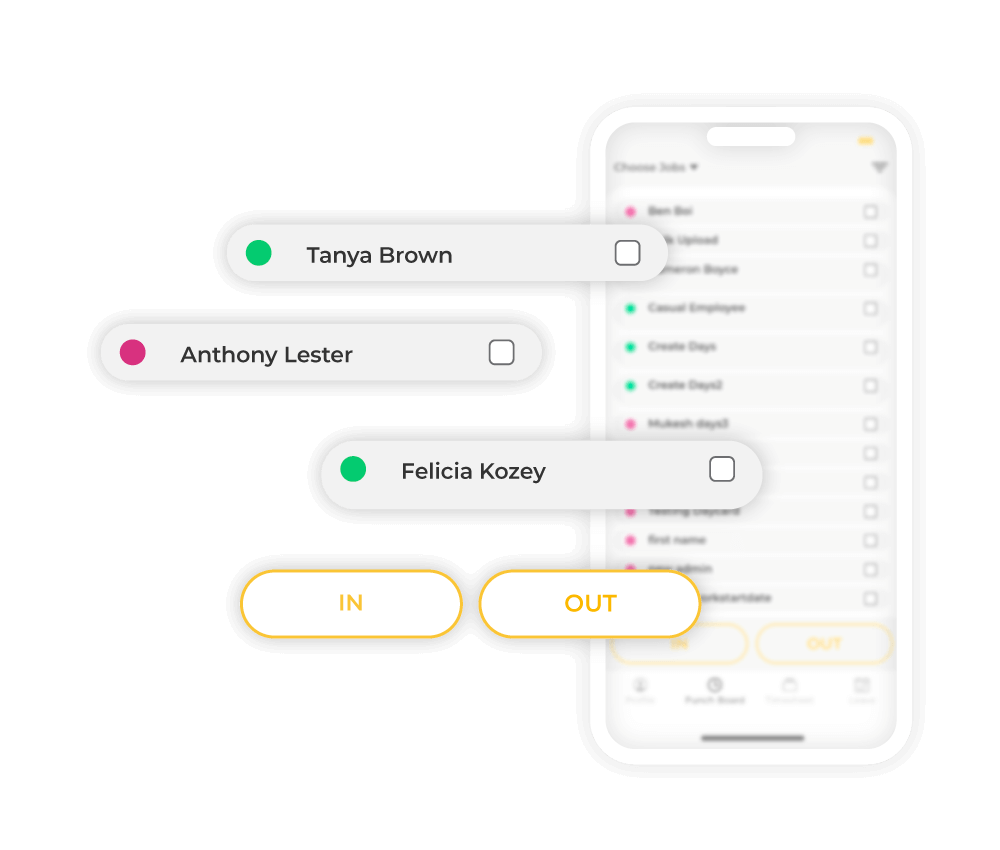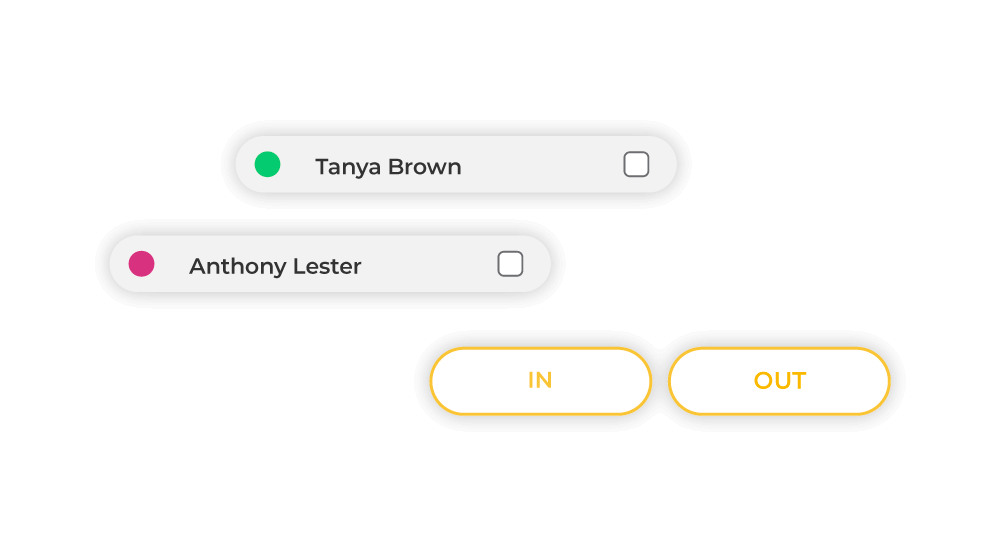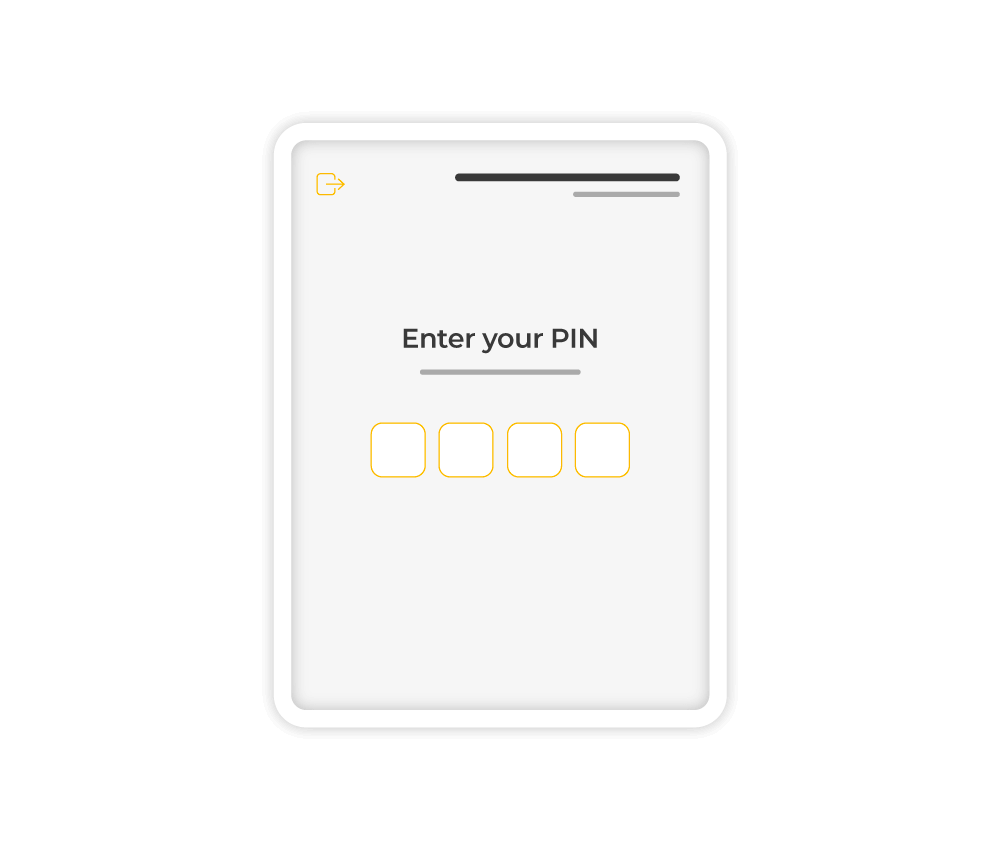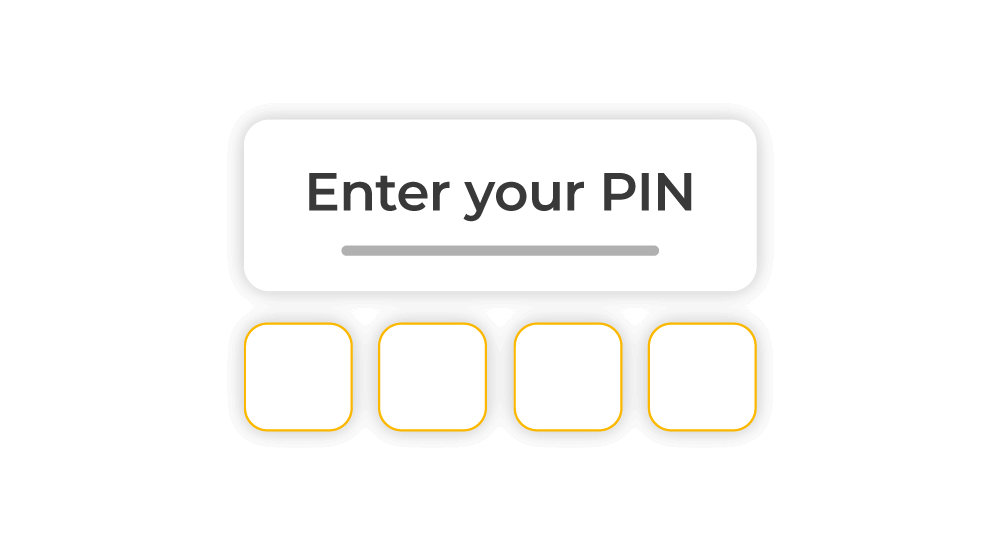 Employees can clock in using a shared tablet with Kiosk Mode. Employees can enter their personal Pin to access the Punch Board and sign in or out.
Transparency for everyone
Keep employees and managers honest with indisputable attendance records.
Knowing exactly who is on-site and when also helps you with compliance and health and safety.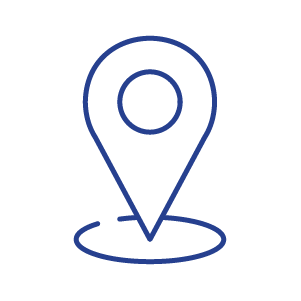 Outline your worksite on the map and Timecloud will alert you if an employee clocks in outside the defined region.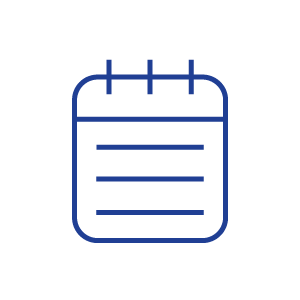 Need to record specific information when staff arrive on site? Employees can take custom notes on clock-in.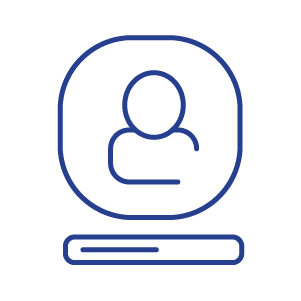 You can choose to require photo capture when staff clock in. This is especially useful if you opt for the kiosk app.