Timecloud's enterprise solution offers a comprehensive set of tools to streamline your business operations and keep things running smoothly.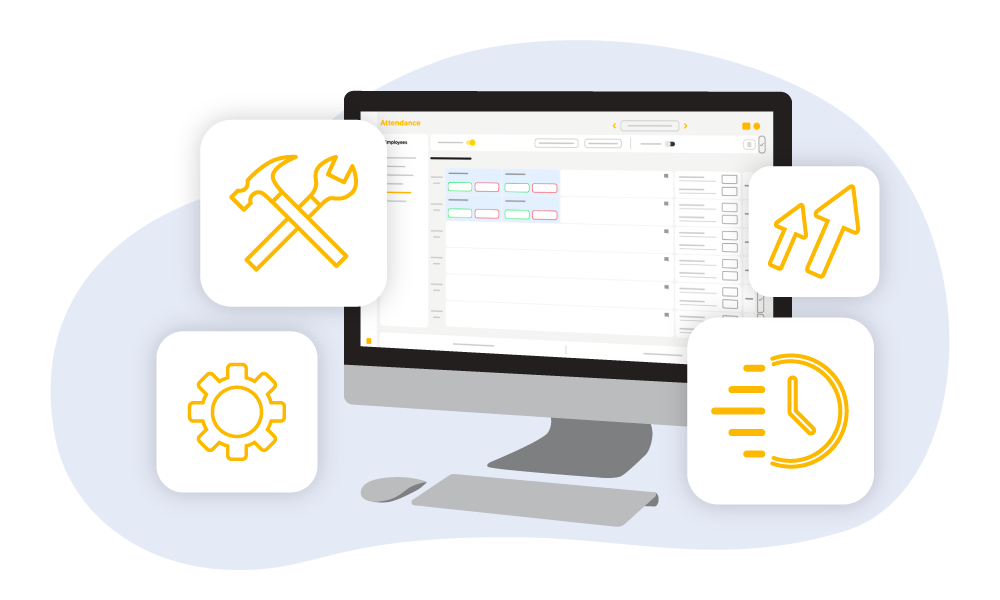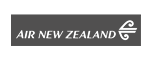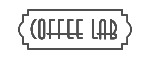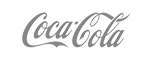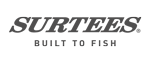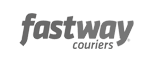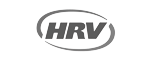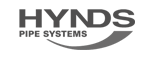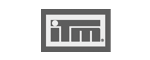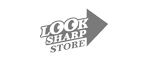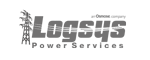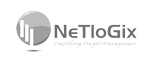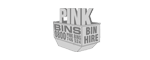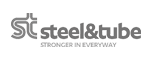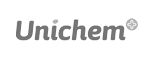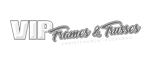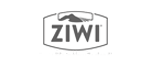 Ticking all the big boxes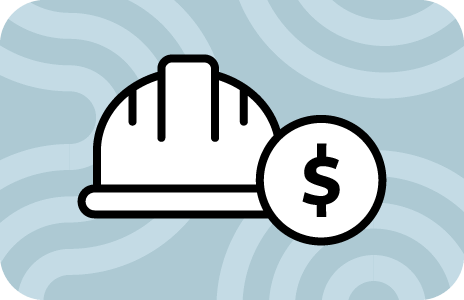 Manage your compliance with government and industry standards.
Automated compliance and certifications tracking.
Alerts for upcoming and expired certifications.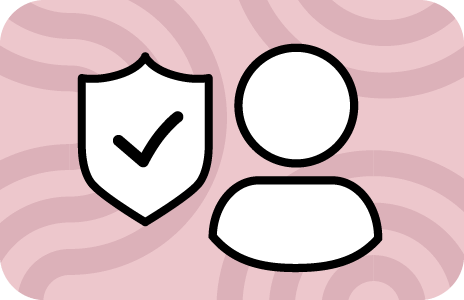 Assign specific access levels to different employees, ensuring that only the right people have access to sensitive information.
Control who can view and edit data, schedules, and other information.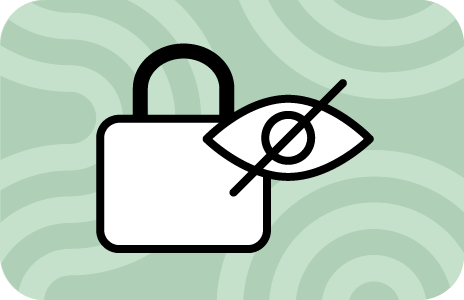 Data Security and privacy
Regular backups and software updates.
Multiple layers of encryption and user authentication protect your sensitive information.
Two-factor authentication adds another crucial layer of protection.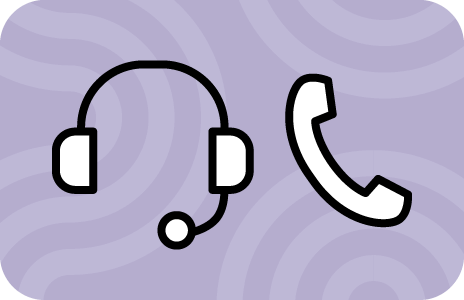 The Timecloud team provides a detailed implementation and onboarding plan and support to ensure seamless integration of our solution into your existing systems.
Technical support and training to help you get the most out of our solution.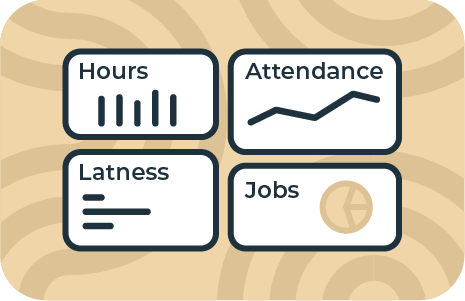 Real-time insights into your labor costs, performance, and compliance status.
Automated payroll and compliance management tools.
Track key performance indicators and make data-driven decisions.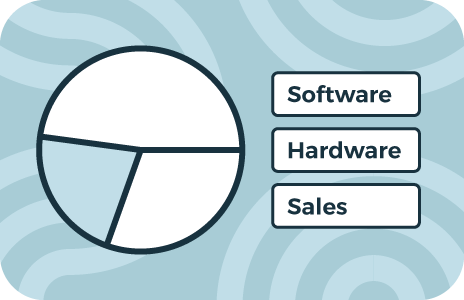 Tie job codes to cost centres.
Filter data by departments, locations, and more to optimize your labour distribution.
Cost projects with precision by analyzing data from previous jobs.
Why Enterprises Use Timecloud
Why Enterprises Use Timecloud
Timecloud offers a streamlined approach to business operations, allowing for smooth and efficient workflows.
With the use of automation, real-time insights, and compliance management, you'll have more time to focus on the essential aspects of your business.
Instead of wasting energy on repetitive tasks, you can concentrate on optimizing labor and workforce performance for maximum success.