Now with infinite layers of cost centres
Easily allocate employee hours to jobs, optimize rosters and simplify quotes.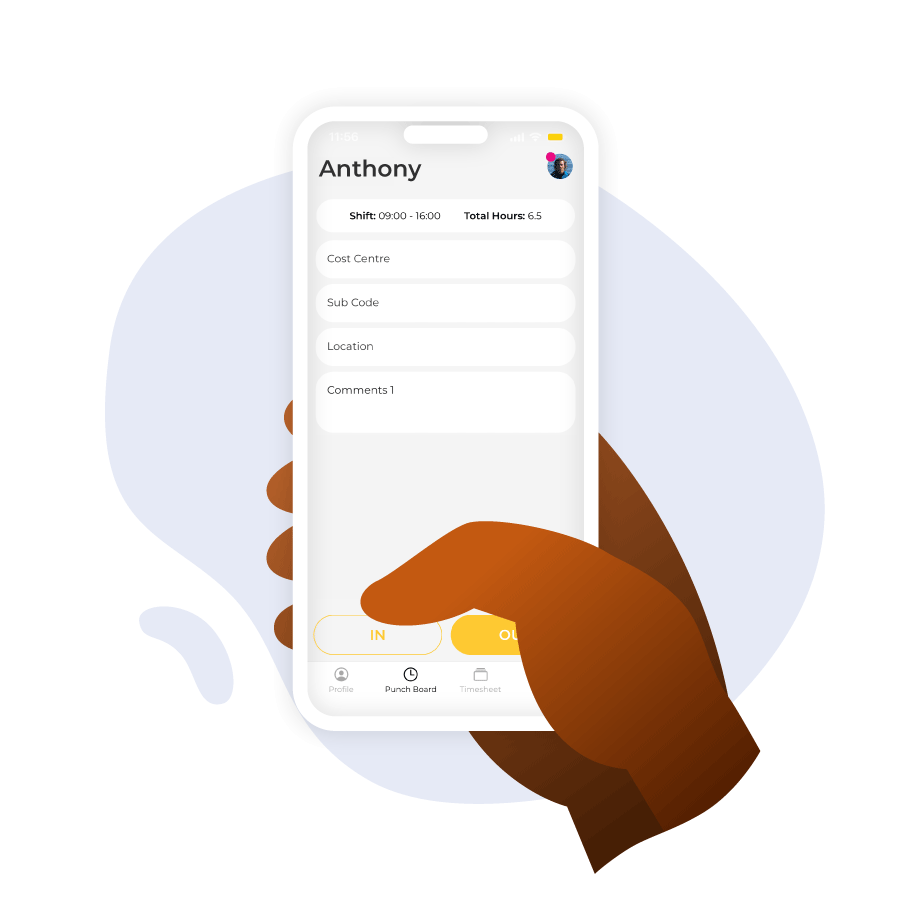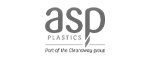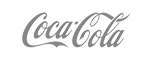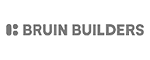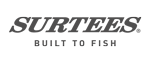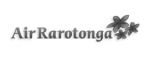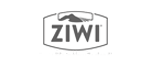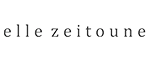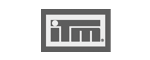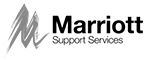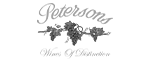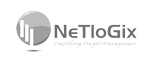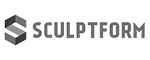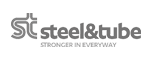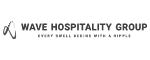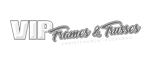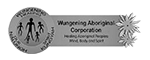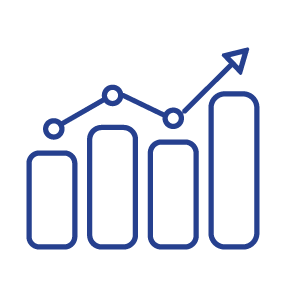 Performance:
You can track expected vs actual job-specific labor costs in real-time, enabling you to take swift action if costs go over budget.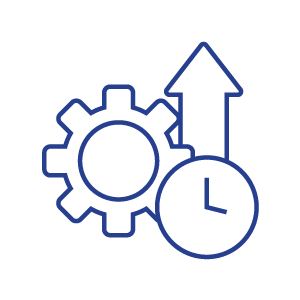 Accountability:
Know the exact number of hours your employees have spent using each of your company assets.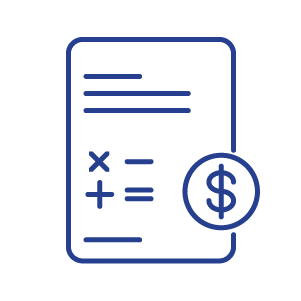 Budgeting:
By analyzing historical job-specific labor you can allocate future expenses more accurately, creating transparency, and enhancing profitability.
Hear From Companies Like Yours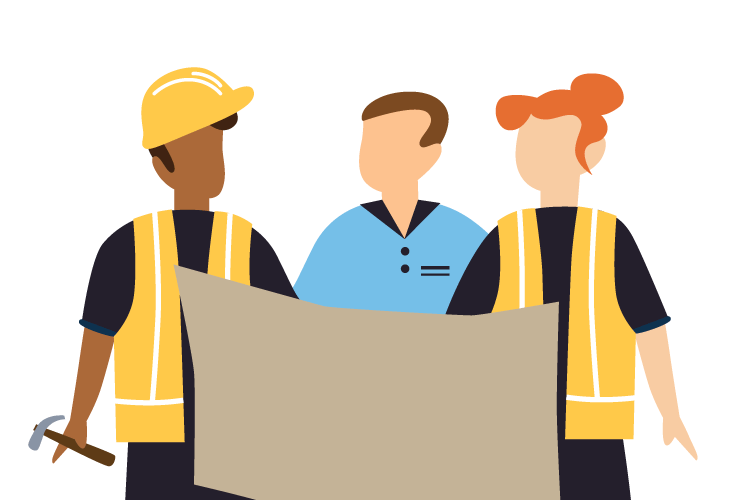 "With Timecloud we are able to monitor our workers that are spread across the city on different projects. This allows us real time attendance which is great for Health and safety, and for billing charge up jobs!"
~ Karli, Construction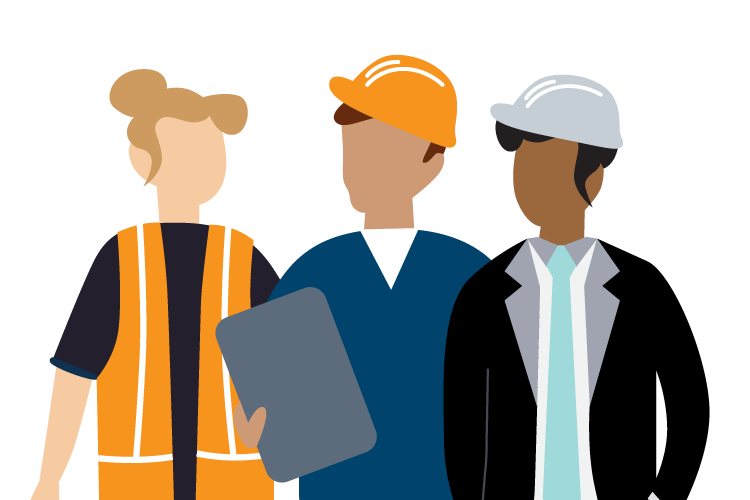 "The overall experience has been fantastic. We've been using this software for over six months and it has proven to be a valuable part of our business needs now. The tracking of my technician's that work offsite has already saved my company many thousands of dollars."
~Trevor, Trades
INFINITE LAYERS
Build out as many layers of job information as you need. Providing robust & detailed job information, while making it easier for your team to allocate hours to the correct job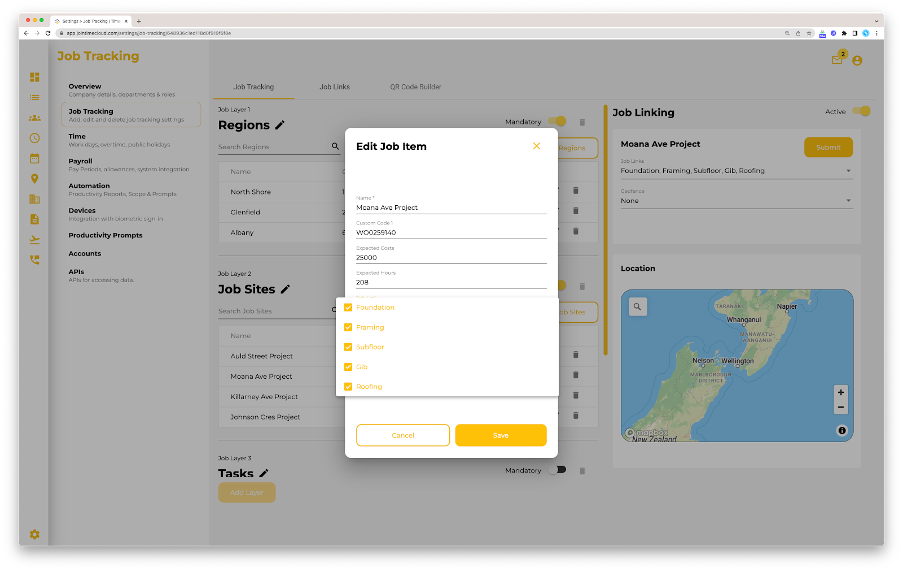 DYNAMIC FILTERING
With Job Linking, you can dynamically hide and show relevant options, improving accuracy while simplifying the process
GEOLOCATION MAP
Define Geolocations for approved job sites, ensuring employees are physically located on the correct site with allocated time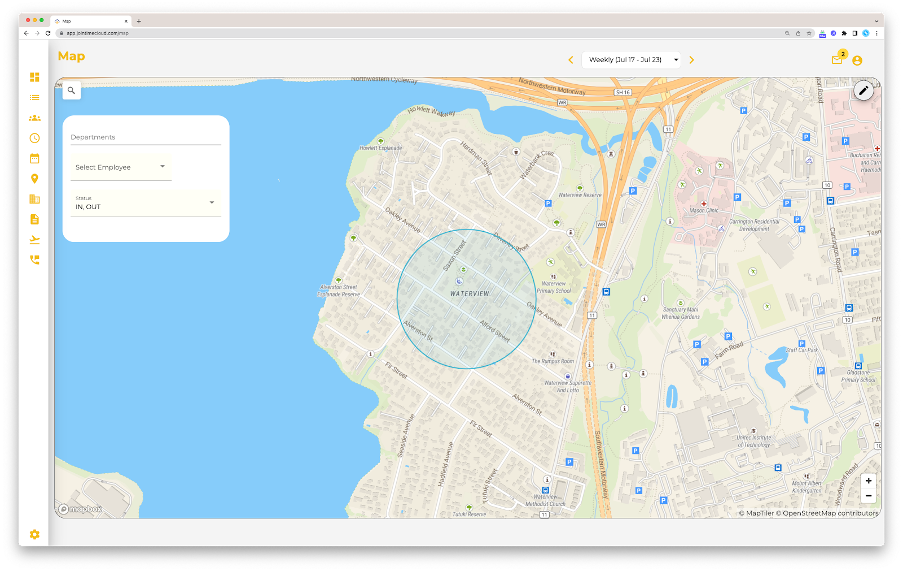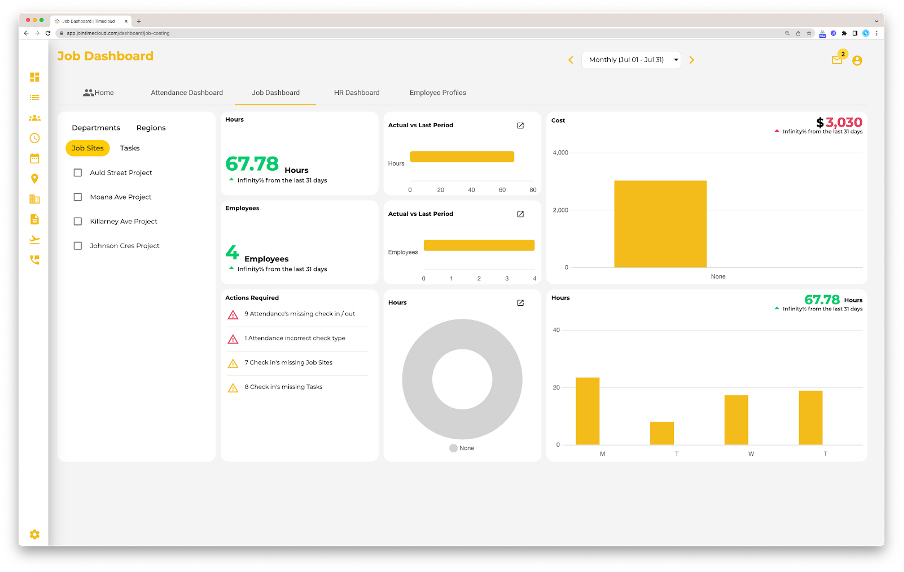 JOB DASHBOARD
The Job Dashboard helps you measure the profitability of tasks and jobs. Use hours, employees, and actions widgets to stay on top of your project's performance.
Record staff hours against: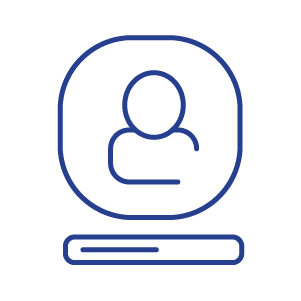 Monitor time spent on specific projects or clients to simplify your invoicing and improve your profitability.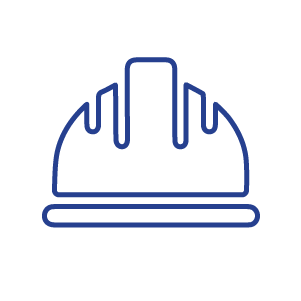 Manage time spent on specific sites or projects to improve project management and efficiency.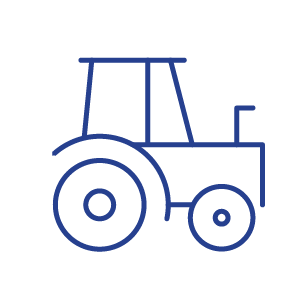 Keep track of how much time is spent on maintaining and repairing equipment to improve your budgeting.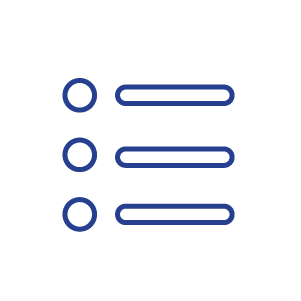 Monitor time spent on specific tasks or activities, improve efficiency and identify areas for improvement.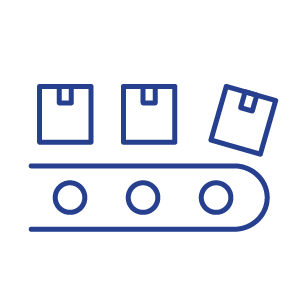 Monitor time spent on specific batches of production, identify inefficiencies and improve production process.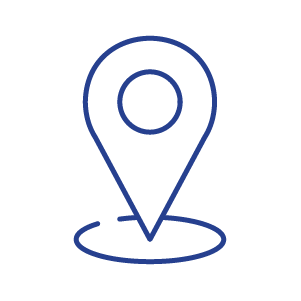 Keep track of time spent at different locations to compare staff productivity at multiple locations.