Create cost centers. Simplify your quotes.
Easily allocate employee hours to jobs, optimize rosters and simplify quotes.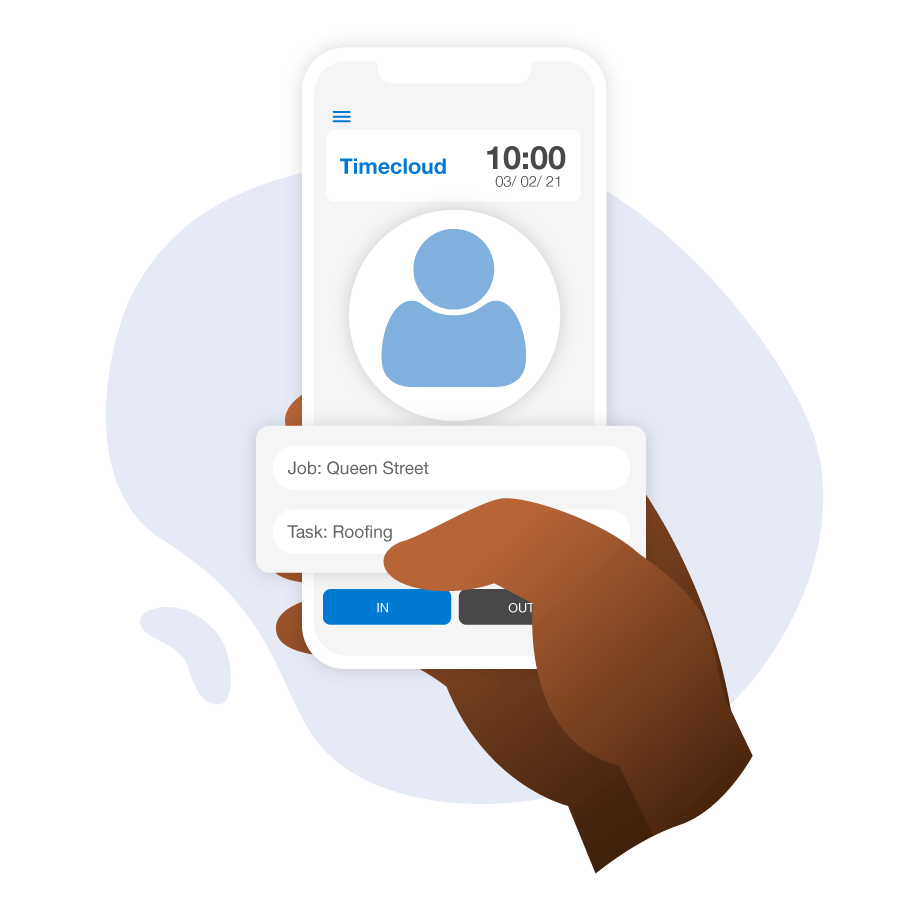 Record staff hours against: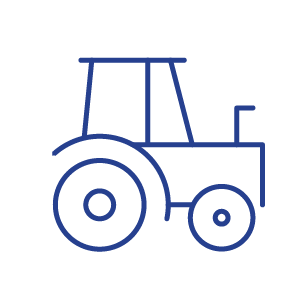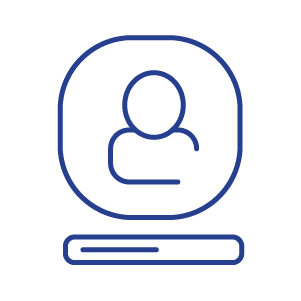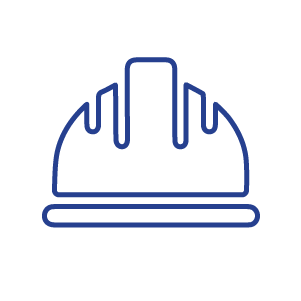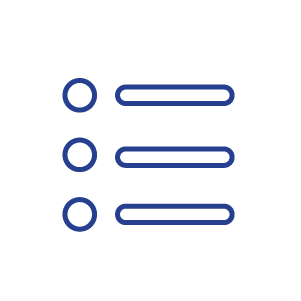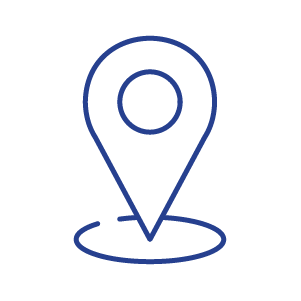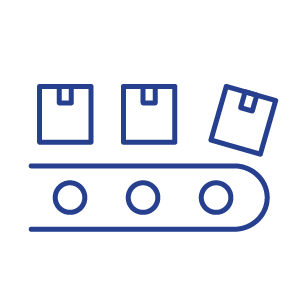 Timecloud job costing is a helpful tool allowing business owners to attribute their labor expenses to specific jobs, tasks, clients, and assets.
We help you break down your projects into cost centers and subcodes to precisely measure the profitability of every task for every job. This means you can budget costs, optimize employee schedules and quote your clients with accuracy.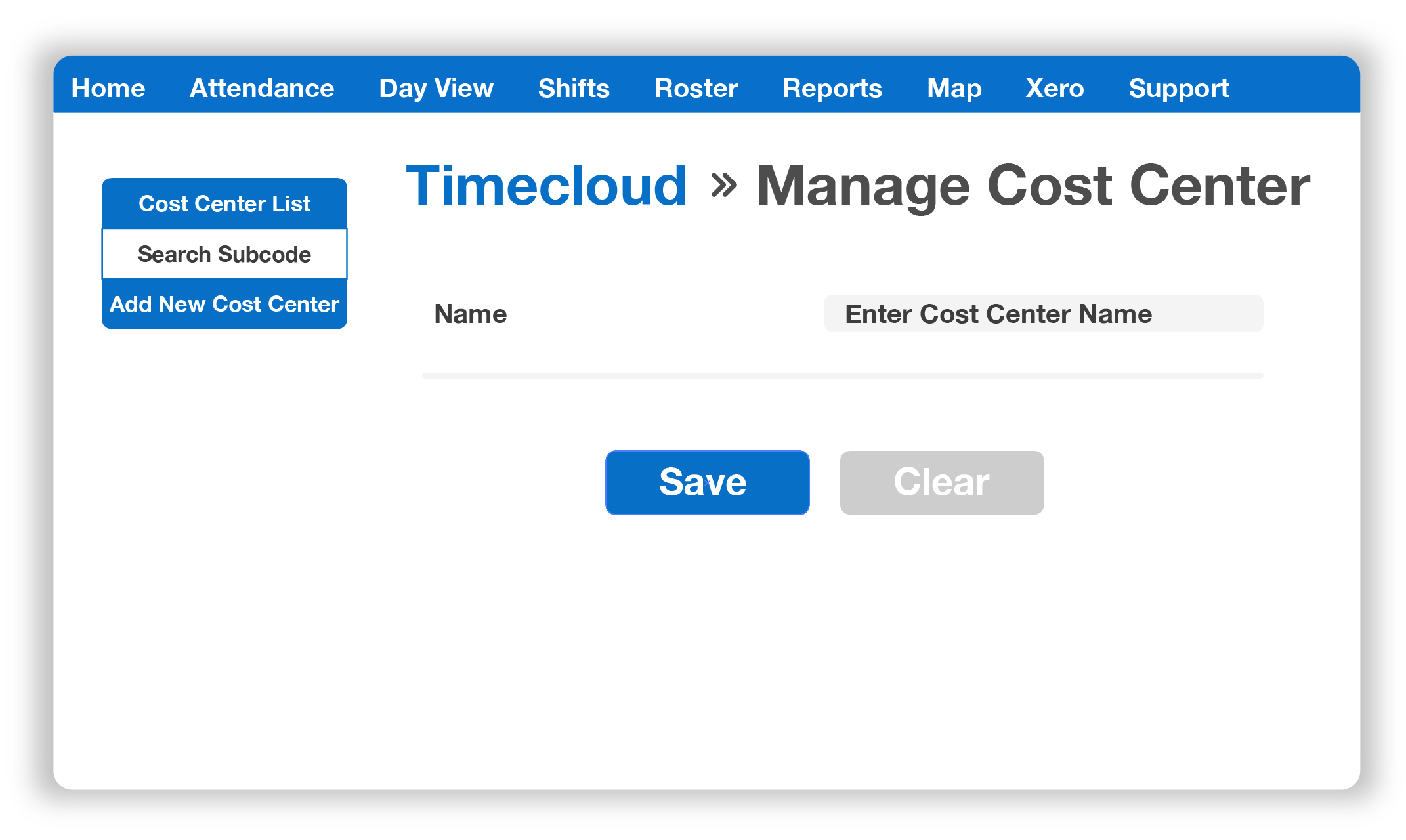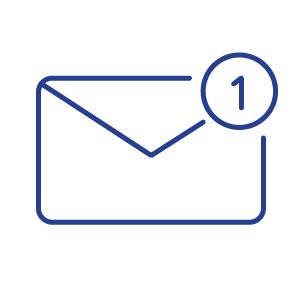 Send lateness alerts to managers and employees when a job has not been clocked into.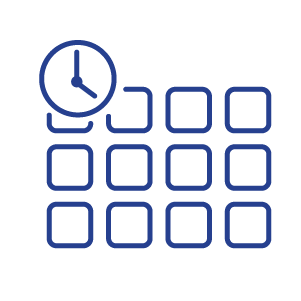 Know the exact number of hours your employees have spent using each of your company assets.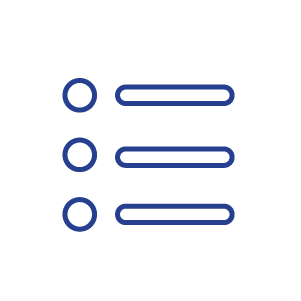 Know exactly how long employees spend on specific tasks so that you can cost jobs with precision.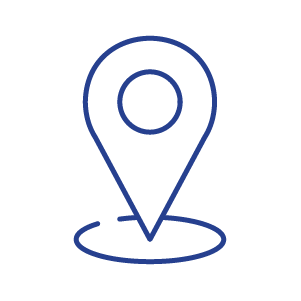 Know the location and job each employee is working on in real-time to manage health and safety.
Who is job costing suited for?
With Timecloud, job costing can be utilized by any business where time allocation matters.
Add Job Costing to your Time and Attendance