Workforce Management for Practical Businesses
Take the effort out of managing staff, contractors and visitors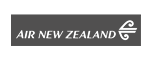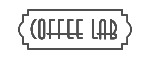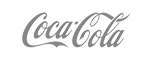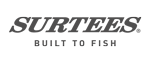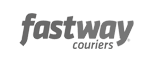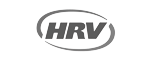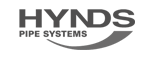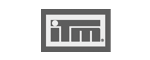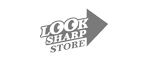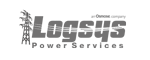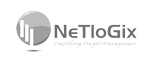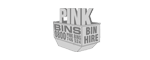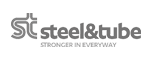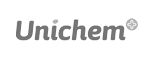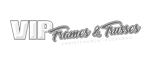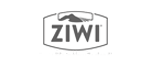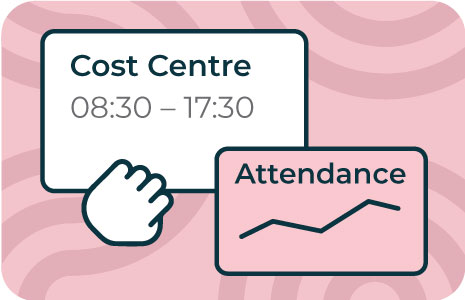 Easily track timesheets, roster staff, cost jobs and automate payroll. Clock in with biometric timeclocks or mobile app.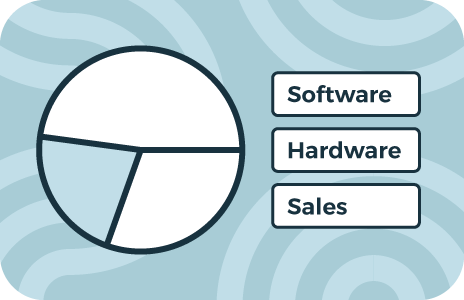 Create cost centers and subcodes. Allocate employee cost and charge-out rates to jobs to optimize schedules and simplify quotes.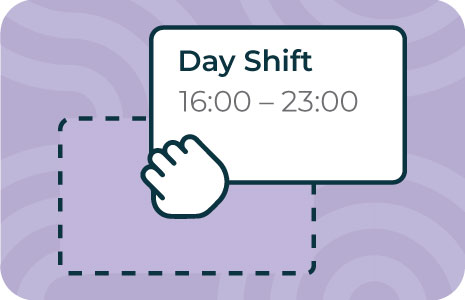 Schedule employees anytime, anywhere. Set roster patterns, send shift invites, forecast your weekly wages, and much more.
The ultimate replacement to your manual logbooks. Revolutionize the way you manage visitors, contractors, and staff.
Your staff are the backbone of your business. That's why you need a reliable workforce management solution.
With Timecloud you can focus on growing your business without having to follow up on staff the day before payday.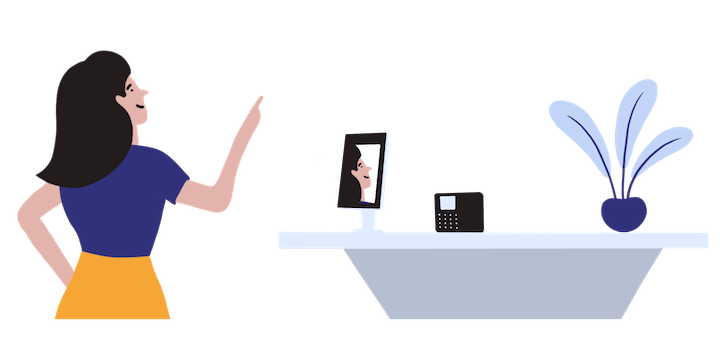 Don't take our word for it,
hear it from our customers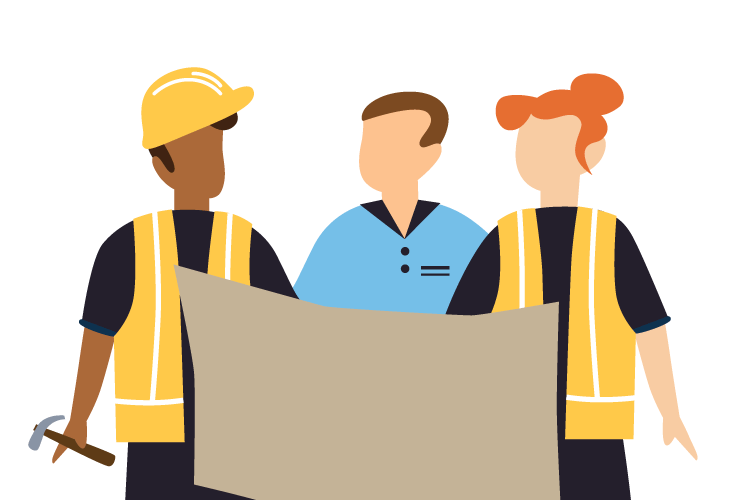 "With Timecloud we are able to monitor our workers that are spread across the city on different projects."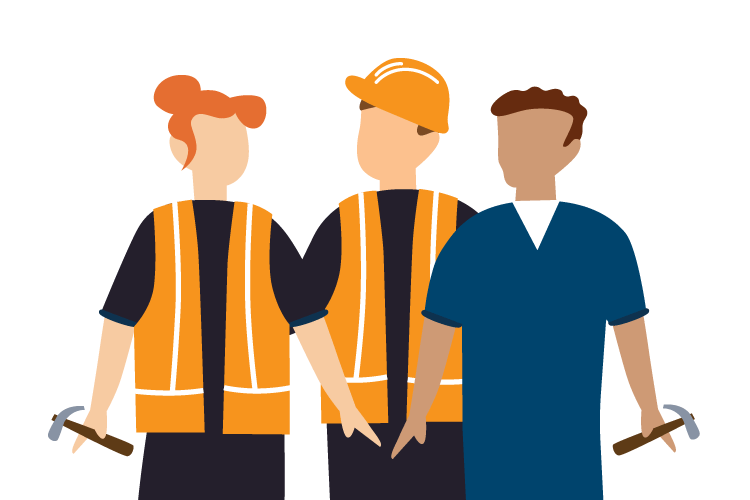 "Timecloud allowed us to report on all activities happening in the business, eg machinery maintenance, goods received, jobs."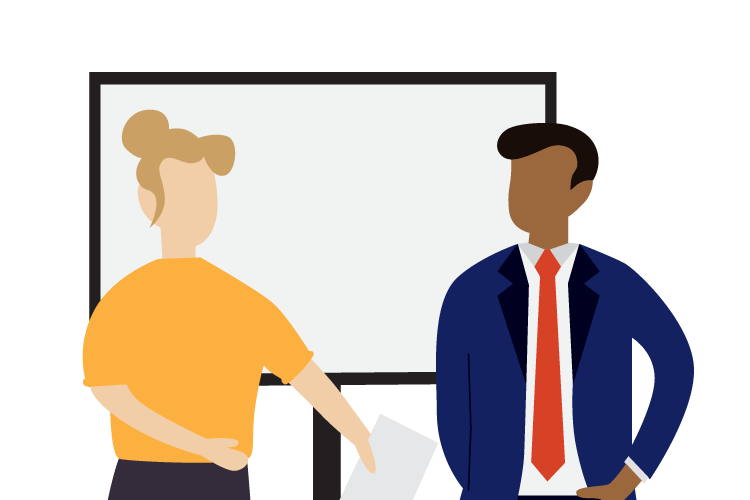 "Timecloud has saved us from wasted hours or processing manual timesheets, it has also tightened up on attendance"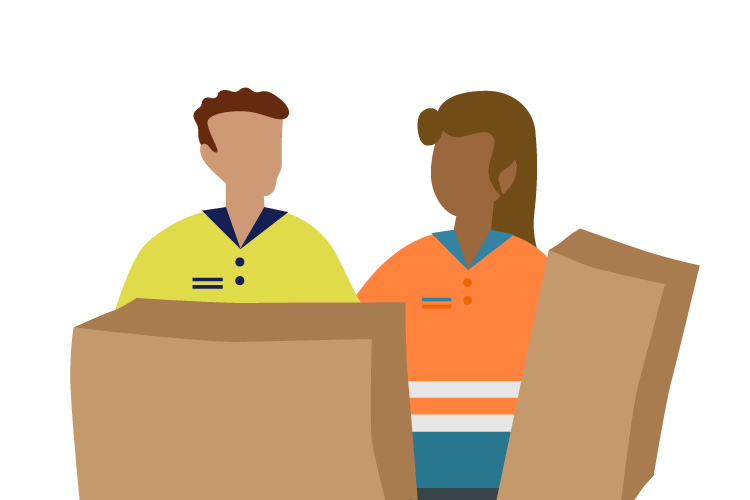 Logistics and Warehousing
"Timecloud helps us be sure we are paying staff accurately & fairly. Once set up its easy to use, right by the door so staff can clock in as they arrive."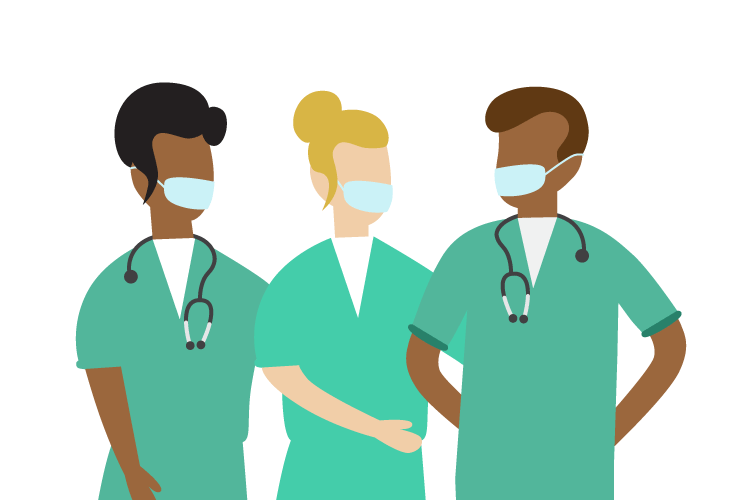 "Timecloud helped me a lot as I can now track my employee's time and attendance accurately. I am confident that the residents at our care home are well looked after 24/7."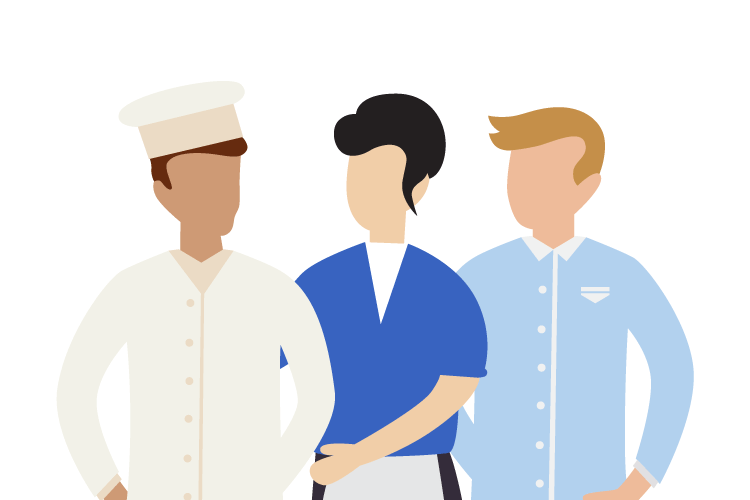 "Amazing to have cloud-based timesheets. So easy to upload to smart payroll for wages and a massive time saver."
Integrate Timecloud with your payroll provider
The Timecloud suite is designed with the end-user in mind, creating an intuitive and enjoyable software experience.