Manage your workforce with Dashboards
Timecloud's dashboards provide a comprehensive view of your business operations, enabling you to make informed decisions and manage your team with ease.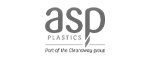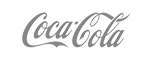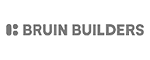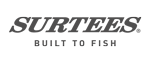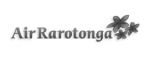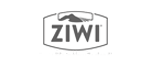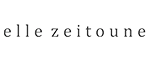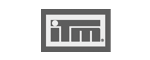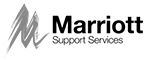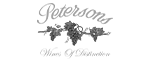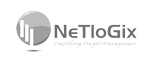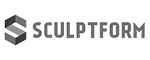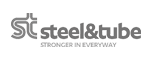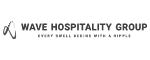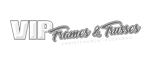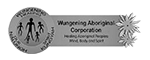 A central location to manage all your staff KPIs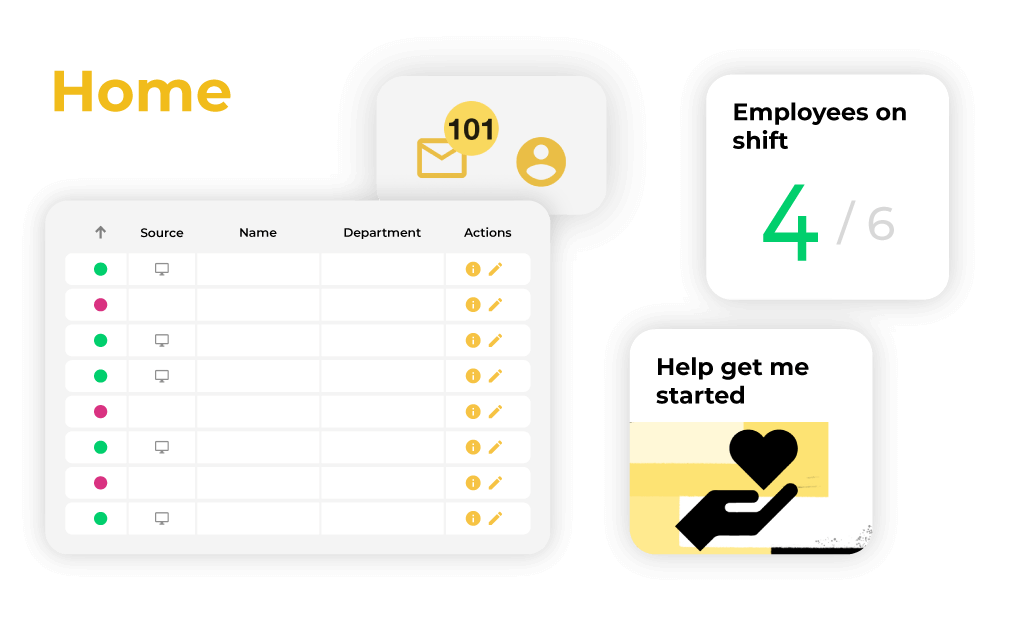 The Timecloud Home Dashboard gives you an overview of clock-in status and action items of your employees. Easily sort the list by name, department and sub-department. Access employee profiles and know who's working and who's not with a glance.
The Attendance Dashboard gives you a comprehensive view of attendance and costs across your workforce. Monitor hours worked, scheduled hours, lateness, and attendance to stay on top of your team's productivity. Identify patterns and manage discrepancies with AI-inspired prompts.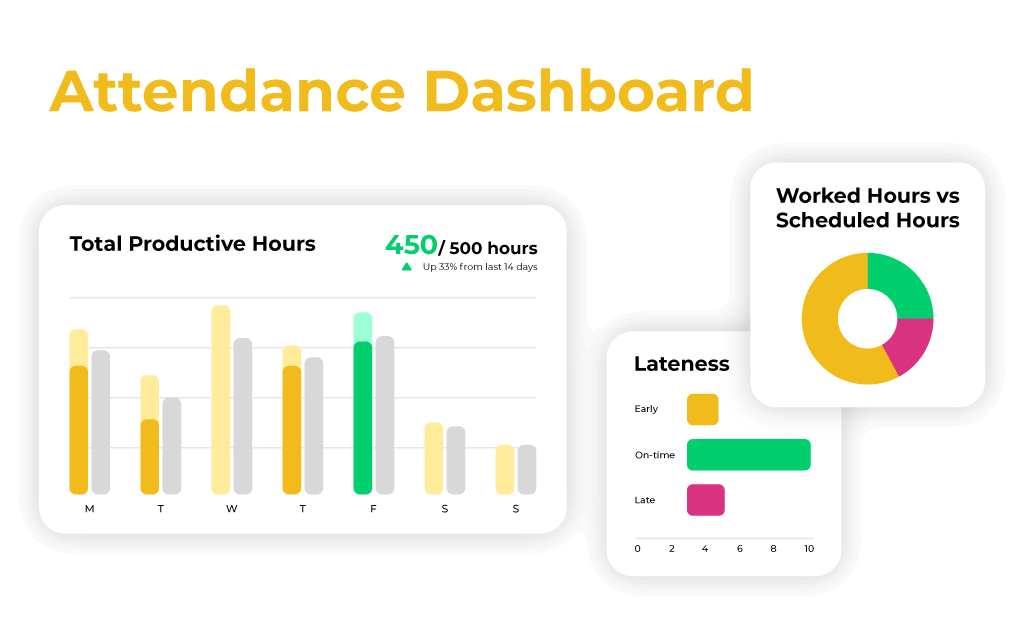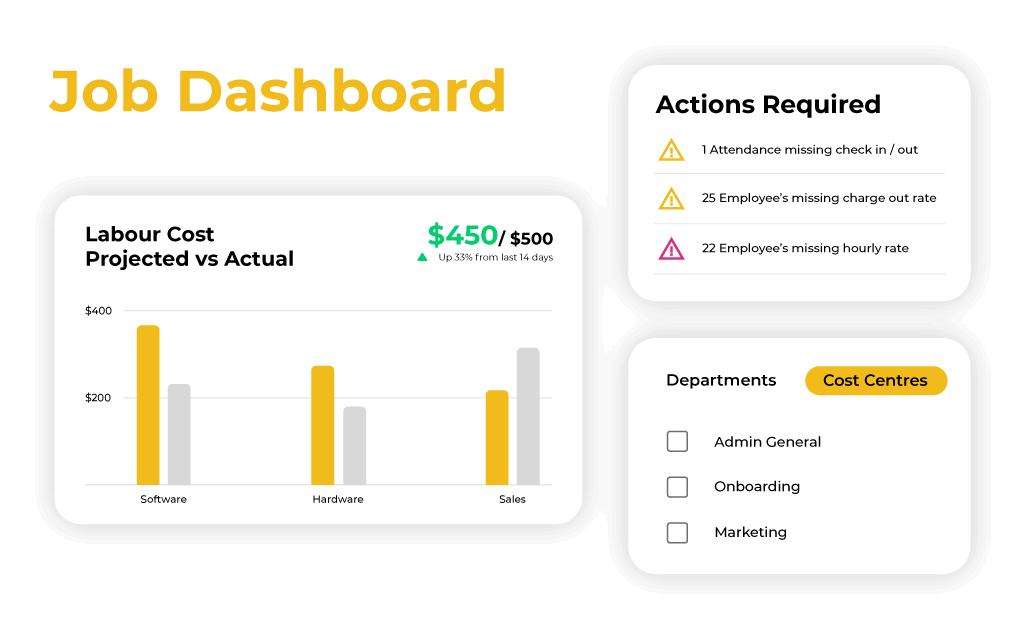 The Job Dashboard helps you measure the profitability of tasks and jobs. Use hours, employees, and actions widgets to stay on top of your project's performance. Optimize employee schedules and quote clients accurately.
The Human Resources Dashboard simplifies the process of managing your team. Handle compliance, manage staff qualifications and set role-specific permissions easily. Stay informed and manage your team's performance.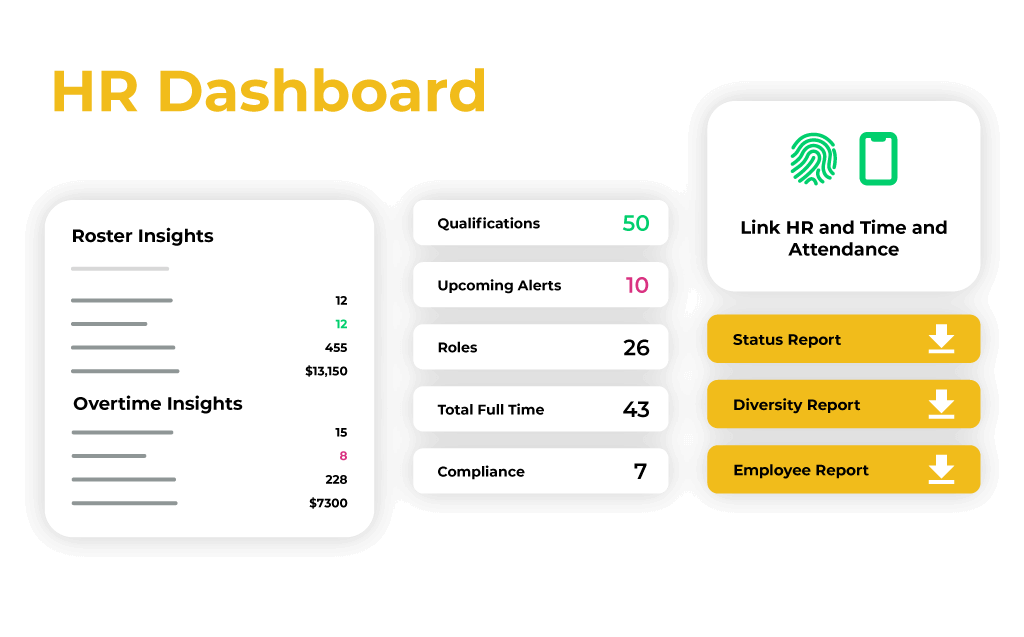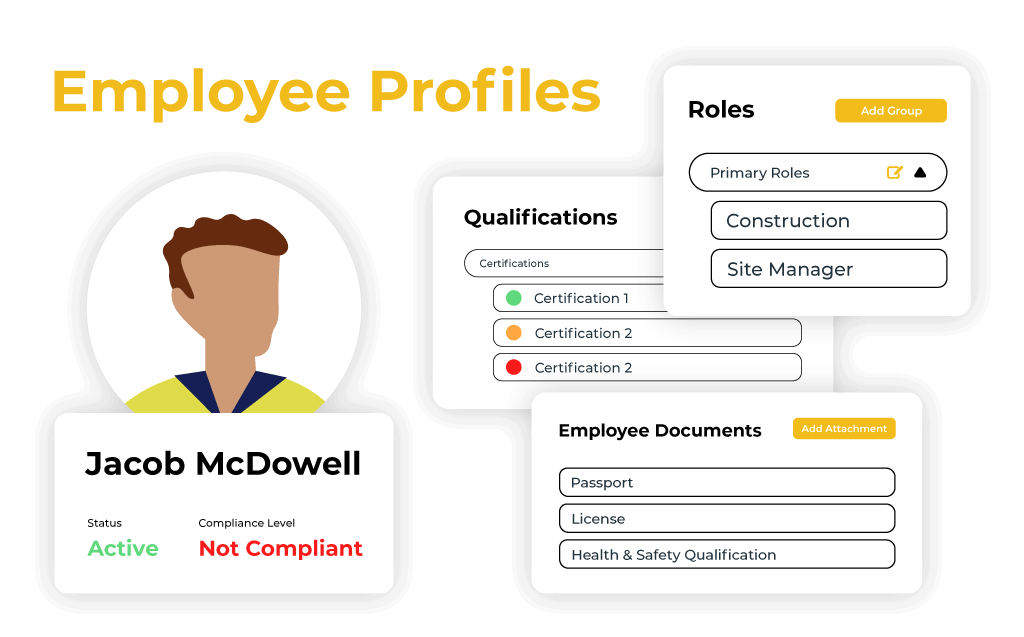 Employee profiles are central hub for all employee's relevant details. Access qualifications, skills, and contact details easily. Stay organized and informed with filters and different field types.