Visitor Management for Logistics
Managing visitors, contractors, and drivers requires accurate attendance tracking.
We are here to help.
Top-rated Visitor Management System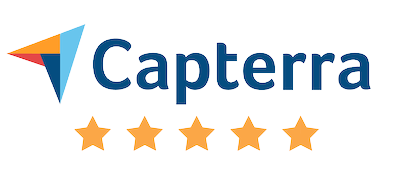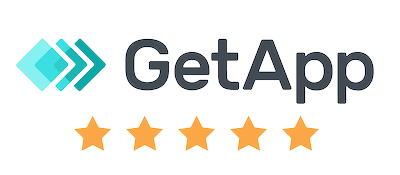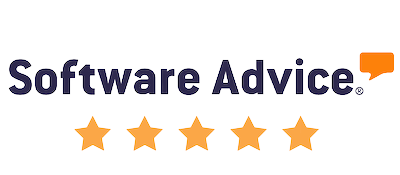 Protect your employees and your visitors
With custom questionnaires, you can easily screen visitors to ensure that no one who poses a health and safety risk enters your premises, helping you keep your staff and contractors safe.
Your logistics business,
your logistics brand
With Timecloud visitor management, you can display your company logo atop your login screens to maintain a professional appearance.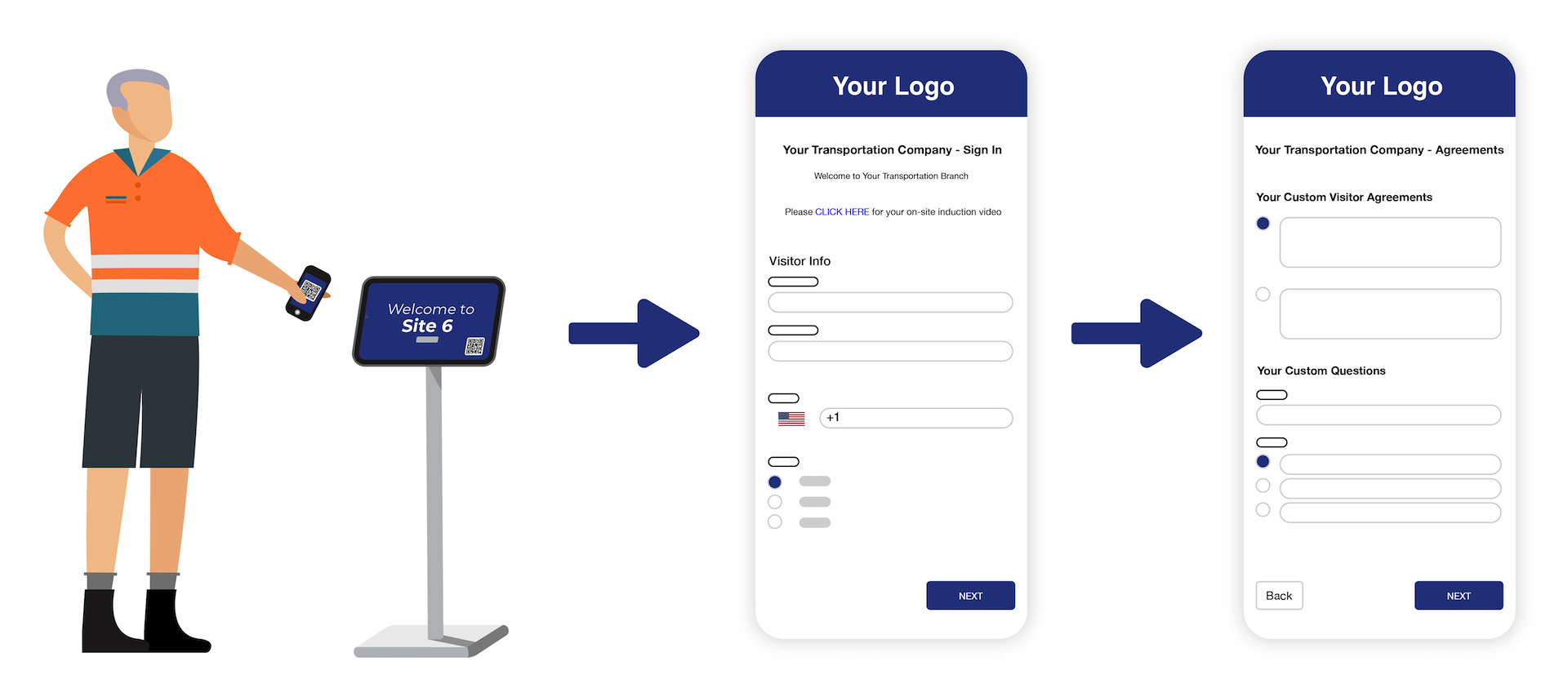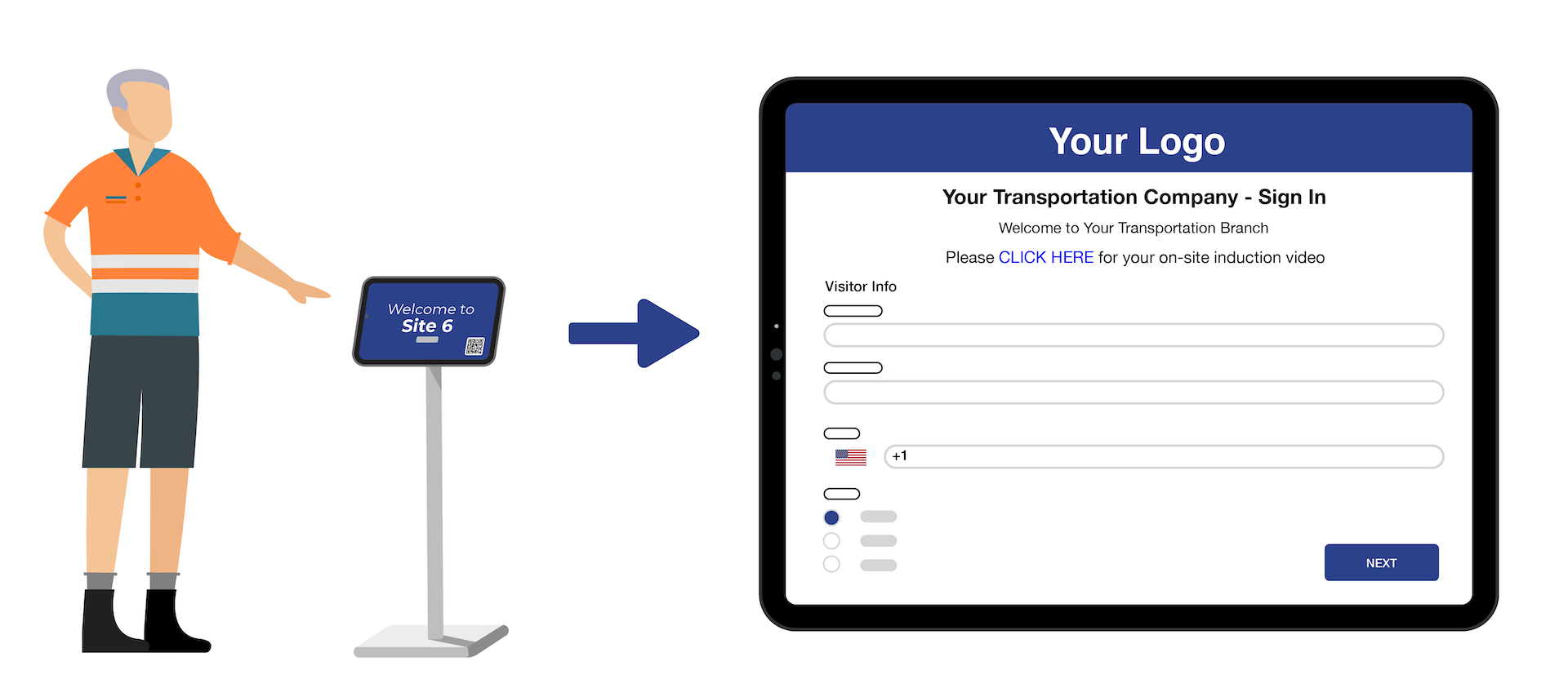 Simplify your visitor workflows
One solution across all your premises
Whether for one facility or many, our Timecloud VM enables you to track all your visitors from one central platform.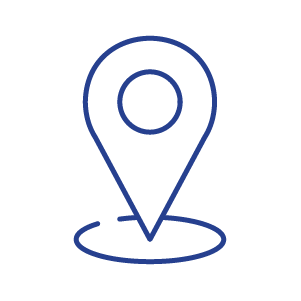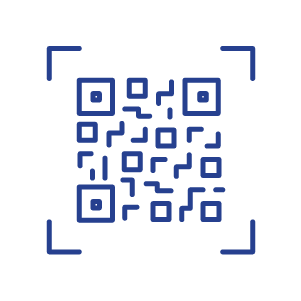 Contactless, because you care
All your visitors can easily sign in with our QR code login. It's as simple as scanning an iPad or printed QR code with their phone then filling in your custom entry form.
Replace the old paper log book
Streamline your visitor management process by replacing your paper logbooks with a digital sign-in solution. Provide your visitors with a simpler, faster modern check-in experience.