Drive your workforce off the Dashboard
Our Dashboard takes business versatility further, making it easier to contact staff, find and organize information, and grow workforce productivity.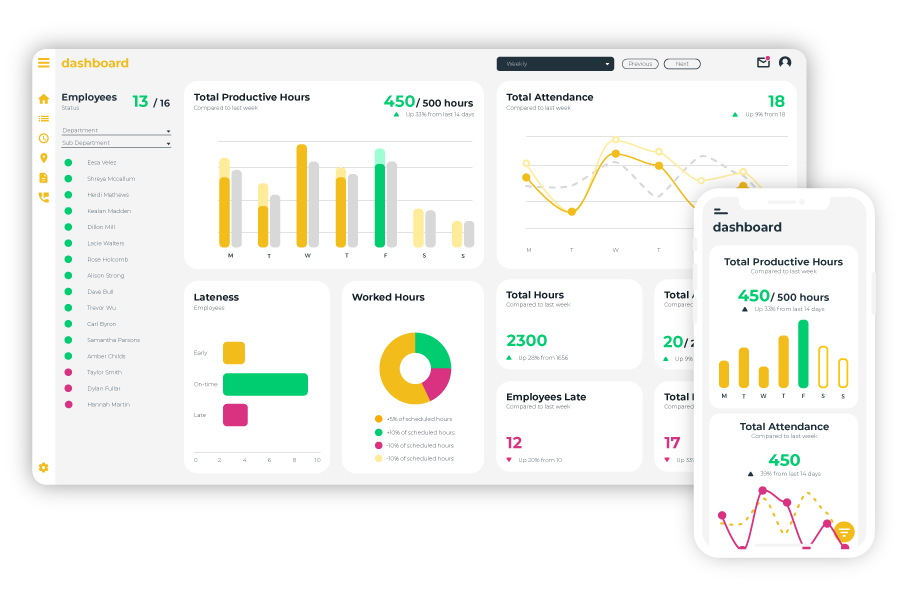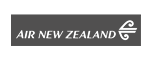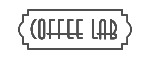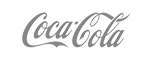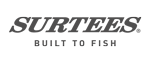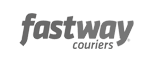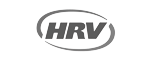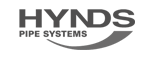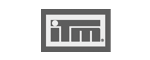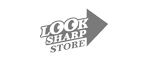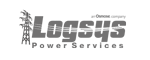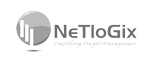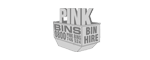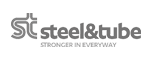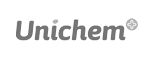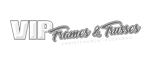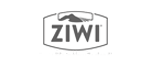 Widgets to manage all your attendance KPIs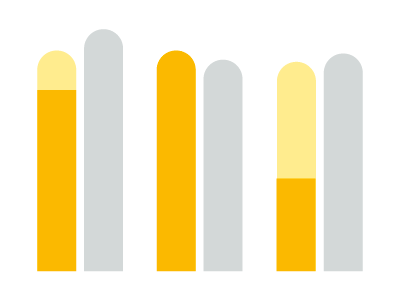 Quickly gauge the total worked hours of your workforce over a configurable period of time. Compare how you are tracking compared to the previous week.
Know exactly how many employees are clocked in and working at any given time, over a specific period. Compare to Scheduled employees and last periods employees.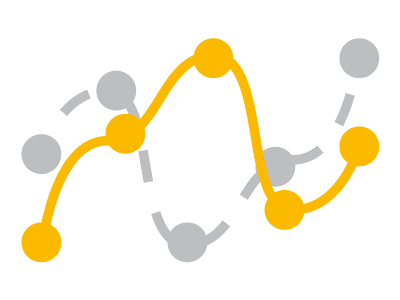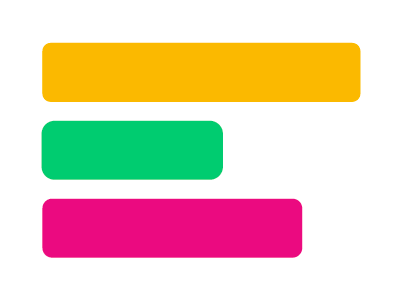 See who's on time. Our intuitive drill-down shows when employees arrive at work over a given period allowing you to identify patterns in employee behaviour.
Worked Hours vs Scheduled Hours
Provides an at-a-glance look at hours worked and whether shifts and hours are being allocated correctly.
Presents data to employees who are working over or under time if a behaviour change is required.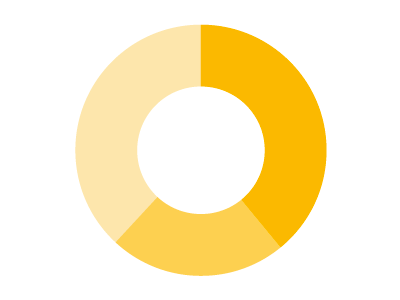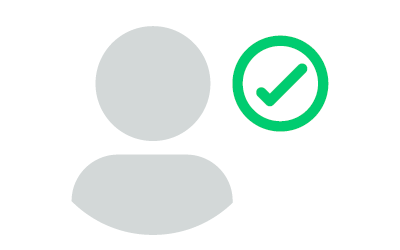 See how many of your scheduled employees are clocked in and working at any given time or period.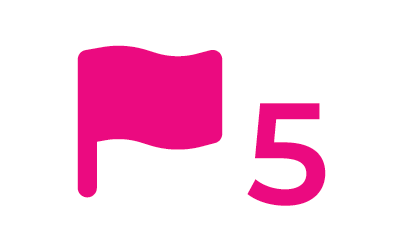 Gage how much work is required before payroll, plus identify potential time inaccuracies.