Drive your workforce off the Dashboard
Our Dashboard takes business versatility further, making it easier to contact staff, find and organize information, and grow workforce productivity.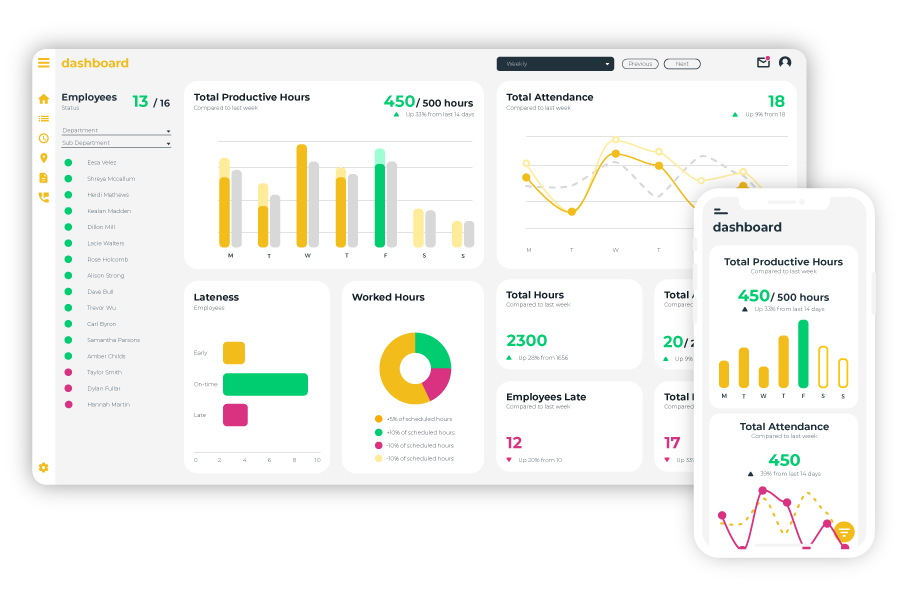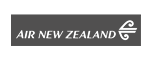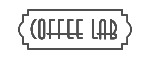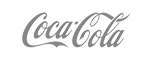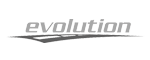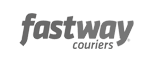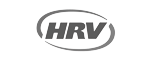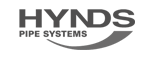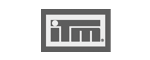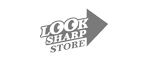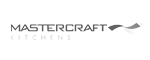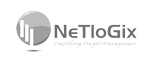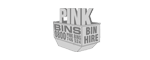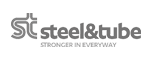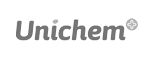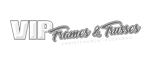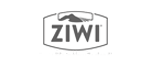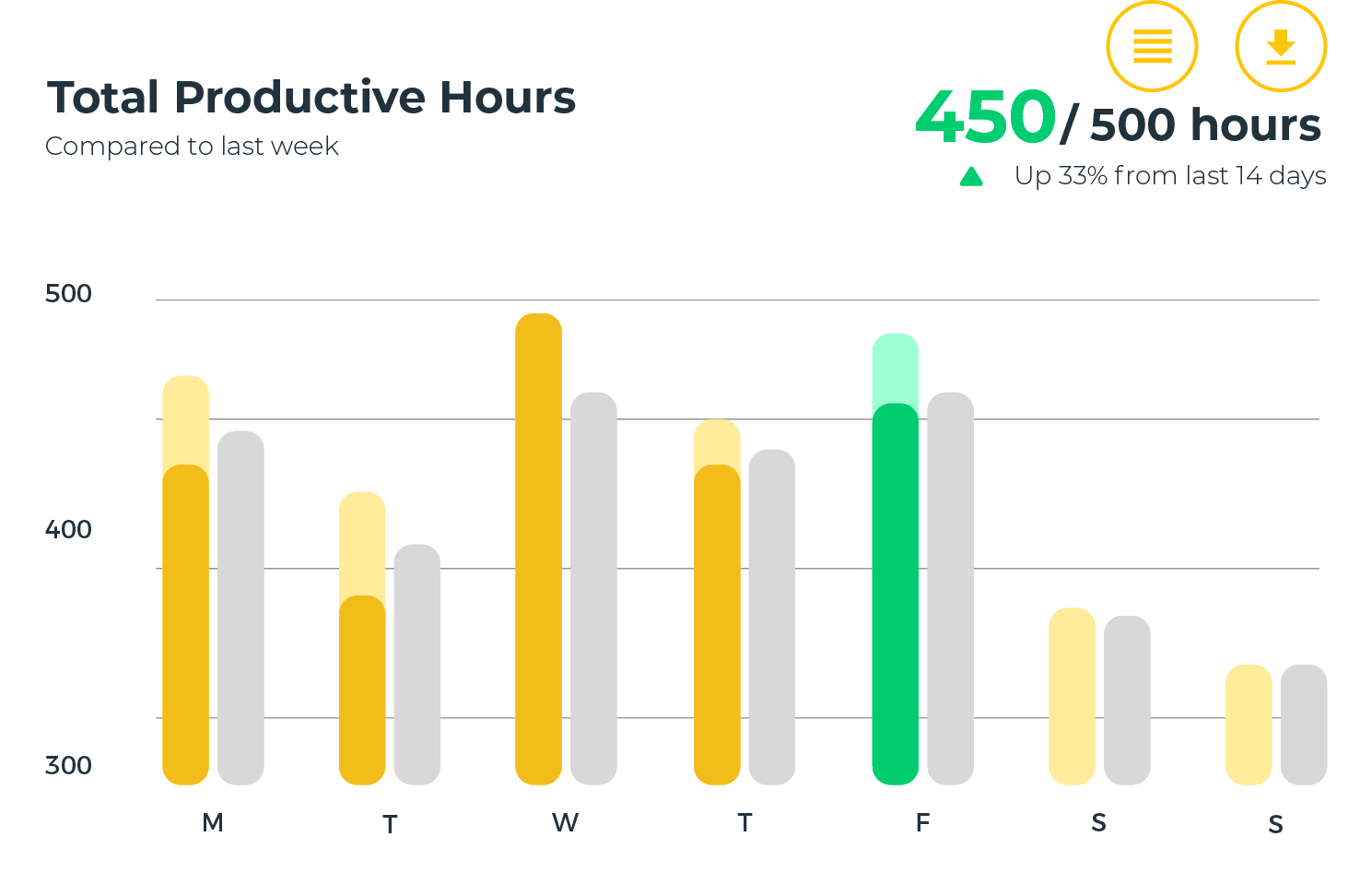 See total hours worked over configurable period of time
Easily gauge productivity through the total worked hours of your company over time. See how you are tracking compared to previous weeks.
Know exactly how many employees are clocked in
Know exactly how many employees are clocked in and working at any given time, over a specific period. Compare to Scheduled employees and last periods employees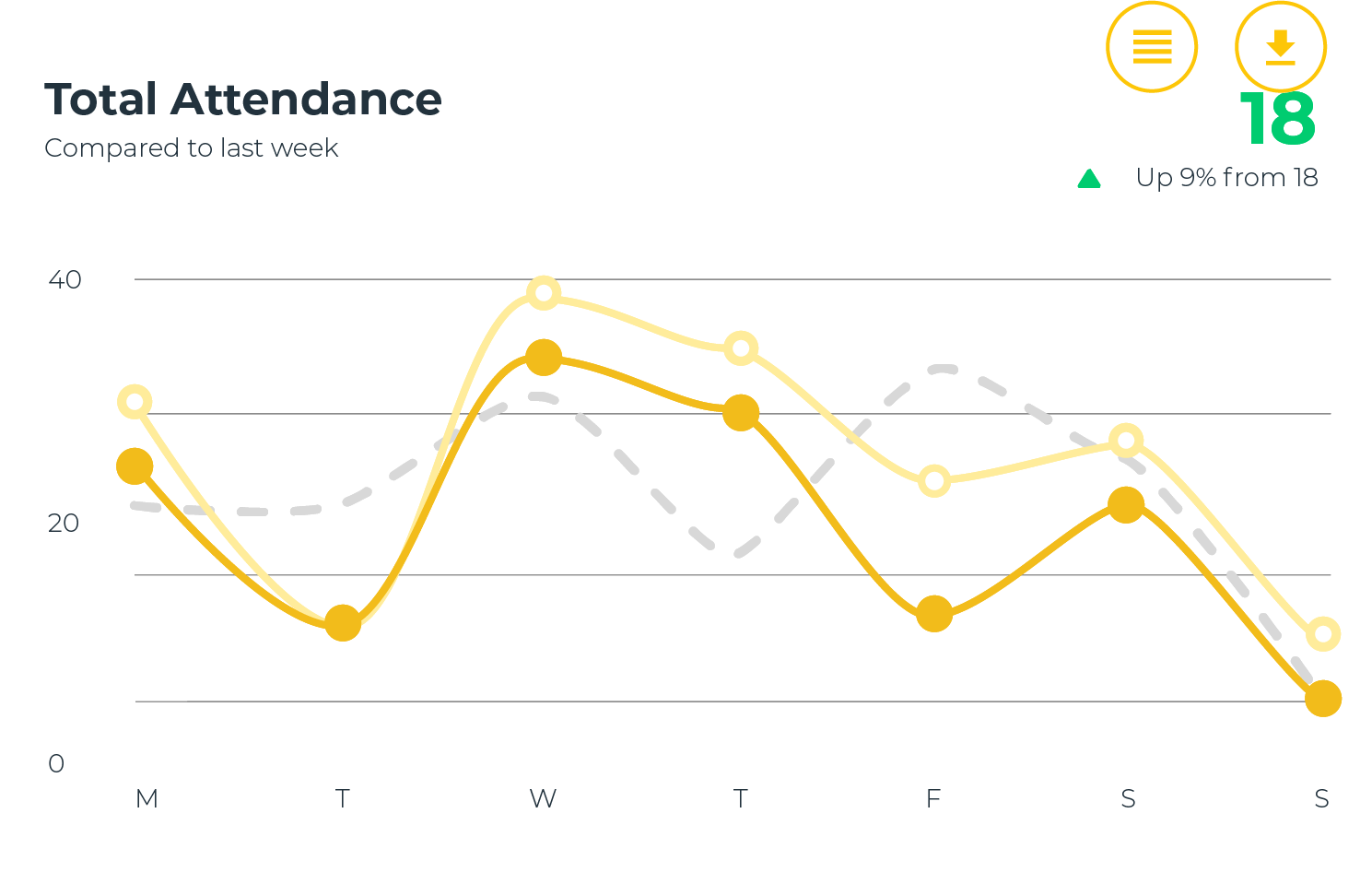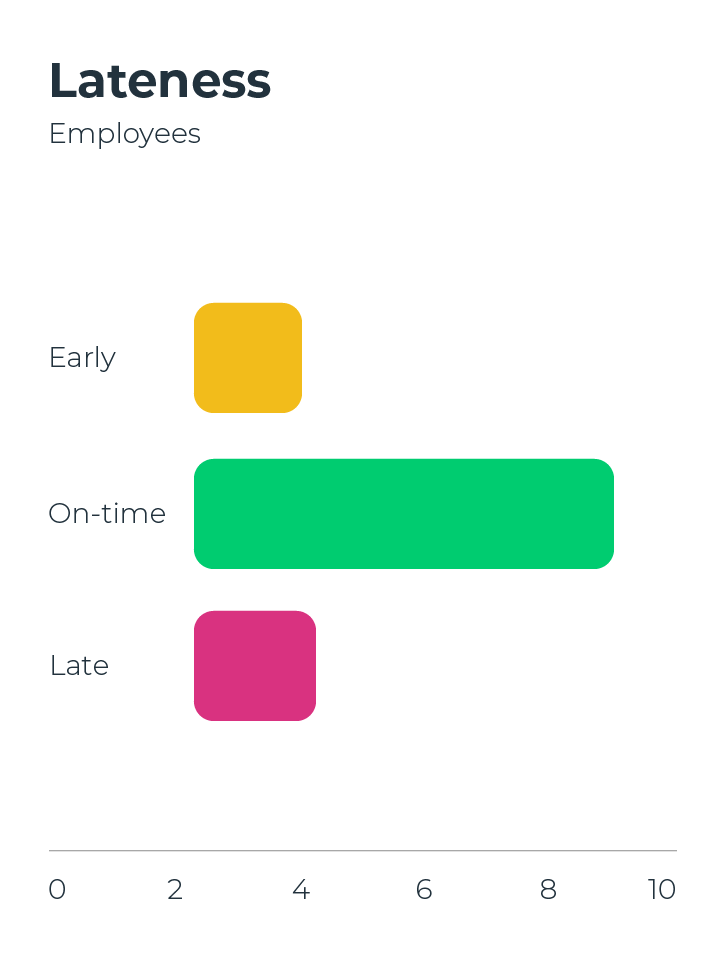 Employee Lateness Visulaization
Intuitive drill-down that shows when employees arrive at work over a given period allowing you to identify patterns in employee behaviour.
Provides an at-a-glance look of hours worked, and whether shifts and hours are being allocated correctly.
Presents data to employees who are working over or under time if a change in behaviour is required.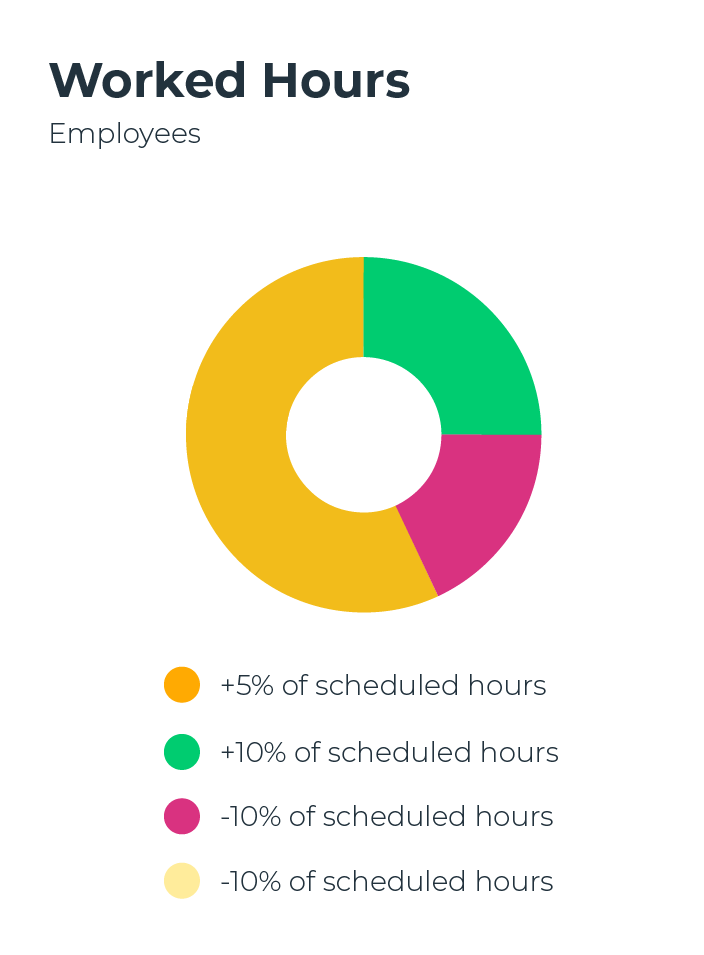 Dark Mode.
Go all-in on lights out.
Dark Mode introduces a drastic new look for the Dashboard. It's carefully designed to make every element on the screen easier on your eyes and perfect for low-light environments. And it's simple to turn on from your Profile Settings.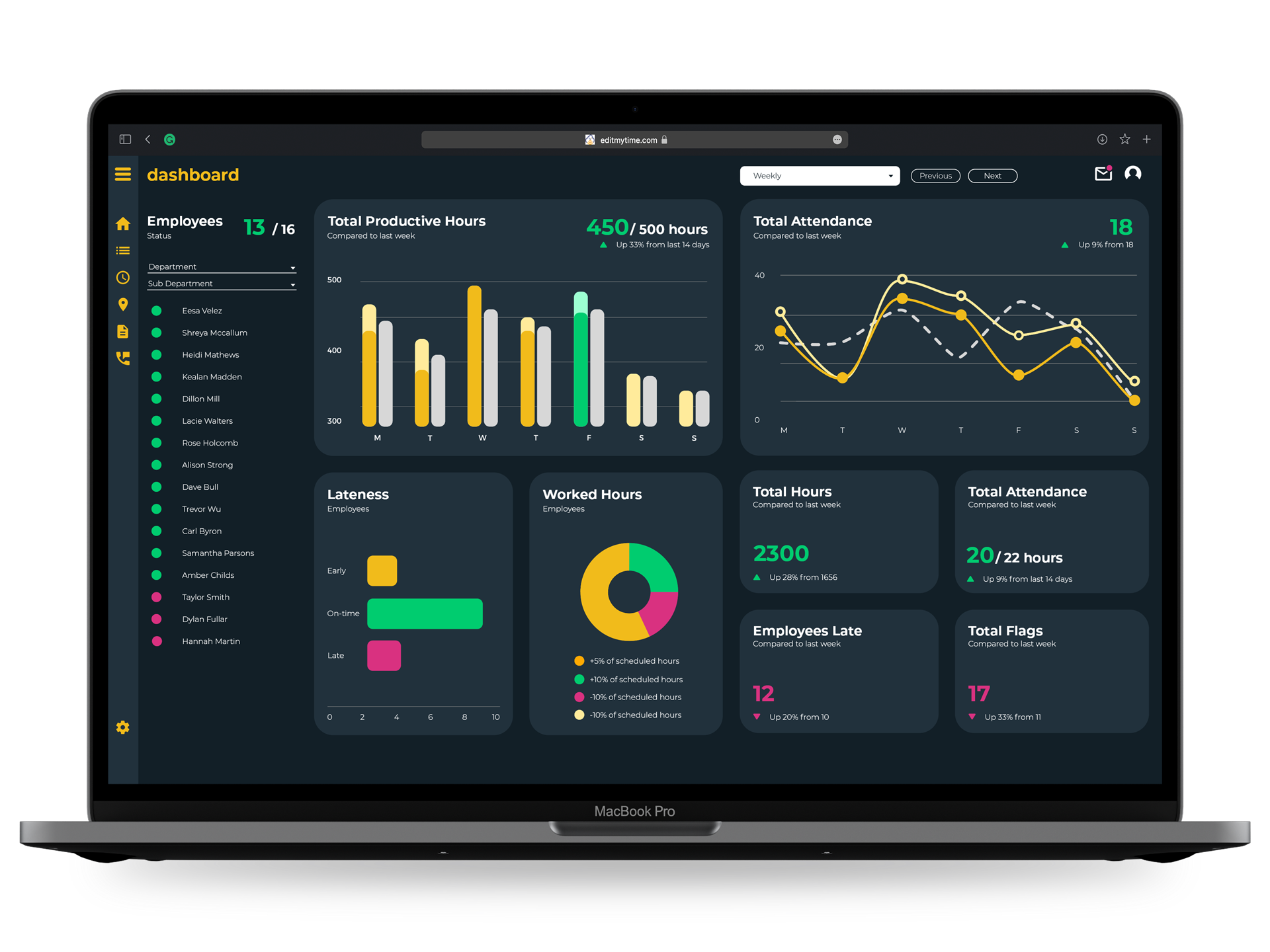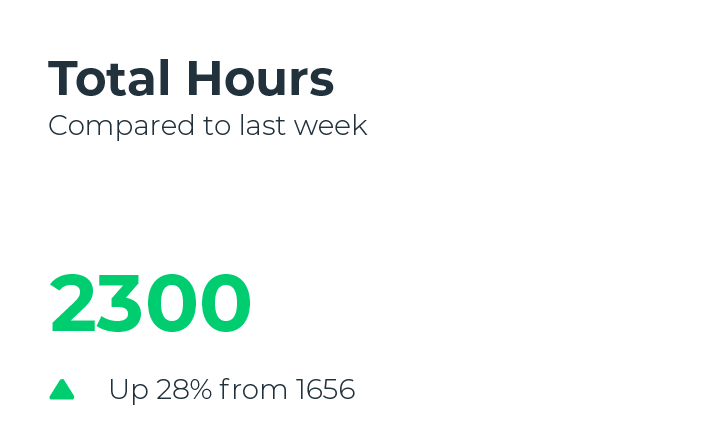 Better visualize worked hours in a quick at-a-glance look, plus, receive per-employee hours notifications.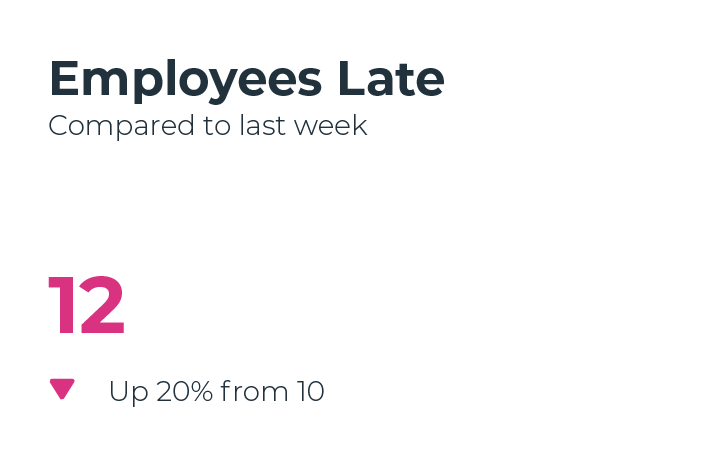 See lateness of employees for the period in a quick summary. Drilldown into employees who are late in the period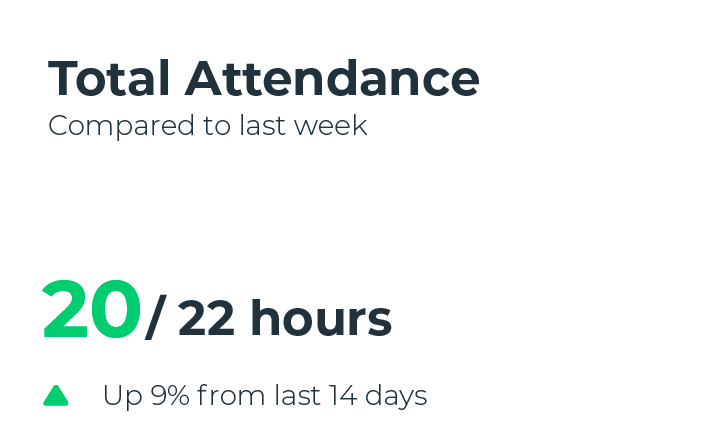 See how many of your scheduled employees are clocked in and working at any given time or period.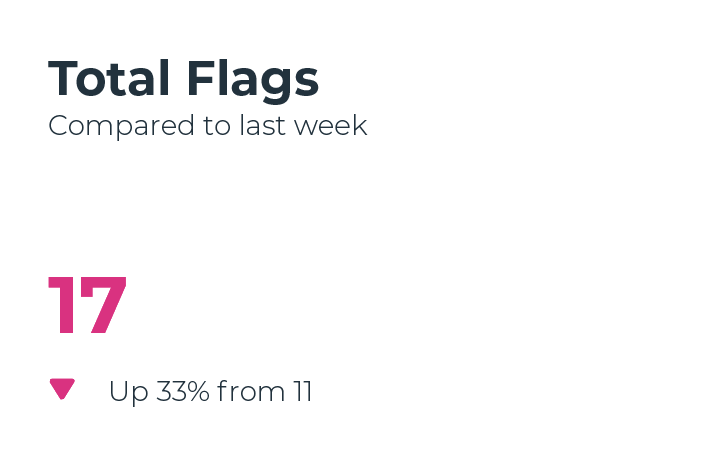 Gage how much work is required before payroll, plus identify potential time inaccuracies.
We have ensured you can take Timecloud with you, wherever you are. Our Dashboard has been thoughtfully designed to work seamlessly across all your devices, big and small.