Clocking in, made contactless
Provide real-time visibility and accuracy to employees and management with biometric time clocks.
Paper time tracking systems and spreadsheet-based systems create unnecessary work, add cost to a business, and leave both employees and employers vulnerable to time theft. Workers who have access to biometric scanners for their time and attendance can get on with their jobs sooner and have their hours recorded accurately every time.
Implementing contactless time and attendance technology improves businesses' visibility of employee's work time. The functionality of the system also saves business resources by automating the sign-in process. Timeclocks send real-time data to our advanced time and attendance system. So, whichever option you choose, you know you are receiving accurate and valid information of employee hours every time they clock in.
Our biometric solutions also prevent 'buddy punching.' Since the employee needs to use their own fingerprint/ palm/ face to be verified by our system, no one else in the office can do so on behalf of them. This mitigates time theft and ensures employees will be paid only for the hours they actually worked.
Palm & fingerprint scanner
Users can hold their hand near biometric palm scanners while it scans their hand's vein structure. The scanner does not read the skin's surface, meaning even workers with unkempt hands can clock in.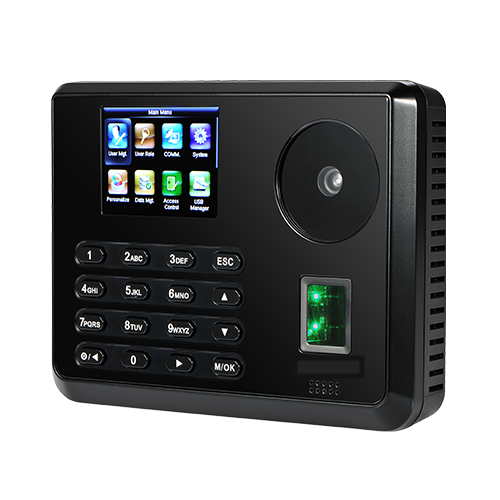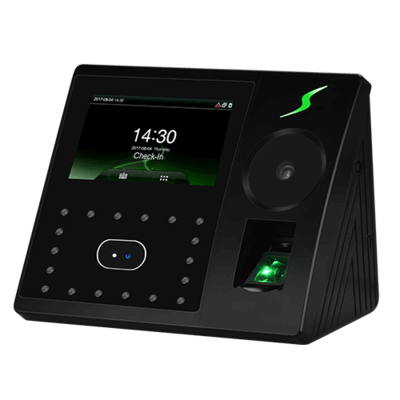 Facial recognition scanner
Facial recognition is a safe and effective way to track employee time and attendance. Employees simply look at the camera and their faces will be identified by our system in moments. This is made possible thanks to accurate biometric facial recognition technology.
Timeclocks eliminate the need to remember or manually record hours, saving both time and effort. With staff and contractors' health and safety being a number one priority for business today, it's important to have contactless and secure biometric timeclocks. 
Because the process is automated, employees simply need to scan in via one of their terminals and be verified instantly. There is no need to remember, record, or track hours manually.
With businesses paying more attention to health and safety due to the pandemic, contactless technology is an attractive alternative to manual timesheet systems.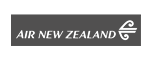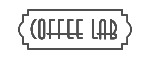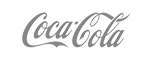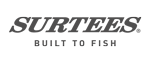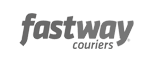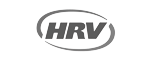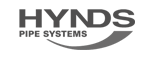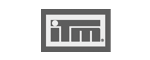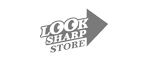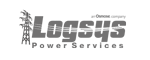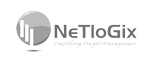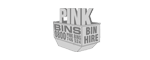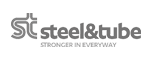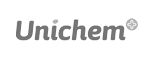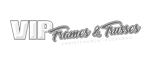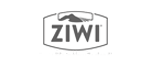 I love the fact that biometric timeclocks give us live, up-to-date data of who is currently at work.